Fuel duty CUT by 5 pence per litre for 12 months
Chancellor Rishi Sunak has announced a 5 pence per litre cut to fuel duty for the next 12 months. The change is set to take effect from 6pm today (23 March).
The measure is aiming to help ease the cost of fuel, which has increased due to the wholesale price of oil over the last few months.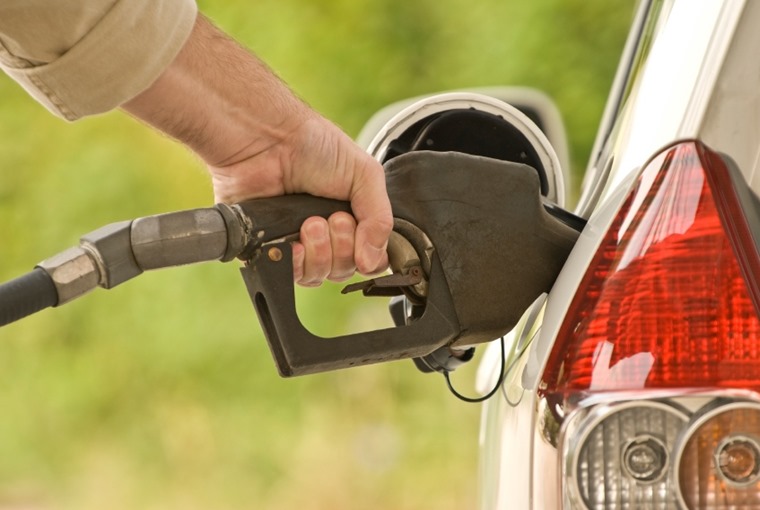 Fuel prices 2022: How much have prices REALLY risen?
The move follows news that inflation rose to 6.2% in the 12 months to February, mainly due to rising energy prices. It's the highest rate of inflation in almost 30 years.
How much will the cut actually help?
The recent record-breaking petrol and diesel prices mean that to fill up an average car, motorists will often be paying in excess of £90 – that's around £33 more than in 2020, when prices reached a four-year low during the pandemic.
The reduction will obviously help, but by how much? According to the latest average figures, it costs £91.87 to fill the average 55-litre unleaded car with petrol. A 5p cut will lead to a saving of around £3.30 per tank – not much.
This is for various reasons, but mainly due to the fact that because fuel has gone up, there has also been a proportinal rise in VAT. This means that, even with Rishi's cut, the government is still taking more than they were two years ago.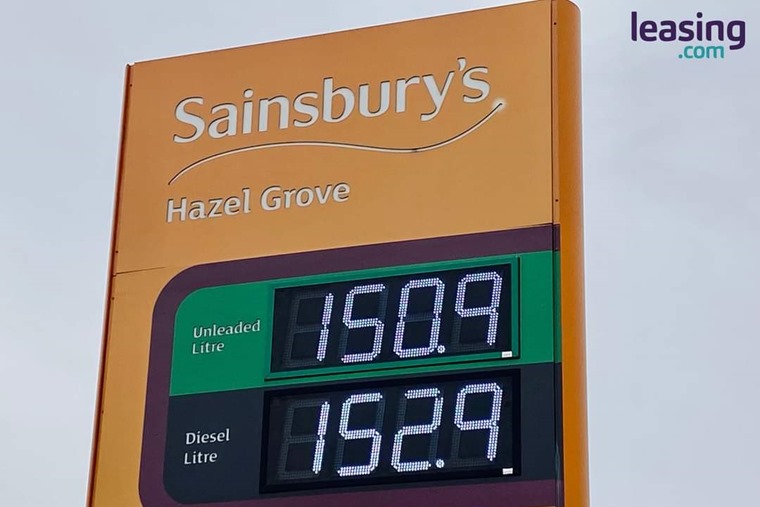 RAC spokesman Simon WIlliams said: "ENsuring all drivers fairly and fully benefit from the fuel duty cut depends on retailers reducing their prices and not using it as an opportunity to take a greater profit on the fuel they sell."
Fuel retailers have been criticised in recent months for not passing fluctuating wholesale prices on to the consumer. You can read more about the current price of fuel and find out the latest average prices in our article here.
Rishi's fuel duty cut is part of a range of measures aimed at helping people deal with the rising cost of living. We'll bring you further commentary on his announcement as we get it.