General Election 2019: What it means for motorists
As we near a third general election in five years, a few specific items recur throughout each party manifesto: Brexit obviously, the NHS and tax. But what about transport? It seems the political concerns of 37m drivers aren't worth covering in the media unless an environmental issue is involved.
With a lack of coverage over who has the best policies for motorists, bikers, van drivers and hauliers, we've delved into the subject to give a clearer picture.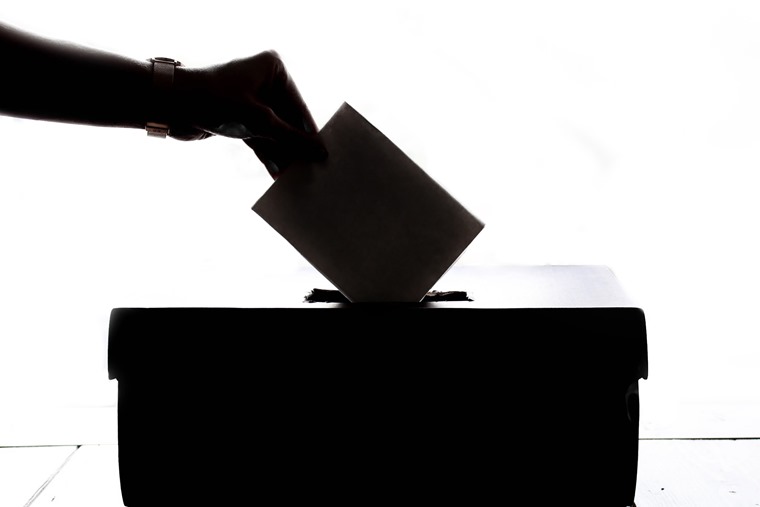 Please note, this is just a presentation of what each each political party has to say in their specific motoring manifestos. There will be no scrutinising of what they promise, we trust you to make your own mind up about how workable these are or how long it would take before they're implemented (if at all).
Conservatives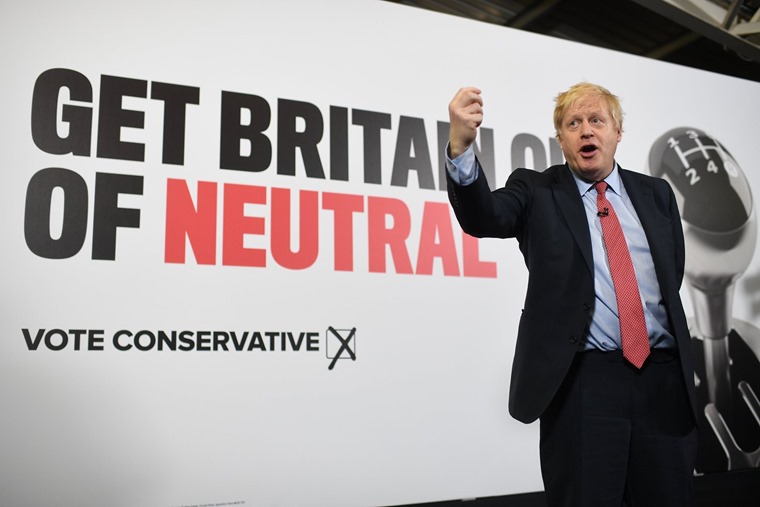 The Conservative manifesto regarding motoring includes:
£28.8bn to upgrade key roads over the next five years;
£500m a year for four years for a national pothole-filling programme;
£1bn to ensure you are always within 30 miles of a rapid electric charging point;
Bringing forward the ban on sales of petrol and diesel vehicles.
Though no specific year is mentioned regarding that last point, they aim to consult on "the earliest date we can phase out the sale of new conventional petrol and diesel cars, while minimising the impact on drivers and businesses".
All of this combines to bring what Boris Johnson has called a "transport revolution".
Labour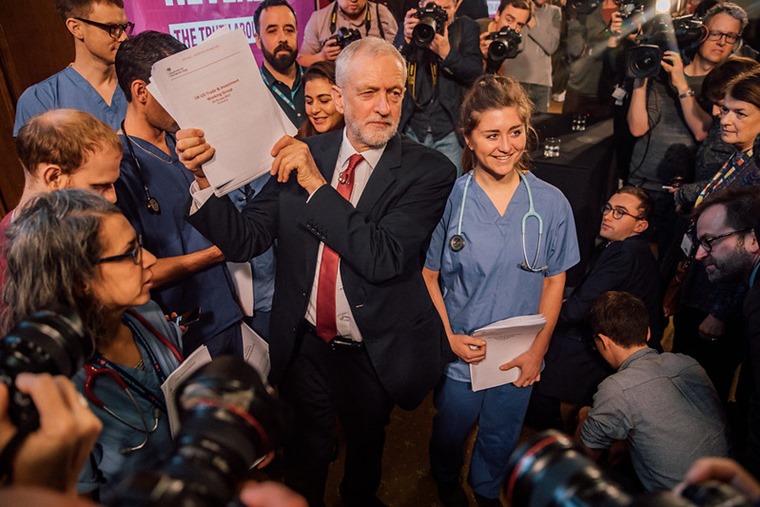 While the majority of press Labour has received over transport has revolved around their plans for renationalising rail and bus services, their plans for motoring include:
End the sale of new combustion engine vehicles by 2030;
Introduce a new Clean Air Act which will include a vehicle scrappage scheme and increasing the number of Clean Air Zones;
A promise to invest in EV charging infrastructure and electric community car clubs.
Away from these points, at the Labour party conference in September, shadow business secretary Rebecca Long-Bailey pledged that a Labour government will invest nearly £6bn in the automotive industry to kickstart the shift to EVs. This includes plans to provide interest-free state loans worth up to £33,000 for 2.5m people to buy electric cars during its first parliamentary term.
Labour also set 2025 as the date for business car fleets to go all-electric, proposing the mass installation of charging stations in workplaces and depots as well as the removal of the £320 Vehicle Excise Duty surcharge on electric vehicles purchased for private fleet use.
Liberal Democrats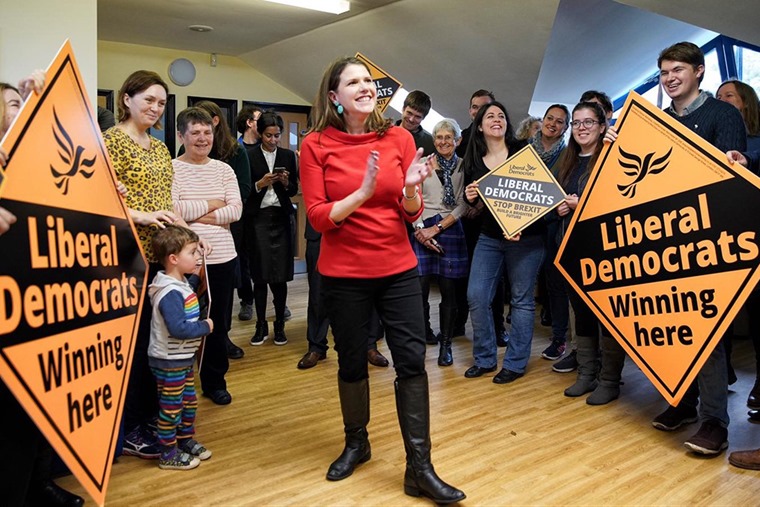 Transport falls relatively low on the list of campaign priorities for the Lib Dems, however they do have a robust plan for the sector. Some of their key pledges include:
Every new car and small van sold should be electric by 2030, with VAT on EVs cut to 5%;
An increase on the installation of residential on-street charge points and ultra-fast chargers at service stations;
Moving more freight from road to rail, including electrifying lines leading from major ports. The current HGV road user levy will also be amended to take carbon emissions into account;
Extending Ultra-Low Emission Zones to ten more towns and cities as well as reducing the number of commuting cars, particularly single occupancy. They will encourage car-sharing, car clubs and autonomous vehicles for public use.
This is all in the hope that the party can help the UK reach a net-zero climate target by 2045.
What are other political parties saying?
The Green Party want to end the sale of new petrol and diesel vehicles by 2030, apply a Carbon Tax which would increase the cost of petrol, diesel and shipping fuel, and offer charging points at all existing petrol stations by 2025. It will also reduce the speed limit to 20mph in residential areas and 40mph in non-residential areas.
Plaid Cymru will also bring the ban of new petrol and diesel vehicle sales forward to 2030, as well as invest in a Welsh national EV charging network with the aim of creating a 100% electric public sector fleet. More clean air zones in towns and cities around Wales will also be implemented.
In Scotland, the ban on petrol and diesel vehicle sales is due to come into law in 2032 and the SNP want to roll that date out the to the rest of the UK. To this end the SNP also wants to invest £17m into loans which will help drivers purchase ultra-low emission vehicles.
The Democratic Unionist Party would move to bring the ban forward to 2035, while promising zero VAT on electric cars and reduced VAT on hybrids. The party would also introduce a diesel scrappage scheme for areas adopting ultra-low emission zones.
UKIP aim to scrap road tolls as well as attempts to introduce pay-as-you-go road pricing. They also pledge to scrap an EU rule requiring all new cars built from 2021 to be fitted with a mandatory data recorder, which monitors the vehicle's speed and the state of its safety systems. The manifesto includes plans to end all-lane running on smart motorways.
Brexit Party will invest £50bn in road and rail schemes in areas in most need.