Coronavirus has killed off the Geneva Motor Show. But is the end nigh for ALL traditional motor shows?
It's at this point that you'd usually be reading about the Geneva Motor Show, with my takes on what the highlights were, what trends we see coming, and what really didn't work at all.
Unfortunately, some weird stuff happened in a market in China some months ago, and the result is that the show was cancelled at the last minute.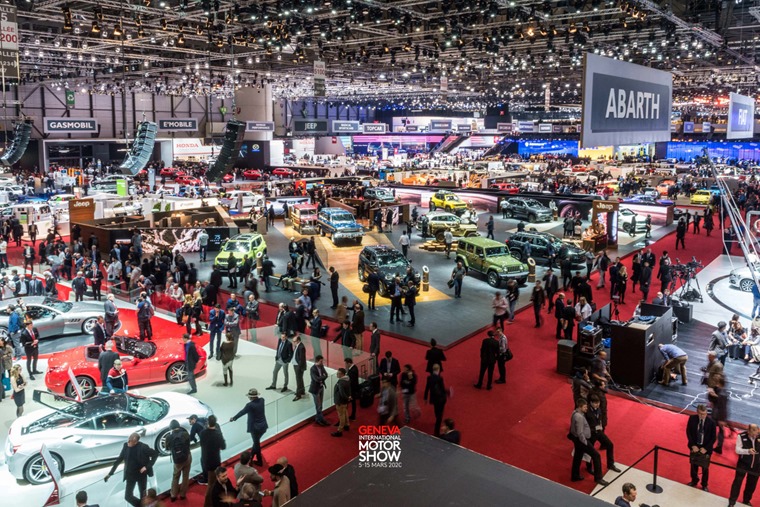 As the world slowly cranks up the panic levels, large shows like Geneva are being cancelled everywhere. The Chinese Grand Prix has been postponed, Japan is talking about moving the Olympics, and one airline has seen a drop of 108% in bookings - yes, that means there are negative bookings, with more cancellations than new flight arrangements.
The Coronavirus, or COVID-19 to give it it's proper name, is certainly a threat and, while I actually enjoy motor shows, I'm not sad to be missing out on what would be a supersized petri dish at Geneva's Palexpo. What's less pleasing is seeing the list of new car launches being scrubbed because, as a freelancer, I rely on those to make a living. [Editor, can I have more work, please?]
Big name absentees
However, Geneva was struggling before COVID got stuck in. Ford was absent, despite having the Mustang Mach-E to show off. Instead, it's taking a portable event across Europe, bringing the car directly to the people to experience in more than 20 cities, all at a cost less than putting up a stand in Geneva.
Tesla, Citroen, Peugeot, Vauxhall, Jaguar and Land Rover all decided to skip the show. Volvo skipped it completely too, without any clever PR stunts like at Automobility LA in 2018 when it didn't have a single car on the stand. That was dressed up as showcasing the company's vision. There were no gimmicks planned for Geneva 2020. Just a no-show.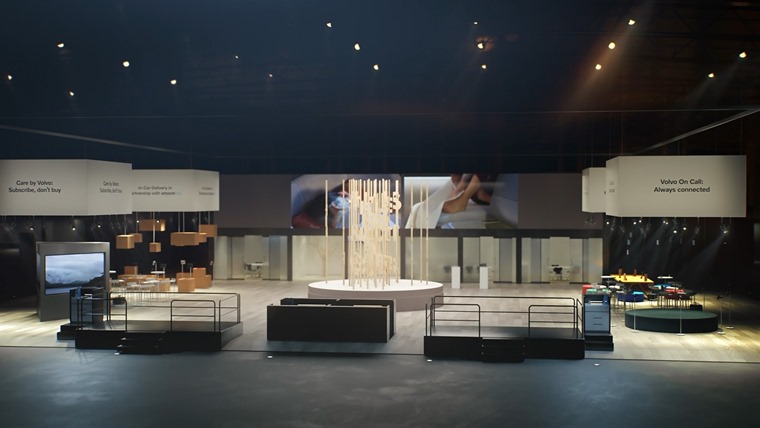 Numerous brands also skipped the Frankfurt show last year, leading to the bizarre sight of full halls of cars at each end of the showground, with a mile-long walk past empty halls between them. Paris, too, had so much empty space that the organisers didn't even bother trying to hide it.
Seemingly falling out of favour with manufacturers already, the motor show concept was dealt another blow simply by how the Geneva organisers handled the Coronavirus issue. The world could see what was happening; COVID-19 was getting closer and closer, and everyone thought the show might be cancelled but the organisers said there was no reason to panic. Then it reached Italy, where entire towns just three hours drive from Geneva are still in lockdown, but the organisers were adamant that the show would go on.
Cases popped up in Switzerland and, finally, Geneva. At that point, the organisers held a press conference and said… the show is still on, everything is fine. Helpfully, they included guidance to remain more than a metre from somebody who coughs. Good luck with that.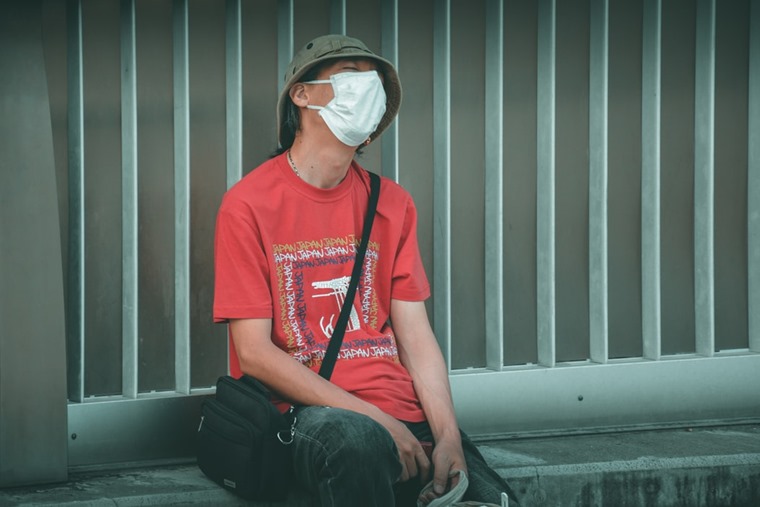 Force majeure
It was left to the Swiss Federal Council to step in, no doubt in disbelief that the show was still going on. Just three days before the doors were to be opened to the world's media, the Swiss government banned major events up until 15 March - not coincidentally, the final day of the motor show.
Immediately the show management issued a statement saying: "We regret this situation, but the health of all participants is our and our exhibitors' top priority."
If health rather than profit was the driving force behind things, the show would have been cancelled far earlier, but more telling was the next line: "This is a case of force majeure and a tremendous loss for the manufacturers who have invested massively in their presence in Geneva."
The use of those two words, force majeure, is critical. By cancelling only when forced to, the organising committee shifted any liabilities from themselves to the government.
Ticket refunds but flights and hotels lost
The public, all 600,000 who would normally be expected to attend the show, will get their tickets refunded but any flights and hotels are lost. That includes mine, as the plane will still fly there and 'disinclination to travel' isn't something covered by travel insurance.
However, refunds won't be given to the manufacturers and their spending has been wasted. Some stands, including the transport, build, staff and so on, can cost more than £10 million, and 90% of that is spent before the show begins. Somebody in Geneva has made a lot of money, but it might be a short-term gain that costs in the long run.
Of course, had the team managed to keep the show alive, it would have faced condemnation as being representative of an industry already polluting the planet and that puts profits ahead of public health. Their statement that "the health of all participants is our and our exhibitors' top priority," conflicts somewhat with refusing to cancel the show until forced to do so.
When brands are already looking at alternatives to the traditional motor show, when Frankfurt is losing its iconic show to another city promising to change how things are done, when Paris is saying the show in October will be a radially redesigned event, it's unbelievable that one show has protected its bottom line at a time of crisis.
We thank you for your loyalty, which has contributed to the success of GIMS for so many years.
We look forward to seeing you again next year!
Share your support with #GIMSFamily pic.twitter.com/jbEB3XA3HO

— GIMS Swiss (@GimsSwiss) February 28, 2020
When bookings open for the 2021 show, how many more manufacturers will decide to give it a miss, already unsure that the return on their investment is worth it without adding the risk of losing their money through greed?
It's ironic that the previously highly-regarded Geneva Motor Show might itself be the catalyst that brings the traditional motor show to an end.