2019 Goodwood Festival of Speed: When it is? What will be there?
The Goodwood Festival of Speed is one of the key events in the automotive calendar, and this year it takes place from 4-7 July. In other words, it's just round the corner!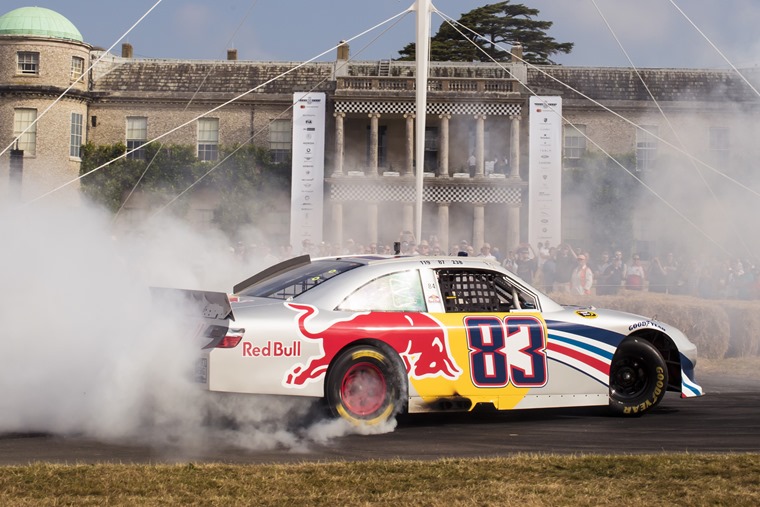 In anticipation, we've taken a closer look at what's going to be on and when, as well as the key cars that you can expect to see if you're planning on heading over to the ever glamorous event. Here's everything you need to know.
What's the theme?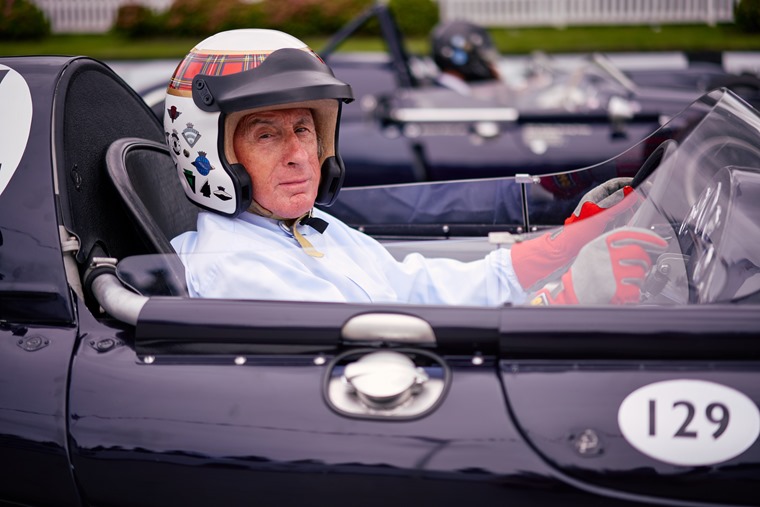 Every year the Festival of Speed (FoS) features a certain theme, and in 2019 that's "Motorsport's Record Breakers". As such, expect to see a host of cars and motorcycles that have pushed the boundaries when it comes to speed and general adrenaline-fuelled motoring. In fact some of the world's most famous and celebrated racing machines will be on display.
What's on?
It all kicks off on Thursday 4 July, when you'll be able to catch a glimpse of the latest and greatest road cars taking on the hillclimb. Expect more of the same on Friday, although the hill will also be graced by the presence of some great cars from the past, as well as potential great cars from the future. Things really kick off at the weekend though, with Saturday already sold out.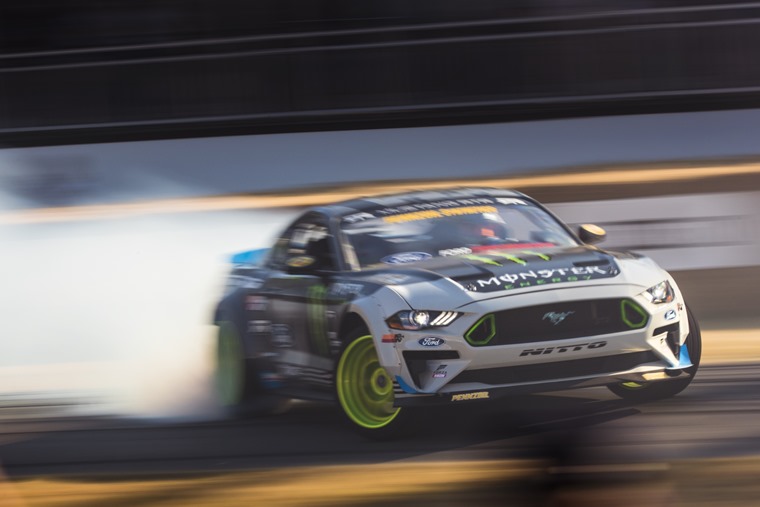 This year also features a new 'Arena' area too, where you can see some of the finest drivers showcasing their skills. That means some serious stunt driving, drift action as well as a range of motorbike displays too. Drivers include WRC champion Peter Solberg, the world-famous Ken Block and multiple Le Mans 24h winner Tom Kristensen. Various other displays will include a homage to Michael Schumacher's career, as well as Niki Laude who recently passed away.
What cars will be there this year?
Aside from the activities on the hill and the world-class displays, the FoS is also a great venue for manufacturers to showcase their latest models and, in some cases, reveal future products to an appreciative audience. Here's a rundown of all the key cars expected to make an appearance.
Alfa Romeo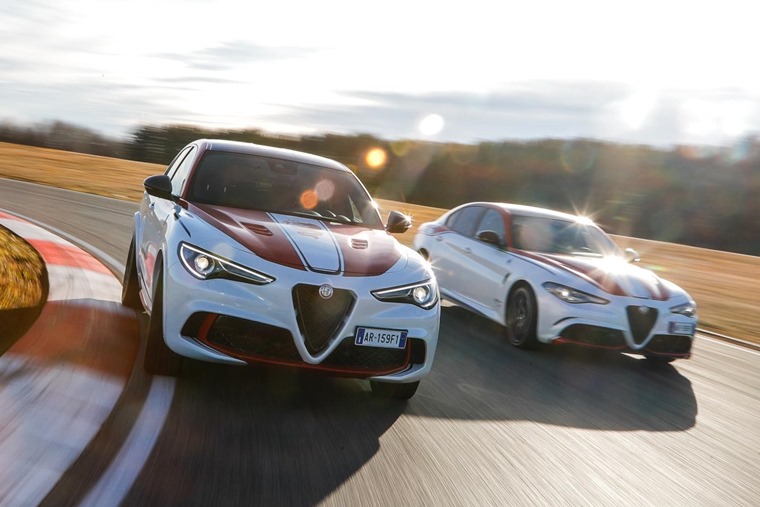 Nothing particularly new from the Italian brand this year, although there'll be a range of Alfa Romeo Racing versions of the Giulia and Stelvio to check out. Featuring the throaty 505hp 2.9-litre V6, these special editions feature a red and white paint job and a range of interior tweaks including carbon fibre-clad sports seats.
Aston Martin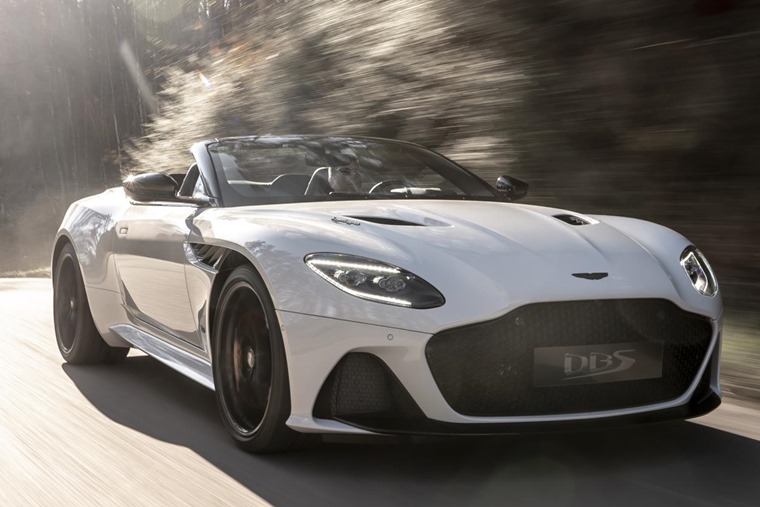 Aston is one of the manufacturers that will always draw a crowd at Goodwood, and as such its DBS Superleggera Volante will be making its first appearance in public. Featuring a 5.2-litre V12, this is the fastest convertible it has ever made – 717hp mean it'll hit 211mph.
Bentley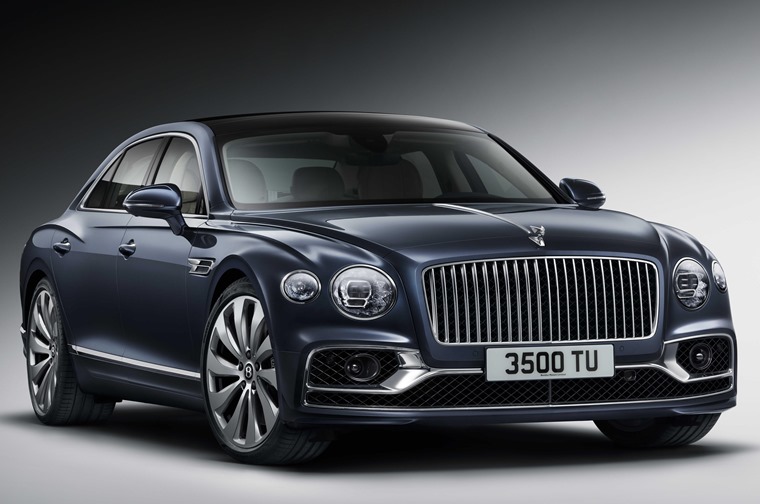 It's a big year for Bentley, what with its centenary celebrations, and also because it recently revealed the all-new Flying Spur – one of the world's most luxurious saloons that sits in the same class as the Rolls-Royce Ghost. You'll notice it resembles the latest Continental from many angles, and that theme continues inside with an interior filled with the latest tech and of course the obligatory swathes of fine leather and polished wood.
BMW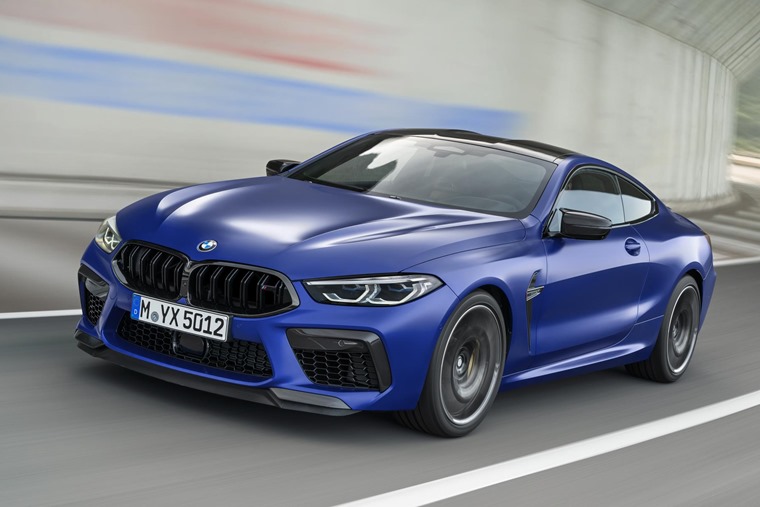 The BMW M8 Competition will make its UK debut at Goodwood, with the 625hp taking on the famous hill. With a 0-62mph time of just 3.2 seconds and a 0-124mph time of 10.6 seconds, it should make a good stab at it. Also expect to see the BMW X4 M Competition as well as an array of BMWs from the past to celebrate the Motorsport's Record Breakers theme.
The BMW M8 Competition will be seen for first time in the UK at the 2019 Goodwood Festival of Speed. The new high-performance sports car, fitted with M Performance Accessories, will take to the hill along with another exciting offering from BMW - the BMW X4 M Competition – BMW M's all-new Sports Activity Coupé.
Citroen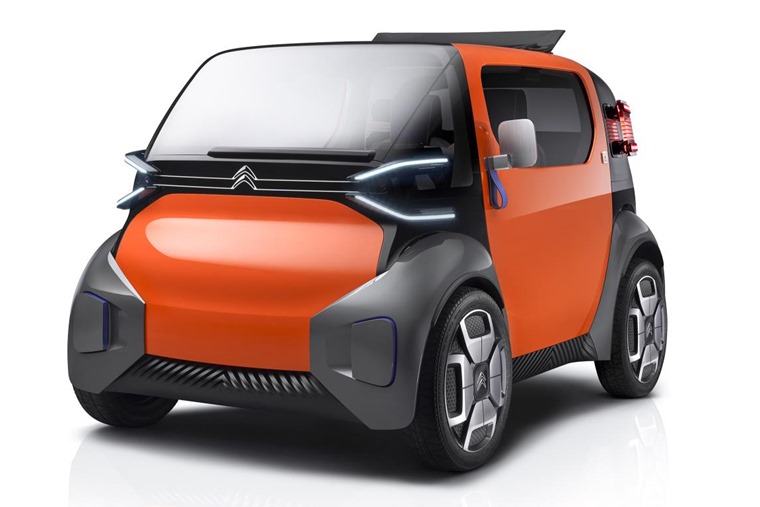 Citroen also happens to be celebrating its 100th anniversary this year, so expect to see a host of its most popular models from over the years. Think Traction Avants, 2CVs, DSs. But also expect to see a glimpse of its potential future direction in the form of the quirky Ami One concept.
Ford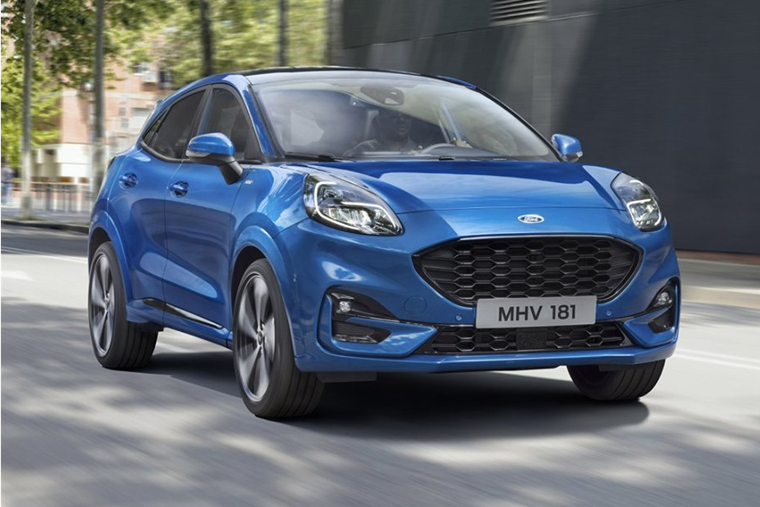 It'll be a big event for Ford, with two all-new cars making their debuts – the latest Focus ST and the all-new Puma. The latter might not be a sporty coupe anymore, but it's likely to be a crucial model for the brand as the crossover segment continues to grow. Crossover sound a little dull for the FoS? Fear not – there'll be Mustangs and GTs there too.
Honda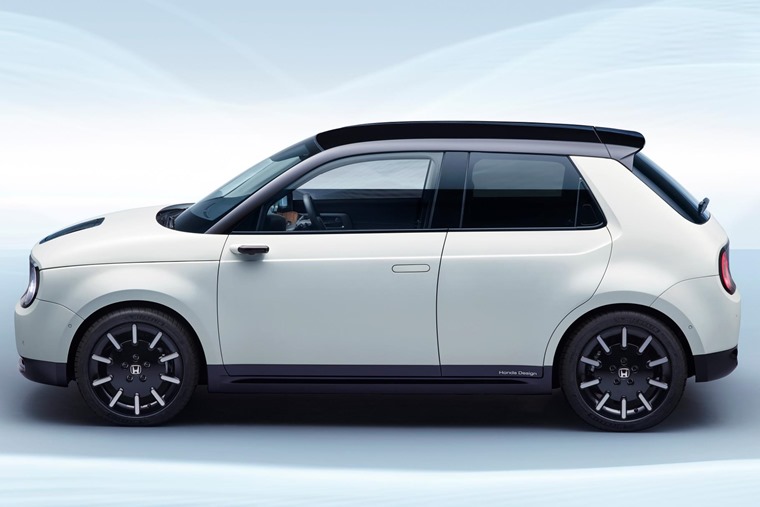 The Honda e will make its UK debut at Goodwood before order books open later in the year. There's been much hype around this cute electric city car, and we reckon it might just be one of the first mainstream EVs when it finally arrives. Expect to see some NSX action on the hill climb too, while the updated 2019 model will be on static display alongside the e.
Mercedes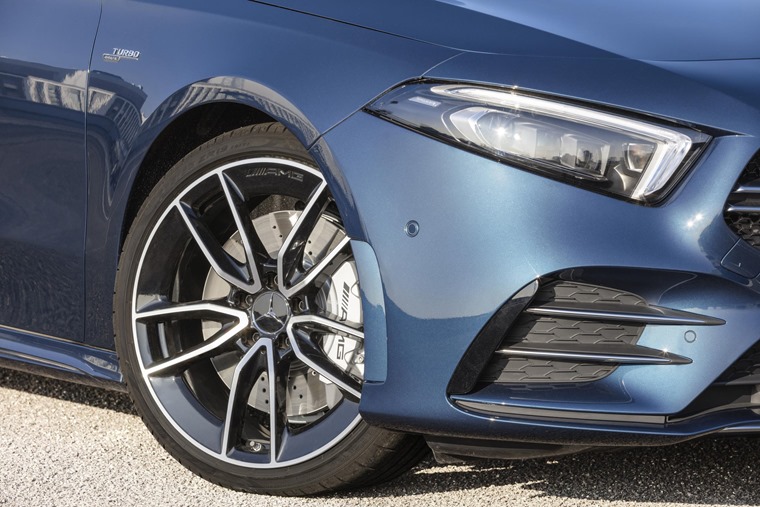 Following the launch of the AMG A35, an even hotter model – the A45 is set to be on show. The difference? Well, power gets a boost from 306hp to 387hp, while you'll also be able to spec an 'S' model with a huge 417hp. Watch out RS3!
Mini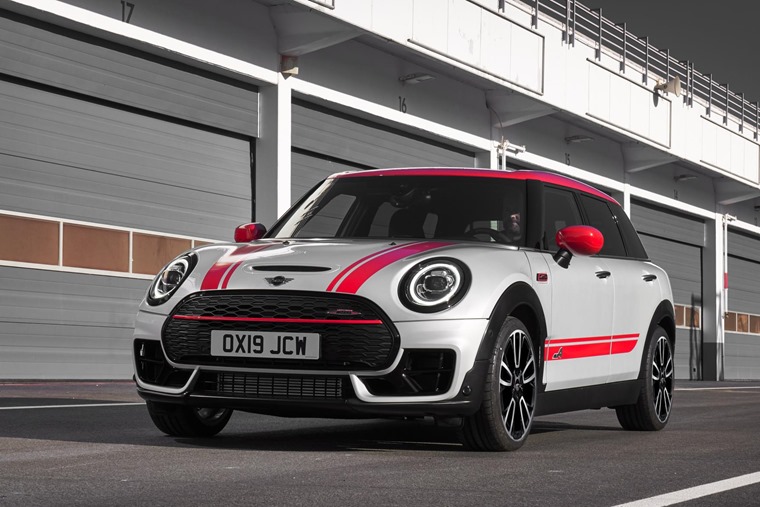 The new Mini John Cooper Works Clubman will take a bow at Goodwood, while the John Cooper Works GP will be powering up the hill. Aside from these hot new models, the entire Mini range will also be on display. It's all part of the Mini name's 60th anniversary celebrations.
Porsche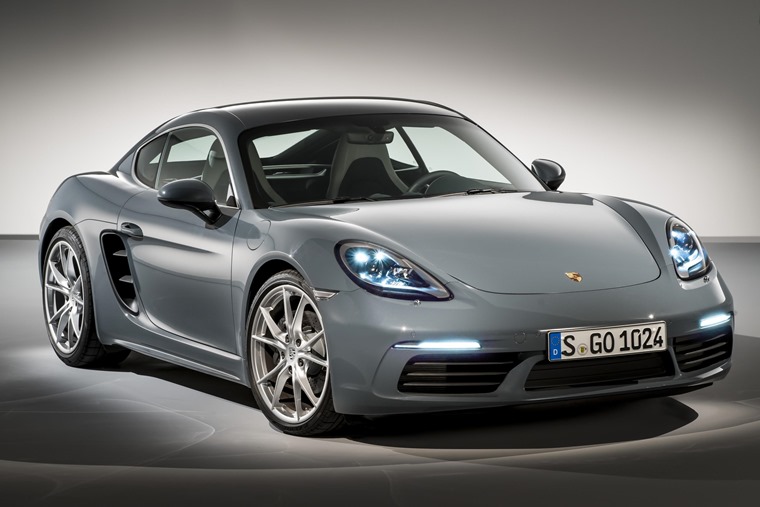 Porsche is set to showcase the latest 718 Cayman and Boxster models that recently made their debut. Interestingly, they both feature the 4.0-litre six-cylinder engine you'd usually find in a 911 – rather than the outgoing four-cylinder motors. Interestingly, should use less fuel – mainly because the six-cylinder versions found in the 718 aren't turbocharged.
Toyota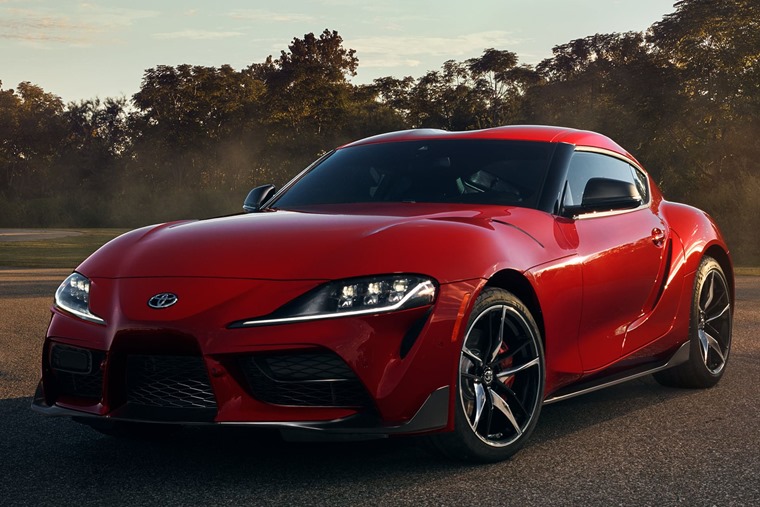 Toyota's new Supra has been seen several times at motor shows around the world, and it'll likely be on the stand and out on the hill at Goodwood, too.
Volkswagen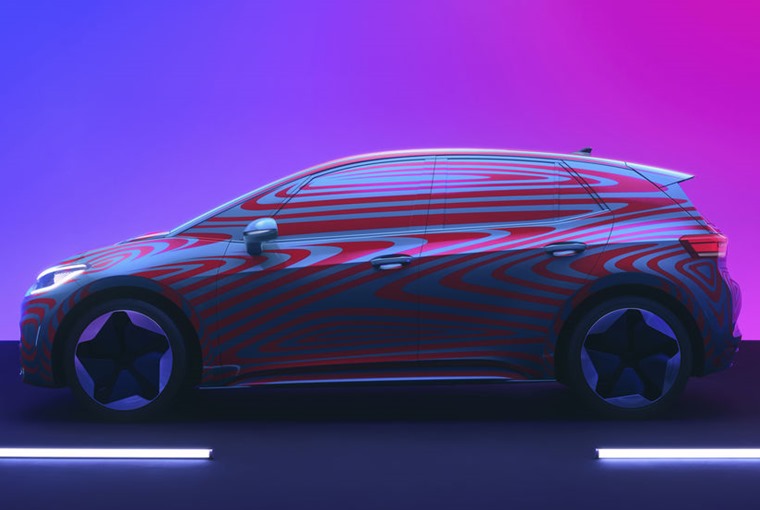 The biggest all-new model on show will be from Volkswagen, that will be showcasing its ID.3 EV. Expect to see a camouflaged prototype on the stand, while the record-breaking ID R will be returning to the event for a second consecutive year, too. Will it be able to beat the EV record it set on the hill in 2018?
Fancy going? You can find further practical information and buy tickets here, although you'll have to be quick – Goodwood is normally a sell-out event. The famous circuit can be found near the town of Chichester in West Sussex.