Government announces changes to Smart Motorways following safety fears
The Department for Transport has announced that dynamic hard shoulders will be scrapped in favour of permanent all-lane running as part of its review into Smart Motorways.
Having conducted a stocktake following an expose from BBC's Panorama, as well as pressure from the AA and RAC, a series of measures to make the controversial roads safer will be implemented by the end of March 2025.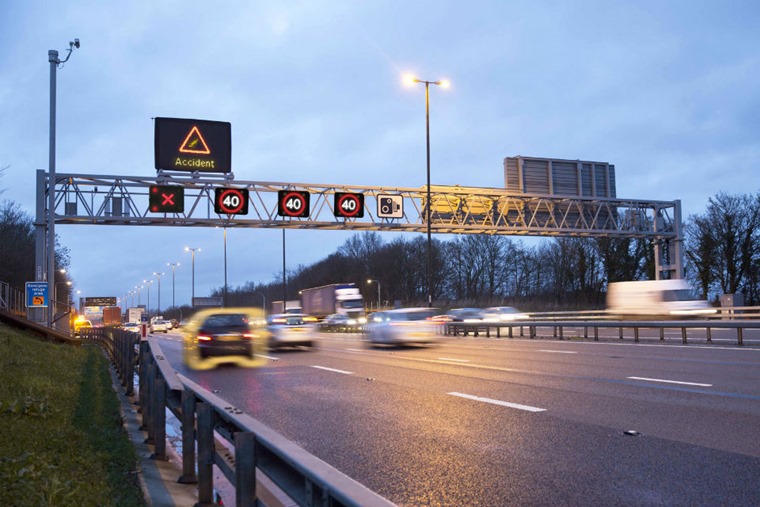 A Smart Motorway is a section of motorway which uses variable speed limits to control the flow of traffic. On some Smart Motorways this included the use of the hard shoulder as an additional lane during busy periods.
It was one such lane, a 'dynamic hard shoulder', that resulted in the death of Jason Mercer last year. He was involved in a minor collision but when he got out his car to exchange details he and the other driver were both hit by a lorry and died. The widow of Mr Mercer is now suing Highways England for corporate manslaughter saying they failed to provide her husband with a safe refuge.
The report from the Department for Transport acknowledges that dynamic hard shoulder's cause confusion for motorists and these will now be converted into permanent lanes.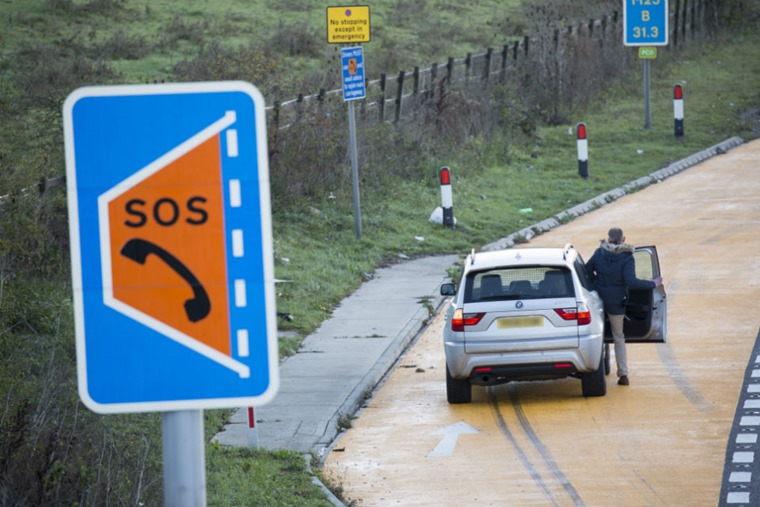 Everything you want to know about smart motorways (but probably haven't been told)
With no hard shoulder on permanent all-lane running motorways, the report also reveals Emergency Refuge Areas will be installed at an average of 0.75 miles apart on both new and existing stretches of Smart Motorway. This will allow drivers to pull in if they suffer a breakdown or car trouble.
Further measures to increase safety include the installation of Stopped Vehicle Detection which can quickly detect any obstructions in the live lane of the motorway, as well as displaying more warning messages to drivers and making emergency areas more visible.
Commenting on the Department for Transport's plans, RAC head of roads policy Nicholas Lyes said: "While it is welcome that the government has listened to their concerns and undertaken this review, it remains to be seen whether these measures go far enough to protect drivers who are unfortunate enough to break down in live lanes.
"On the basis all lane running smart motorways remaining the default, the commitment to install stopped vehicle detection technology on the whole network is a positive step, but a three-year timeframe will feel like an eternity considering the concerns many drivers have about all lane running schemes."