Government doubles funding for on-street EV chargers
Government funding for on-street EV chargers is set to double, the Department for Transport (DfT) has announced.
An extra £2.5m is set to be given to local authorities who will install more than 1,000 new charge points on residential roads across the UK.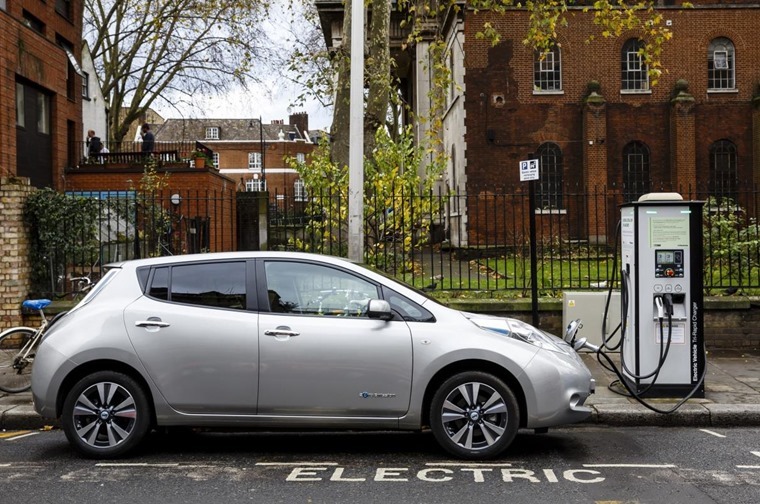 The funding bolsters an existing government scheme – in place since 2017 – which has helped 16 councils install more than 1,200 charge points. It brings total investment in on-street charging to £5m over the last two years.
It's all part of a plan to get more people into electric cars – even those that don't have off-street parking for charging. Battery-electric vehicle sales saw a 158% year-on-year increase during July, so the chargers cannot come quickly enough.
Transport secretary Grant Shapps said: "It's fantastic that there are now more than 20,000 publicly accessible charge points and double the number of electric vehicle charge points than petrol stations, but we want to do much more.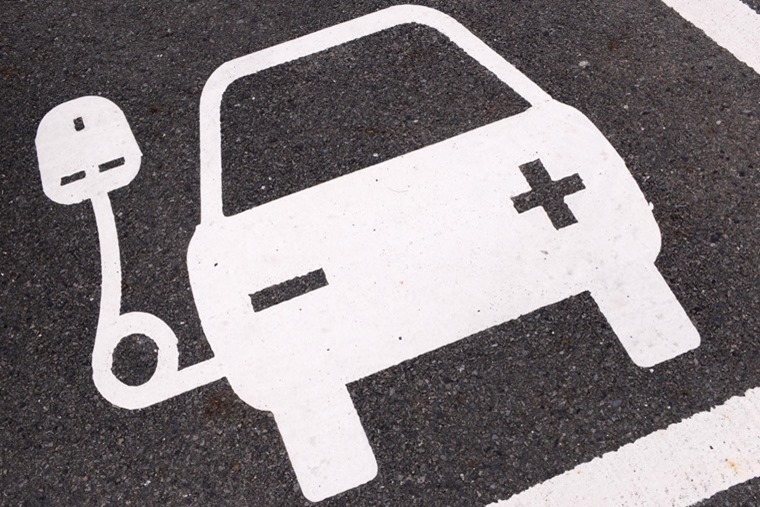 "It's vital that electric vehicle drivers feel confident about the availability of charge points near their homes, and that charging an electric car is seen as easy as plugging in a smartphone.
"That's why we are now doubling the funding available for local authorities to continue building the infrastructure we need to super-charge the zero emission revolution – right across the country."
The money has been sourced from the government's £1.5bn Road to Zero plan, which aims to reduce emissions to zero by 2050. Other areas of the 46-step plan involve plans to ban new petrol and diesel cars in 2040, and to install EV chargers in every new home.