Government introduces hydrogen grant for fleets
A grant for fleets looking to lease or buy hydrogen-fuelled vehicles has today been announced by the Department for Transport (DfT).
According to the DfT, the £2m Fuel Cell Electric Vehicle (FCEV) Fleet Support Scheme "will allow local authorities, health trusts, police forces, fire brigades and private companies to bid for funding to add hydrogen-powered vehicles to their fleets".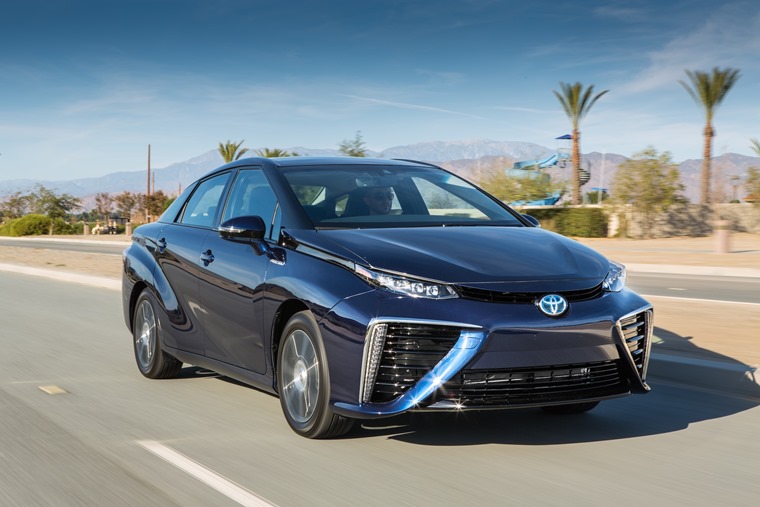 Volvo
S90
2.0 T4 Momentum Plus 4dr Geartronic
Profile:
6+47
Mileage:
5k Miles p/a
£238.76
Per Month, INC VAT
Initial Payment: £1,432.56
Personal Leasing Deal by: Jet Vehicle Finance
The fund will cover as much as 75% of the costs of a new hydrogen vehicle ordered by April 2017, as well as the running costs for the first three years. The fund will also support insurance, fuel and servicing costs.
It comes as part of the government's plan to have a road network populated almost exclusively by zero-emission vehicles by the year 2050.
The DfT statement claimed that the grant could add "up to 100 more hydrogen fuel cell cars and vans onto our roads by next spring", which would more or less treble the number of FCEVs currently in Britain.
This claim is made more credible by the government's £5m fund to improve the hydrogen infrastructure, which at present comprises just a handful of refuelling stations.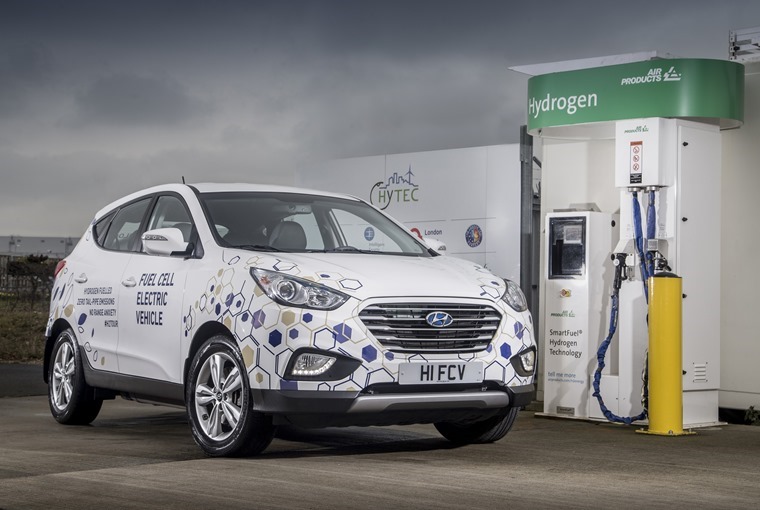 Transport Minister Andrew Jones (below) said: "We are always looking at new ways to make the vehicles of the future cleaner, and hydrogen fuel cells are an important part of our vision for almost all cars and vans to be zero-emission by 2050.
"This funding, along with the growing network of hydrogen refuelling stations opening in England, will help businesses and the public sector to get on board with this exciting technology. This is further proof that we are leading the way in making journeys cleaner and protecting the environment."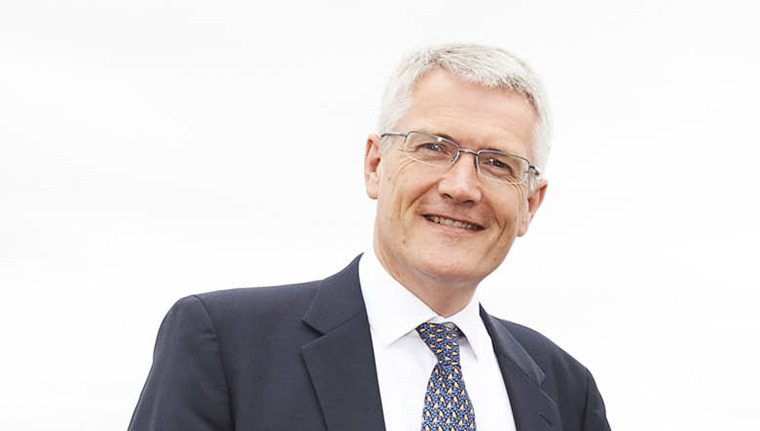 RAC Business spokesman Simon Peevers welcomed the news: "Given the range of benefits that come with running zero and low emission vehicles in terms of running costs, there is certainly the will among businesses to make a change and realise those cost savings, if they can overcome the initial outlay. So it's welcome that the government recognises the importance of supporting fleets to encourage the transition to zero-emission vehicles.
"Within the wider context of the fleet sector it remains to be seen whether £2m is enough to make a serious impact on encouraging businesses to upgrade their vehicles, but it is a step in the right direction as long as there is the infrastructure in place to support the new technology."
The deadline for bids for funding is 4 July 2016 and the Office for Low Emission Vehicles will be holding a workshop for potential applicants on 27 May. The aim is to announce successful bidders at the beginning of August 2016.