Company car tax frozen, while electric cars become exempt
It's official. The government has decided to freeze company car tax.
The move will benefit just under a million company car drivers, with those with vehicles registered before 6 April 2020 seeing their company car tax bands frozen at the 2020/21 rates until 2022/23.
Those registering new cars after 6 April 2020 will also be rewarded with a two-percentage-point tax cut, while those who drive a zero-emission company car will pay no Benefit-in-Kind (BiK) tax.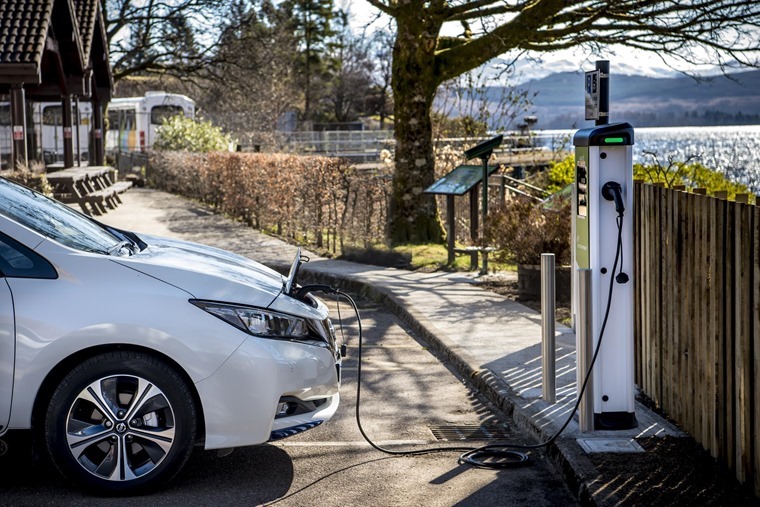 The announcement comes following a recent Review of WLTP and vehicle taxes. With Benefit-in-Kind (BiK) rates currently calculated on CO2 outputs, the switch to WLTP emissions testing instead of the previous NEDC resulted in higher emissions being recorded and as such company car users faced a potentially significant hike in rates.
As a result, an extensive consultation between the government and the automotive industry took place with the Treasury agreeing to replace previously published BiK rates for the 2020/21 financial year with new tables.
Jay Parmar, director of policy and membership at the British Vehicle Rental & Leasing Association (BVRLA), said: "Our regular engagement with policymakers is clearly paying off as there now appears to be a greater appreciation for the importance of our industry in delivering government's wider economic and environmental ambitions."
Caroline Sandall, director of ACFO, took a more pessimistic view: "ACFO is pleased that all 100% electric vehicles will be taxed at 0% for 2020/21 before rising by one percentage point in each of the following two financial years. However, it is a token gesture.
"The number of zero emission cars currently available is miniscule and lead times are lengthy so the real value of the 0% rating will be extremely limited."
The Institute of Car Fleet Management chairman Paul Hollick took a similar view: "While the government has slightly incentivised the take-up of zero emission models it has failed to take account of the lack of availability of those vehicles in today's marketplace.
"That will change over the next two or three years as more models from mainstream manufacturers become available. Therefore, the government needed to incentive the take-up of zero emission and plug-in vehicles through the benefit-in-kind tax regime over a much longer period of time as by April 2022 tax rates will be back to where they were at April 2020."