Government to review Smart Motorways over increasing safety fears
Following pressure from the AA and RAC, the government have agreed to review Smart Motorways over safety fears.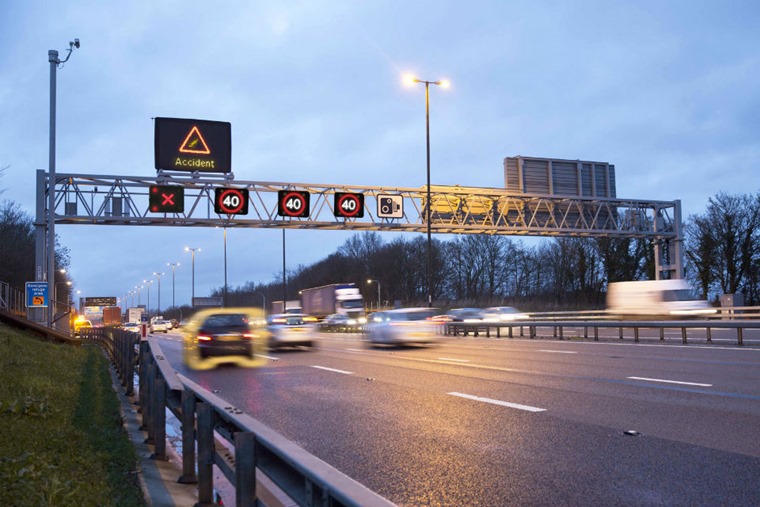 A Smart Motorway is a section of motorway which uses technology to control the flow of traffic using variable speed limits, and in some circumstances the use of the hard shoulder as an additional lane.
It was in one such lane, a 'dynamic hard shoulder', that recently resulted in the death of Jason Mercer. He was involved in a minor collision but when he got out his car to exchange details he and the other driver were both hit by a lorry and died. The widow of Mr Mercer is now suing Highways England for corporate manslaughter saying they failed to provide her husband with a safe refuge.
At a Commons Select Committee exploring the work of Highways England, Transport Secretary Grant Shapps told MPs that his department would lead the review "because some of the statistics have been difficult to understand, and we know people are dying on smart motorways".
He said recommendations are expected "in a matter of weeks" to ensure all motorways are "as safe as they possibly can be".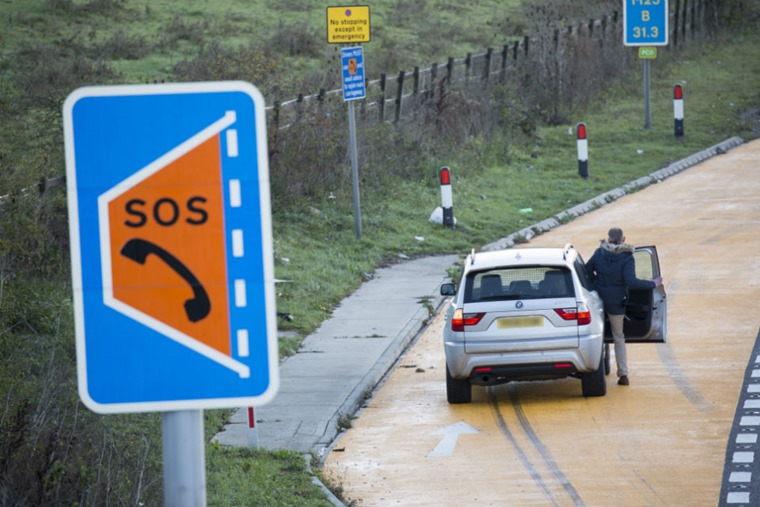 Everything you want to know about smart motorways (but probably haven't been told)
His comments follow those made by Jim O'Sullivan, Chief Executive of Highways England, who said that smart motorways are too complicated for drivers and that he didn't think anymore would be built.
Mr O'Sullivan explained that motorists are increasingly confused over whether a hard shoulder can or can't be used as an additional lane or whether it's just for emergency use.
The announcement comes after the AA uncovered a Highways England report from 2016 which stated that breaking down on an all-lane-running smart motorway is 216% more dangerous than doing so on a conventional motorway with a hard shoulder.
The report, 'Stationary Vehicle Detection Monitoring', also revealed that the average time it took to notice a broken-down vehicle in a live lane between Junction 25 and 26 of the M25 was just over 17 minutes. One breakdown in particular took over an hour to be spotted by CCTV operators.
RAC head of roads policy Nicholas Lyes said: "We know from our own research that drivers feel the permanent removal of the hard shoulder compromises safety. They also tell us that emergency SOS areas are located too far apart at intervals of up to 1.6 miles.
"Given that the 'dynamic hard shoulder' style of smart motorway was abandoned in favour of 'all lane running', we feel a decision should also be taken to standardise all smart motorways so drivers are not confused by the different types."