Help confirmed for car finance consumers facing coronavirus difficulties
The Financial Conduct Authority (FCA) has confirmed it will introduce a package of measures to directly support consumers facing payment difficulties due to coronavirus (Covid-19), including a three-month payment freeze for car finance consumers.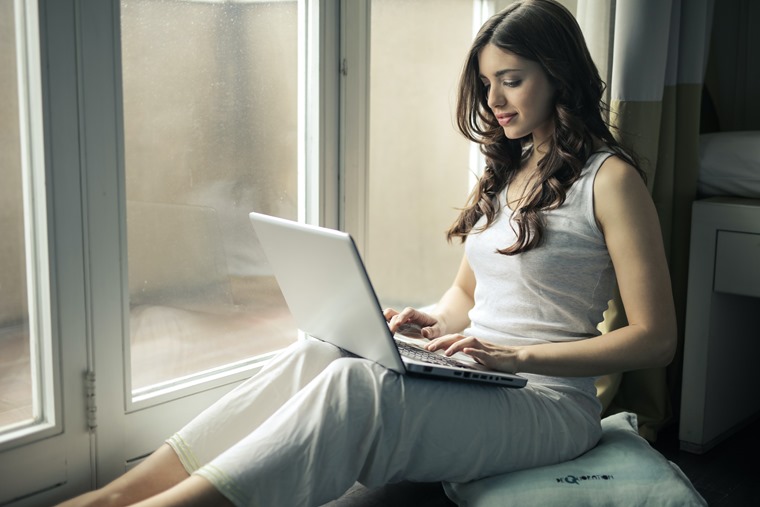 The range of targeted temporary measures cover motor finance and other credit agreements, which include: high-cost short-term credit (including payday loans), buy-now pay-later (BNPL), rent-to-own (RTO) and pawnbroking.
Christopher Woolard, interim chief executive at the FCA, said: "We have worked at pace to introduce temporary financial relief tailored for a range of specific credit products. Many firms are already working with their customers, but these measures ensure all consumers affected by the coronavirus emergency can apply for a temporary freeze on their payments."
What car finance help is expected?
The FCA has confirmed the following motor finance measures:
Firms to provide a three-month payment freeze to customers who are having temporary difficulties meeting finance or leasing payments due to coronavirus. If customers are experiencing temporary payment difficulties due to coronavirus and need use of the vehicle, firms should not take steps to end the agreement or repossess the vehicle.
Firms should not alter Personal Contract Purchase (PCP) or Personal Contract Hire (PCH) agreements in a way that is unfair. For example, firms should not try to recalculate PCP balloon payments based on a temporary depreciation of car prices caused by the coronavirus situation. The FCA expect firms to act fairly where terms are adjusted.
Where a customer wishes to keep their vehicle at the end of their PCP agreement, but does not have the cash to cover the balloon payment due to coronavirus-related payment difficulties, firms should work with the customer to find an appropriate solution. Given the increased potential for disparity between the balloon payment and the value of the vehicle in the current climate, firms should ensure that solutions do not lead to unfair outcomes. For example, refinancing the balloon payment might not be appropriate in the circumstances.
It's important to note that the measures outlined do not prevent firms from providing more favourable forms of assistance to any customer, including a longer payment freeze if appropriate. 
Today's measures will be in force on Monday 27 April 2020. Customers should be able to request a payment deferral at any point after the guidance comes into force for a period of three months.
Commenting on the announcement, James Fairclough, CEO of AA Cars, said: "Crucially, the FCA's measures ensure every customer will be treated the same, whoever their lender is, and whatever type of finance plan they are on.
"The recommendation that consumers be allowed to keep their car where possible will also be particularly valuable for key workers who still rely on their vehicle to get to work."
According to the Finance and Leasing Association (FLA), the measures only apply where customers are already experiencing or reasonably expect to experience temporary payment difficulties as a result of coronavirus. Where a customer was in pre-existing financial difficulty, its existing forbearance rules and guidance would continue to apply such as suspending, waiving, cancelling any further interest or charges, deferring payment of arrears or accepting token payments.
The guidance will only apply to consumer agreements and not business agreements. If you are a business owner or employer, you can find out what financial support you can get for your business here.
For more information on car leasing during the coronavirus pandemic, visit our coronavirus FAQs page.