Here's why Tesla won't be going online-only JUST yet…
Growing pains. Most new businesses go through them as they expand and find their way in whichever chosen industry they work in. '
In the case of Tesla, so much of its path to significant sales volume has been in public and under intense scrutiny, so it doesn't help when the company itself scores a bit a publicity own-goal by announcing store closures one week to keep car prices down and then ups the prices of most models a few days later.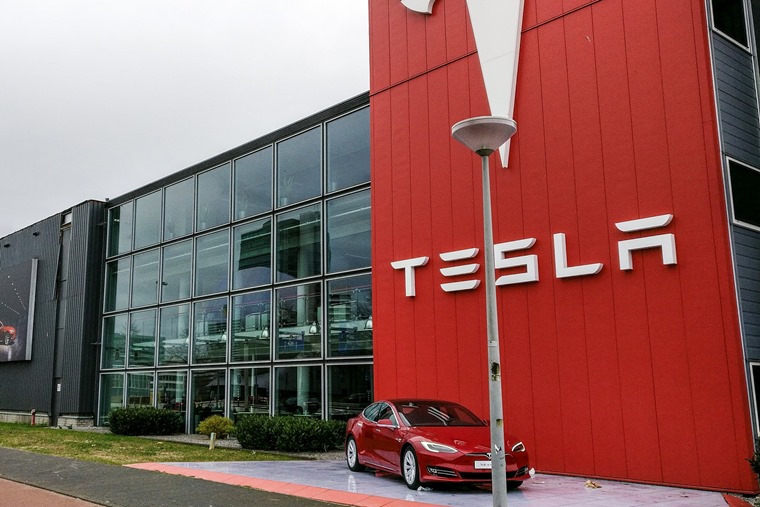 It all started when Tesla said it was closing many of its bricks and mortar stores. Even in a world that's now used to online shopping, home deliveries and click and collect, that was a bold statement for a car company. Sure, Tesla has been a disruptive influence in the auto industry with good and bad outcomes, but this really was blazing a trail. Or burning bridges, depending on your outlook.
The reasoning for this move was, simply, to save money so Tesla could cut the price of every car in its range by 6% on average. A company statement said: "Shifting all sales online, combined with other ongoing cost efficiencies, will enable us to lower all vehicle prices by about 6%, allowing us to achieve the $35,000 (£26,400, though the price is likely to be closer to £38,000 by the time it reaches the UK) Model 3 price point earlier than we expected."
That last bit is the key to the whole situation. Until now, Tesla has been a maker of very desirable but also rather pricey cars. Fine if you're a wealthy early adopter of EV cars, but there are only so many of them and you need a regular through-put of customers to sustain a car making business. So, you either have to offer them something new on a regular cycle or they're likely to start looking elsewhere for a new hit of technology and unique experiences.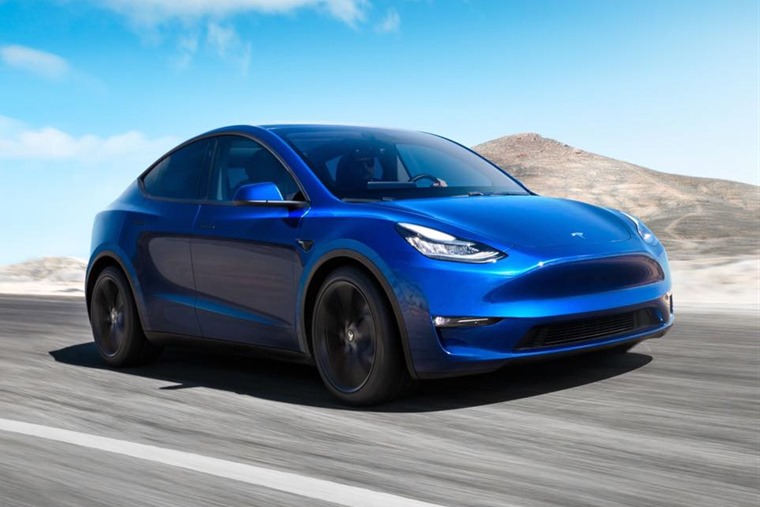 Tesla has revealed its new, all-electric SUV – the Model Y.
Given how many mainstream car makers are now on-stream with attractive EVs, the Model S and Model X were in danger of starting to look too pricey and, well, perhaps even a touch outdated. So, the Model 3 has been the much-touted affordable Tesla and the car that will hugely increase its sales numbers. Regardless of what you think of Tesla boss Elon Musk, the fact is the Model 3 is vitally important for Tesla and the car industry as a whole because it shows desirable, tempting, premium EVs can be made at that same sort of price as more traditional models with internal combustion engines.
Only that was looking a bit less likely, so Tesla needed to make some savings to keep to its promise of the $35,000 entry-level Model 3. However, it also realised that it makes sense to retain its physical shops and store staff in many locations. The company then issued another statement, saying: "Over the past two weeks we have been closely evaluating every single Tesla retail location, and we have decided to keep significantly more stores open than previously announced as we continue to evaluate them over the course of several months.
"When we recently closed 10% of sales locations, we selected stores that didn't invite the natural foot traffic our stores have always been designed for. These are stores that we would have closed anyway, even if in-store sales made up our entire sales model. A few stores in high visibility locations that were closed due to low throughput will be reopened, but with a smaller Tesla crew. In addition, there are another 20% of locations that are under review, and depending on their effectiveness over the next few months, some will be closed and some will remain open."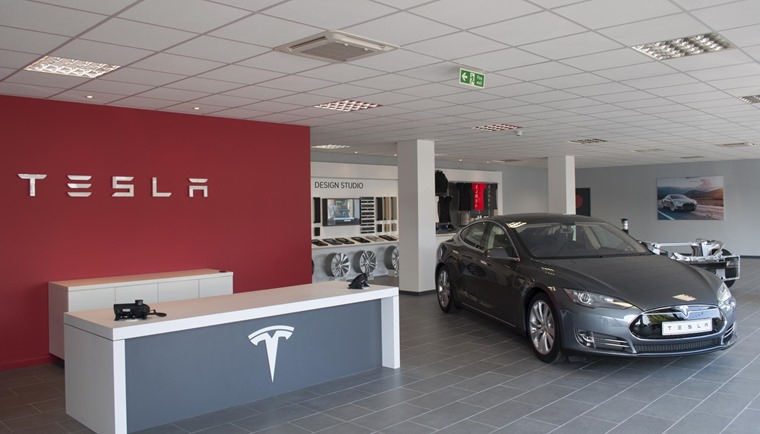 However, it's the following paragraph of this statement that has the biggest impact on customers. It reads: "As a result of keeping significantly more stores open, Tesla will need to raise vehicle prices by about 3% on average worldwide. In other words, we will only close about half as many stores, but the cost savings are therefore only about half."
In other, other words, if Tesla wants to hit its target of selling the entry-point Model 3 at $35,000, it has to charge customers more. That's a big ask, even in the world of premium cars and EVs, as price is such a sensitive and key element to the final decision of which vehicle you choose. Of course, this is where leasing comes into the equation as it offers a buffer against price fluctuations. Even if there is a price hike for some Tesla models, the difference in monthly payments with a lease deal will be far less detrimental to your wealth.
If you're planning to click the buy now button for an entry-level Model 3, you're in for a good deal. However, speaking to Tesla, the word is they expect most customers to opt for the more expensive long range or performance versions that are also the first to go on sale in Europe and the UK. So, if you want that low-cost(-ish) Model 3, you may be in for a wait. If you're not the patient sort, you'll have to pay more to park a Model 3 on your drive sooner rather than later.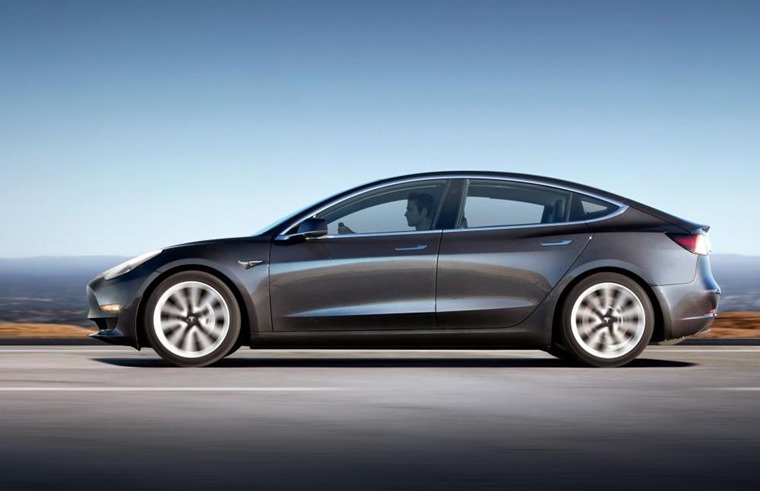 For many who want a Tesla, all of this will be a sideshow and won't deter them from ordering a Model 3. This has been the way with Tesla since its arrival as a car maker: you either buy into the whole ethos or you don't. However, the most important mission for the Model 3 is to take Tesla away from that divisive approach. It's already managing that in the US with impressive pre-orders and deliveries. There have also been positive reports from early drives in the car, so it all bodes well for the Model 3.
In doing all of this, Tesla has had to evolve as a car company, too, which means it's learnt the hard way that physical stores are still needed to sell cars, no matter how high tech they are. What's been different for Tesla is that all of this has been in front of an audience, not all of them encouraging, and not always as well thought-out as it might be. However, if we end up with a Model 3 (or even the new Model Y) that's reasonable value to buy or lease, these growing pains will have been worth the discomfort.