Hummer to return to market as an EV
General Motors has announced the return of the Hummer – not as a brand, but as an electric pickup truck model.
Sold as the GMC Hummer EV, it aims to bring bold design and remarkable capability to the market. Like all good announcements, it came during the ad break at the SuperBowl with the 30-second TV spot featuring basketball player LeBron James.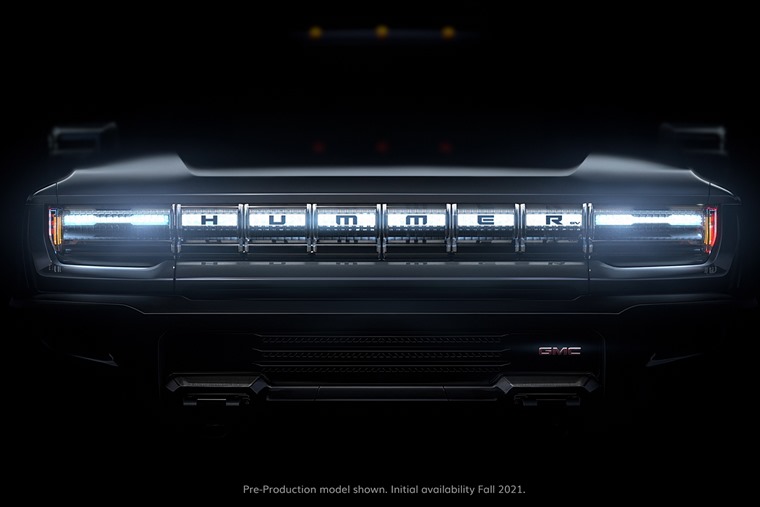 With outlandish performance figures, the Hummer EV will offer 1,000hp, nearly 16,000 Nm of torque, and a 0-60 time of three seconds. It's safe to say GMC has the Tesla Cybertruck in its sights.
"GMC builds premium and capable trucks and SUVs and the GMC Hummer EV takes this to new heights," said Duncan Aldred, vice president of Global Buick and GMC. "We are excited to debut our revolutionary zero-emissions truck during the biggest night in TV advertising."
The Humvee began life as a military vehicle in the 80s, finding a fan in Arnold Schwarzenegger who famously was the first to own a civilian version. Produced by AM General from 1992 until 2010, the original Hummer was a big, brash, overly-wide and famously uneconomical, returning just 10mpg.
The GMC Hummer EV will be revealed on 20 May 2020 and built in Michigan at General Motors' Detroit-Hamtramck assembly plant. It is currently unconfirmed if the model will make it to the UK.