All-new Hyundai confirmed for Europe
Hyundai has been on a roll recently. From the zero-emissions Kona Electric to the hot i30 N, its range is certainly eclectic. And now the Korean company has confirmed another all-new model is on the way.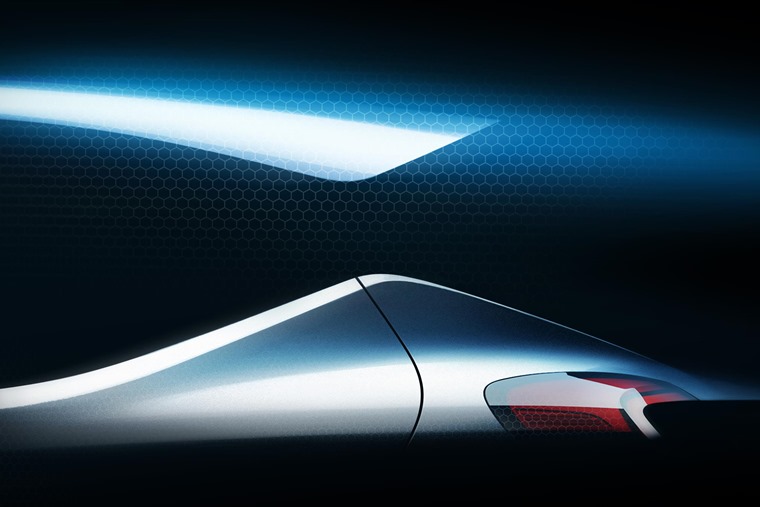 Revealing a shot of the new car in a teaser pic, the press release contained very few details but from the graphic, it appears to be some form of small-/medium-sized hatchback or crossover.
Given that raised taillight design and floating roofline, we could speculate this could be a halfway house between the i10 and a small crossover, particularly considering manufacturers are moving away from small city cars.
Whatever it is, we should see it in full at the Frankfurt Motor Show in September. Expect a few more teasers from Hyundai over the next few weeks too. We'll keep you posted.
Hyundai's last new model was the hydrogen Hyundai Nexo, which is now officially available in the UK.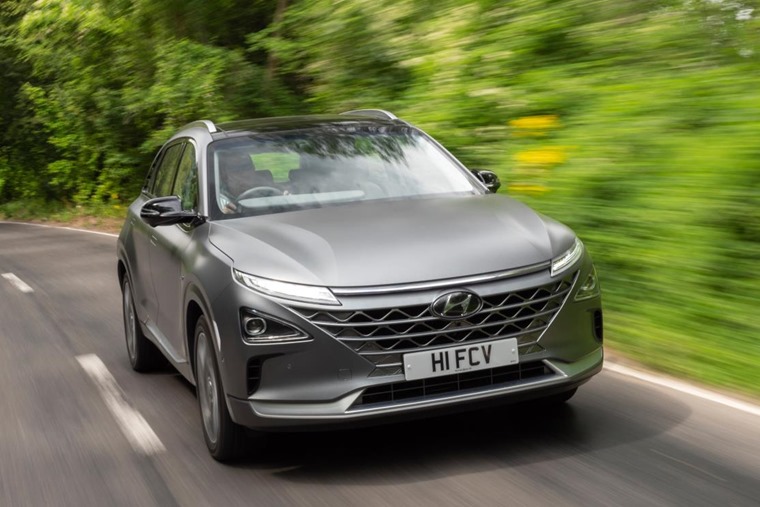 This is a car that Hyundai says could spearhead the development of low-emission vehicles thanks to its hydrogen fuel cell platform but, spearhead as it might, it comes at a price. It gets a list price of £65,995, and lease rates are priced from around £1,500 per month.