Hyundai i30 revealed ahead of Geneva Motor Show
Hyundai has revealed the first images of the new i30 and i30 N Line model ahead of its imminent reveal at the Geneva Motor Show next month.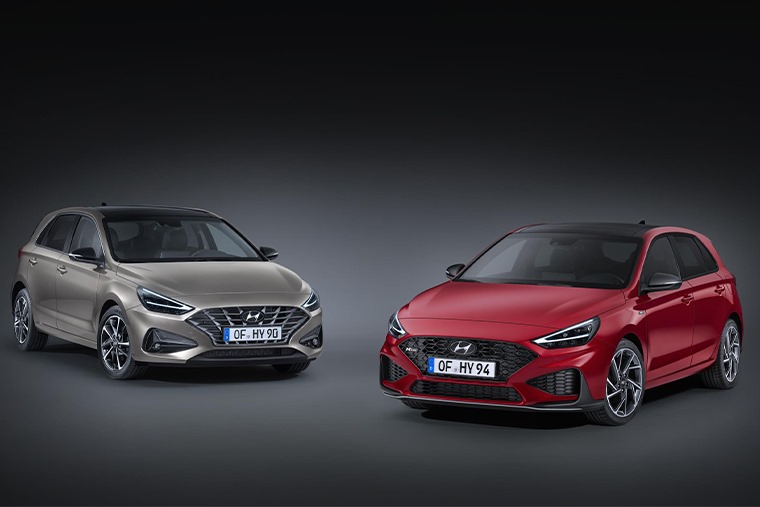 Featuring a stronger, sharper aesthetic, the above image showcases the i30 and i30 N Line which reveals significant new design features. These include a redesigned front bumper and new mesh-patterned grille which help give the new i30 a wider look and stronger stance. The new i30 will also feature advanced technology, a slicker interior and an optional electrified 48-volt mild hybrid engine.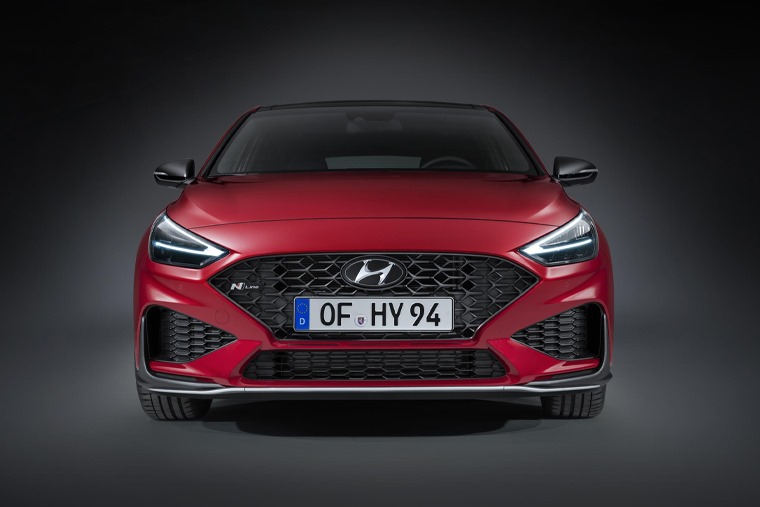 New LED headlamps and V-shaped integrated Daytime Running Lights also bring a stronger, sharper look and more visual appeal. Similar changes have been made at the rear, with new rear bumper and rear lights also featuring.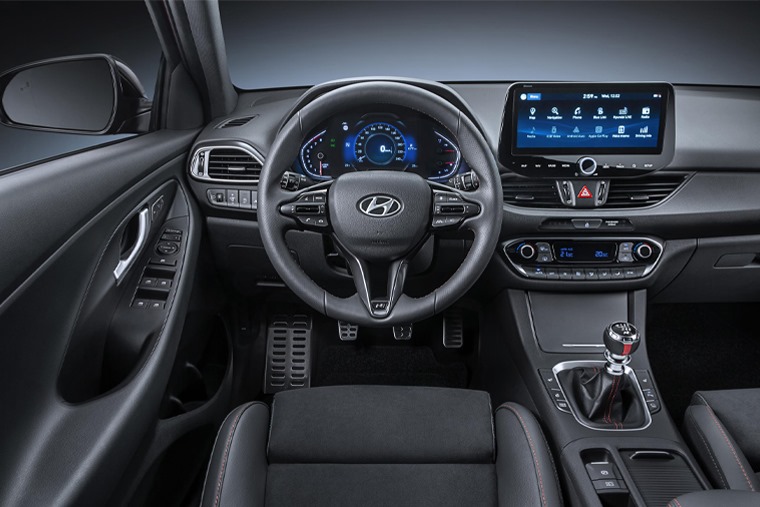 The interior has also been enhanced, with a new 7-inch digital instrument cluster and a larger 10.25-inch touchscreen navigation as well as including wireless phone charging.
With the new i30, Hyundai will launch an N Line version of its popular i30 Wagon, meaning the company's sporty trim level will be available on all i30 body types for the first time.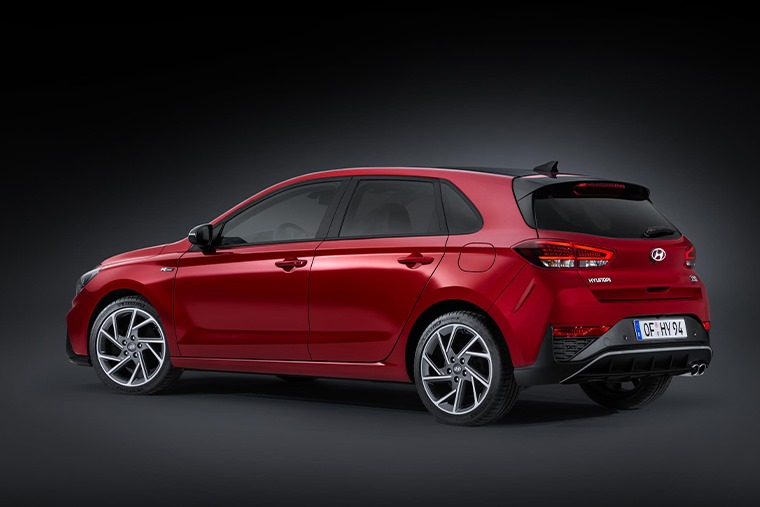 The i30 comes with an enhanced line-up. Starting off with a 1.0 litre petrol engine with 120 PS, which will also be available with 48-volt mild hybrid technology.
The new i30 also features a 1.6-litre diesel engine with 136 PS which now comes standard with a 48V mild hybrid system. Finally, at the top of pack is a new 1.5-litre T-GDI engine with 160 PS, which again comes standard with 48-volt mild hybrid technology.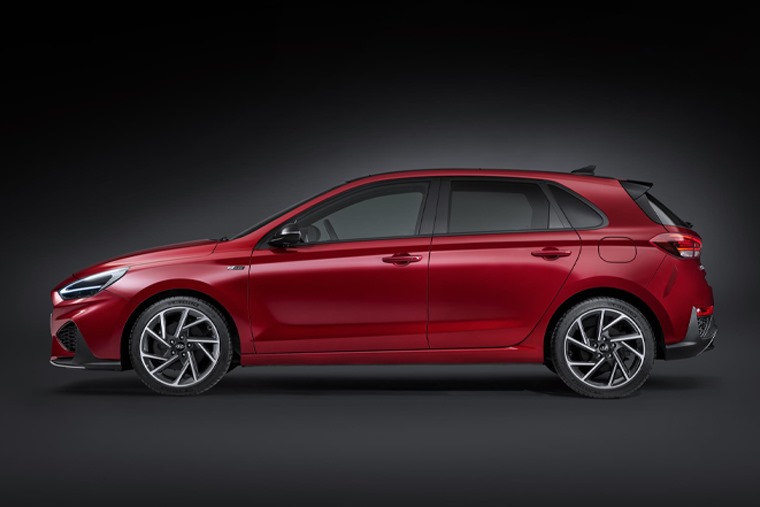 "By listening to our customers, we've determined there is a need for a safe, reliable car in the C-segment that also offers modern features such as state-of-the-art connectivity and efficient powertrains – and that looks good," says Andreas-Christoph Hofmann, Vice President Marketing and Product at Hyundai Motor Europe.
March is looking to be a busy month for Hyundai, with the all-new i20 to be revealed at the Geneva Motor Show.