Hyundai Ioniq 5 now available to lease
The Hyundai Ioniq 5, a radical new SUV that's the first model in the new Ioniq electric sub-brand, is now available to lease, with prices currently starting at around £350 per month.
Featuring potent battery tech, all-wheel drive and up to 292 miles of range, here's what you need to know.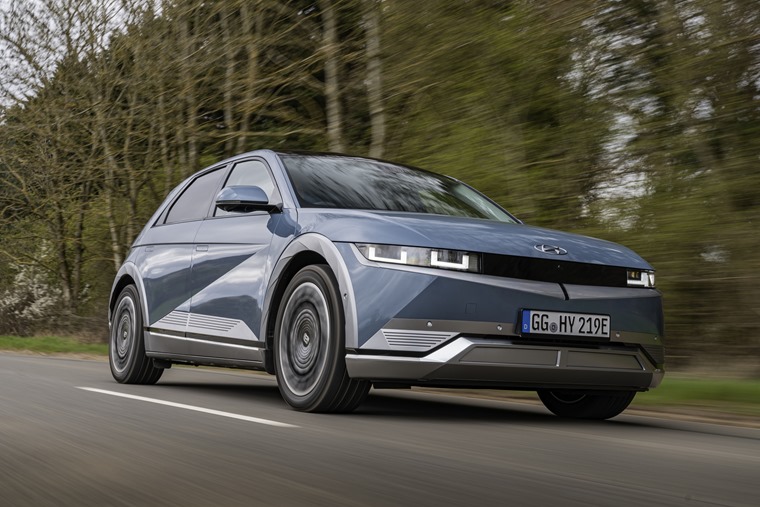 Hyundai Ioniq 5 design
Well, it's certainly a break away from the Ioniq we know and love isn't it? Featuring a psuedo-retro design, the Ioniq 5 is an imposing SUV.
Up front, there's a clamshell-style bonnet, while the front and rear lights have a bold pixelated appearance. It's certainly a creative design, with clean lines and a unique look.
Size-wise, it's a mid-size SUV in height, meaning it's comparable to the likes of a Volvo XC60. However, at 3 metres in length it's actually almost as long as a luxury S-Class Saloon.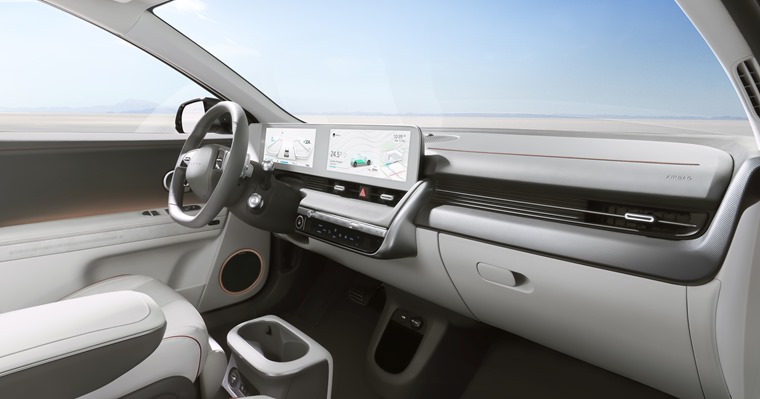 Hyundai Ioniq 5 interior
The dashboard is made up of two 12in screens, replacing traditional dials and functioning as the infotainment system. Exact specs are to be confirmed, but the infotainment gets features such as Hyundai's Bluelink connected car service and smartphone mirroring.
Being an EV, sustainability is a focal point, with the interior using recycled materials throughout. Hyundai says it wants the interior to be a "smart living space". In the real world, that means there's tonnes of room.
Tech-wise, there's also a highly advanced Heads-up display. It gets "augmented reality" functionality thanks to an array of cameras and sensors at the front of the vehicle.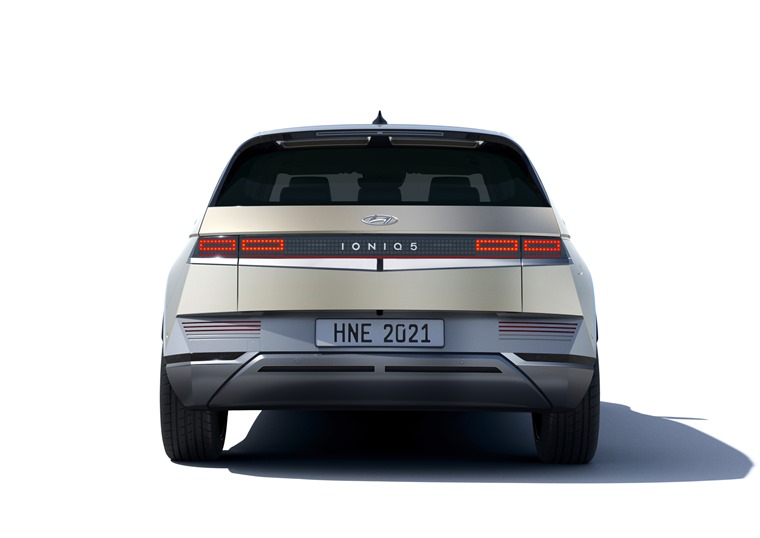 Hyundai Ioniq 5 drivetrain
Sitting on Hyundai's E-GMP platform, two battery sizes are on offer: 72.6kWh and 58kWh. The larger of the two is capable of up to 292 miles, while both rear and all-wheel drive models will be available.
The most potent version will be an all-wheel drive model that produces around 300hp courtesy of two electric motors. This gives it a 0-62mph time of 5.2 seconds.
An interesting feature of the Ioniq 5 is its ability to charge "vehicle-to-grid". This means that it can happily run laptops and other demanding electronic devices inside. Should the local grid support it, once charged the Ioniq 5 can even push energy back out into the grid – cutting waste and saving customers money.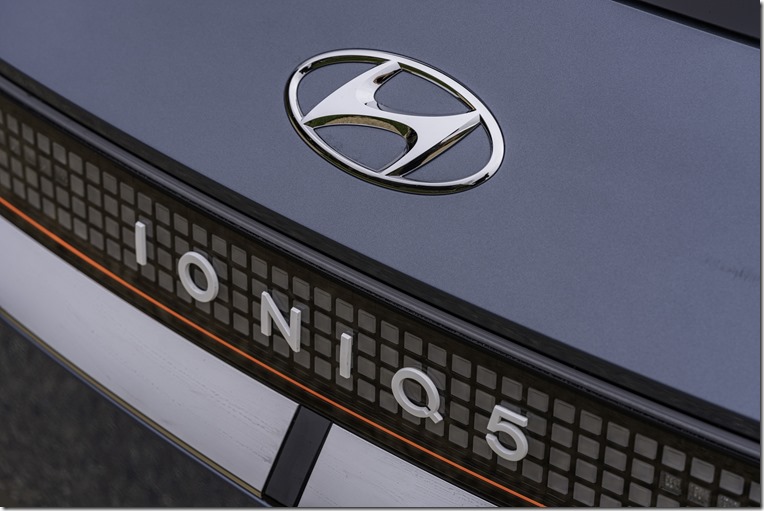 Hyundai Ioniq 5 release date
The Ioniq 5 is available to lease now, priced from £36,995. It will be available in three specification levels, SE Connect, Premium, Ultimate, which join the comprehensively equipped special launch edition Project 45. The Project 45 edition was oversubscribed by three times just 24 hours after reservations first opened.