Ian Callum: The greatest car designer for a generation?
How many car designers can you name? Perhaps Chris Bangle for his controversial mark on BMW or Marcello Gandini if you're a fan of Lamborghini.
One name you're likely to know is Ian Callum, Jaguar's director of design who has just announced he is to leave this role after 20 years in charge of the firm's styling.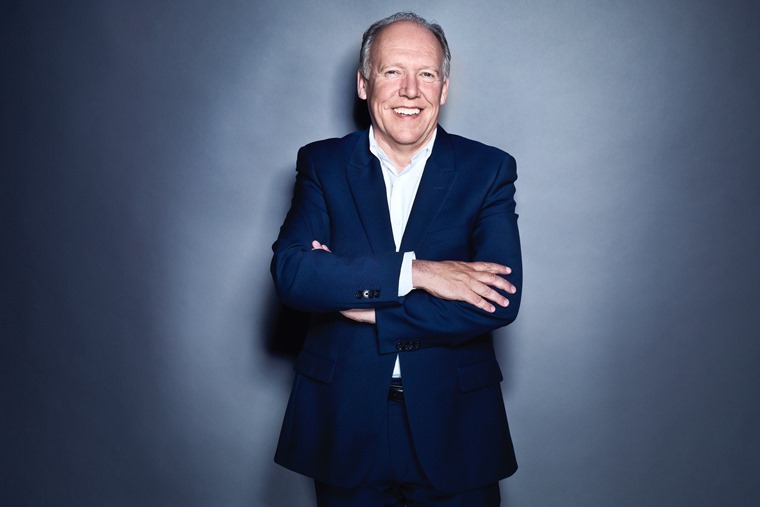 Callum is one of that rare breed of car designers who have made the step into wider public consciousness. This has happened for a variety of reasons, not least his impressive CV that reads more like a greatest hits of favourite cars from the past 40 years or so.
After studying at the prestigious Glasgow School of Art and Royal College of Art, Callum began his working life at Ford. During the latter part of his time at the Blue Oval, he was instrumental in shaping the Escort Cosworth that now stands as an icon of its period.
From there, he moved to Tom Walkinshaw Design and became involved with the Aston Martin DB7. Although not wholly responsible for this car's appearance, he had a guiding hand and it's a testament to the rightness of the design that it influenced the company's styling for more than two decades.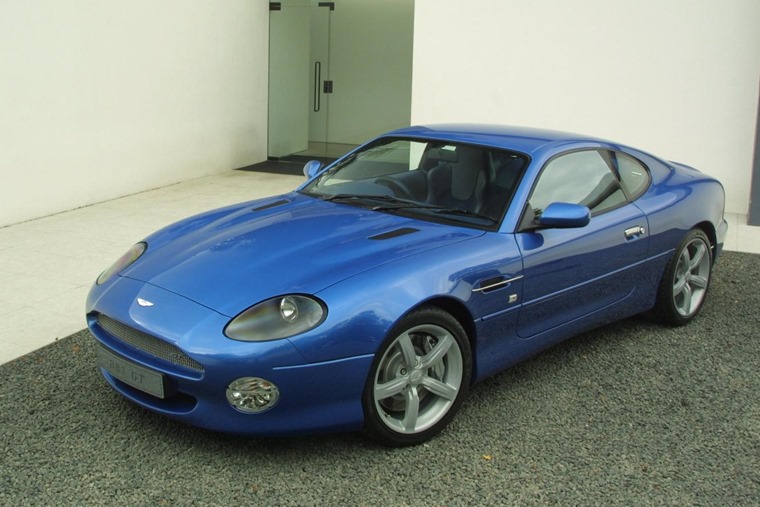 Callum was involved in the design of the DB7 - a car that still influences Aston's design language today.
With Aston Martin part of the larger Ford conglomerate, Callum then had the opportunity to work on other designs that went on to be regarded as pillars of their period. They included the Ford Puma and Volvo C70, a car that helped redraft how consumers thought about the Swedish brand. He was also responsible for the Nissan R390, a car that raced at Le Mans and spawned a road-going version.
In 1999, the big call-up came and Callum joined Jaguar as Director of Design. He's described this as the dream job because, as a boy, he'd written the company's legendary founder Sir William Lyons and received a reply. That inspired him to seek a career in car design, so it was fitting that he ended up at the British firm.
However, Callum was not content to continue with the very traditional look of Jaguar cars that was in place when he arrived. It took until 2006 and the arrival of the second generation of XK models for this shift in design language to become apparent. Where the previous X100 model was all curves and rounded profiles, the X150 was a much edgier shape.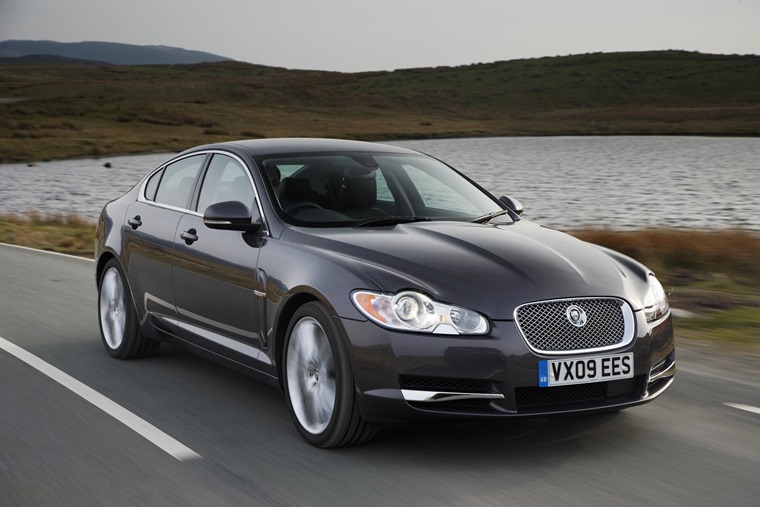 Callum's XF moved Jaguar into a new era.
Then followed the XF saloon in 2007. It was a vitally important model for Jaguar as it had to take sales from Audi, BMW and Mercedes in the executive heartland of premium brands. The outgoing S-type had improved immeasurably in its lifetime but was old hat by this stage and the XF couldn't come soon enough.
It certainly caused many a sharp intake of breath from Jaguar traditionalists as its styling was very different from what had gone before. It was the same inside the cabin, where a new style was implemented to update the idea of a wood and leather interior for the Noughties. Callum says: 'One of my biggest highlights was creating the XF because it represented the beginning of a new era to move Jaguar from tradition to contemporary design. It was a significant turning point in our story.'
If that wasn't enough to upset the old guard of Jaguar customers, the XJ that arrived in 2010 was sure to have them penning letters to The Daily Telegraph. Gone was the familiar rounded headlights and soft forms, replaced by something with razor edges and a cabin that challenged established notions of a luxury car.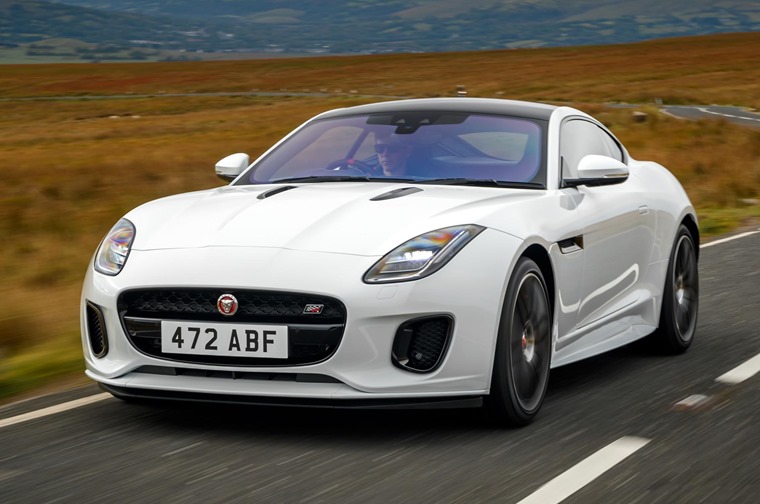 The F-Type... Ian Callum's finest hour?
The XJ divided opinions on looks and dynamics, but it sure did garner plenty of column inches and explains why Ian Callum is a designer so many people beyond the small automotive world recognise and know. Yet his finest hour at Jaguar was still to come when the F-type sports car was unveiled at the 2012 Paris Motor Show.
We spoke to Callum that day and, it's fair to say, he was grinning like a Coventry Cat at the reaction to his design. It was the undoubted star of the show, even when sat next to Land Rover's all-new Range Rover on the shared stand. Chatting to Callum that day, he proudly noted the F-type was his chance to create a new E-type, a car that defined Jaguar and replacing had proved so hard for successive Jaguar designers over the intervening years.
With nods to the E-types styling clear in the F-types appearance, it also avoided any retro design. This wasn't a pastiche, but a homage from Callum. When the Coupe arrived a short while later, it was arguably even better looking than the Roadster.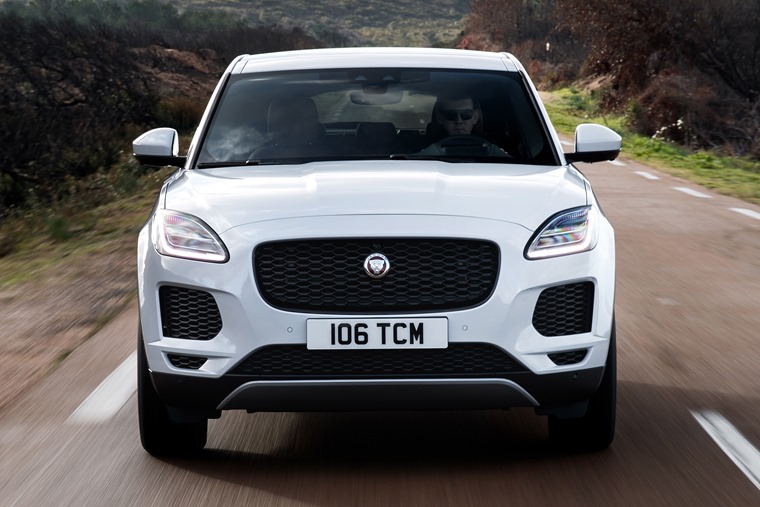 The E-Pace was designed to take advantage of the lucrative premium crossover market.
There have been other Callum Jags since, including the F-type that launched the brand into the SUV market, and the E-Pace that has opened up the lucrative compact crossover sector. Then there's the I-Pace electric car that's the first to not only challenge the dominance of Tesla in this sector but beat the American firm at its own game.
It all adds up to an impressive CV for Ian Callum, but there's more to why he's a household name when so many other designers remain anonymous.
His easy-nature, quick wit and readiness to chat to journalists and anyone else with an interest in cars is far from the artistic loftiness of many designers. Callum is very much an enthusiast first and foremost and this shines through when talking to him. Sure, you get a PR-filtered answer to anything corporately sensitive, but he'll happily chat about all things automotive and plenty besides. That's refreshing in a world that's become very controlled in its access to such high-ranking individuals and Callum has used it wisely to show his passion is the real thing.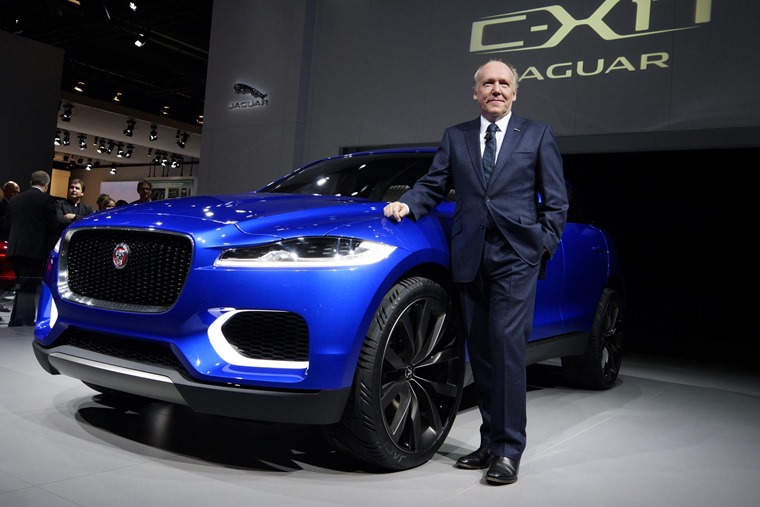 What now for Ian Callum? Well, a quiet retirement isn't his style. After all, here's a man who has a hot rod as a weekend toy and he's being retained by Jaguar as a consultant, so expect to see him attending events and shows for a long time to come, and be a name that continues to be recognised way beyond the boundaries of the motoring universe.