Infiniti to stop UK production and pull out of European markets
Nissan's premium Infiniti brand is set to be pulled from Western European markets by 2020, with the company focusing its efforts on the North American and Chinese markets instead.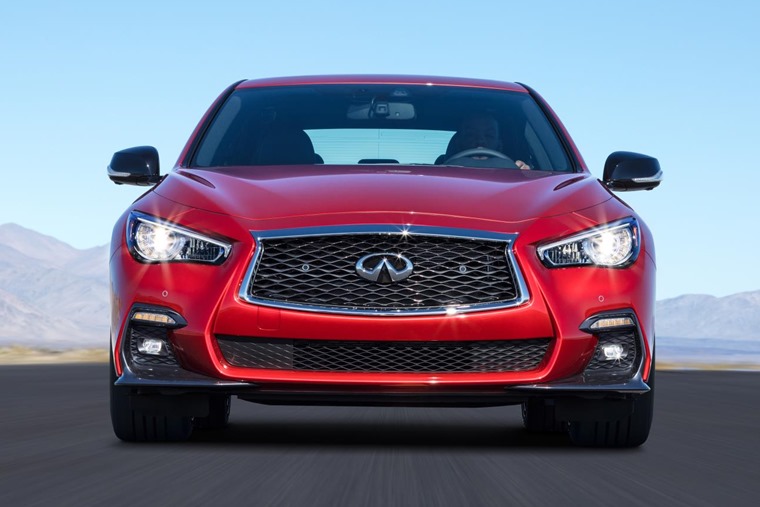 Infiniti cars have been offered in the UK since 2008, but it has never been able to compete with the volumes of other premium brands such as Mercedes.
That means of the three models offered in the UK,  the Q30 and QX30 SUVs are set to be discontinued from July. The Q50 hybrid will be the only model left, before the brand pulls out completely in 2020.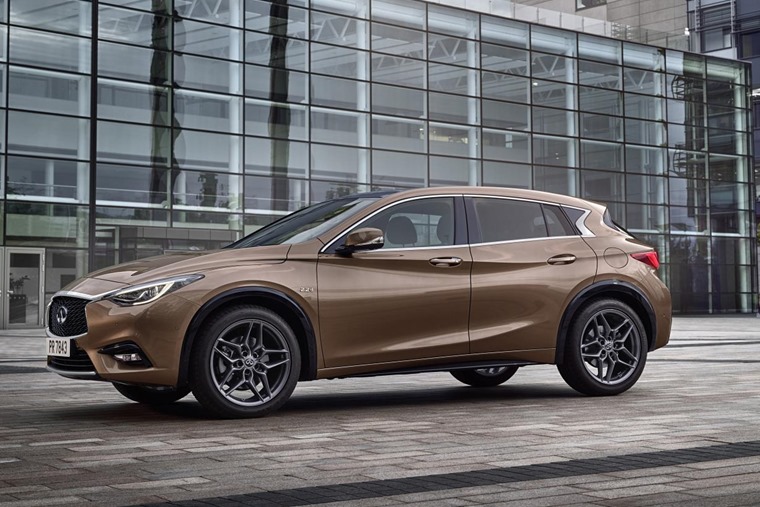 The pair of SUVs are also made in the UK, which marks another blow for the Sunderland-based facility, following the news the X-Trail will no longer be made there either.
The good news is for the 250-strong Infiniti workforce, however, is that Nissan plans to redeploy staff as much as possible, so jobs should be safe for now.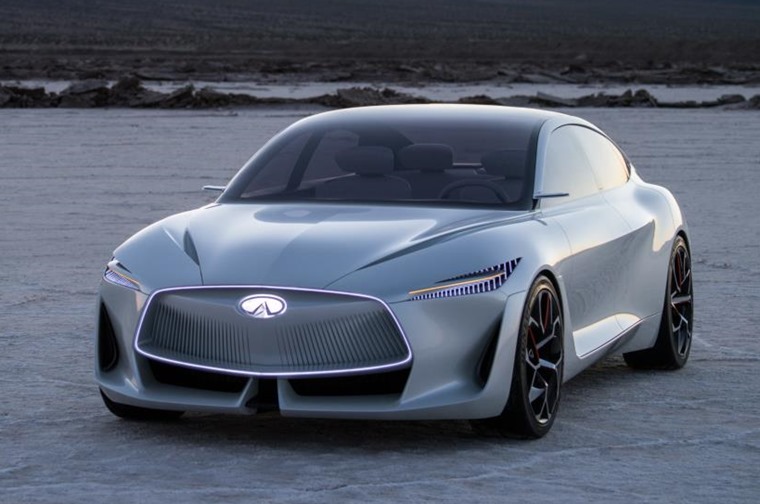 The move is part of a global restructuring plan which will see all Infinitis receive electrified drivetrains by 2021. With diesel models set to be ditched completely, a spokesperson confirmed that to meet its ambitious targets, investment had to be pulled from its European operations.
Concentrating its efforts on the producing more SUV models for China and North America, Infiniti has confirmed its UK dealer network will stay open until early next year. It will also reassure Infiniti customers that they will still be looked after in the future; servicing, warranty and recalls work will likely be shifted to Nissan dealers.