Jaguar E-Pace gains new platform, facelift and hybrid tech
The Jaguar E-Pace has had a complete refresh for 2020 and, while not much appears different on the outside, it sits on an all-new platform with most models benefitting from hybrid power.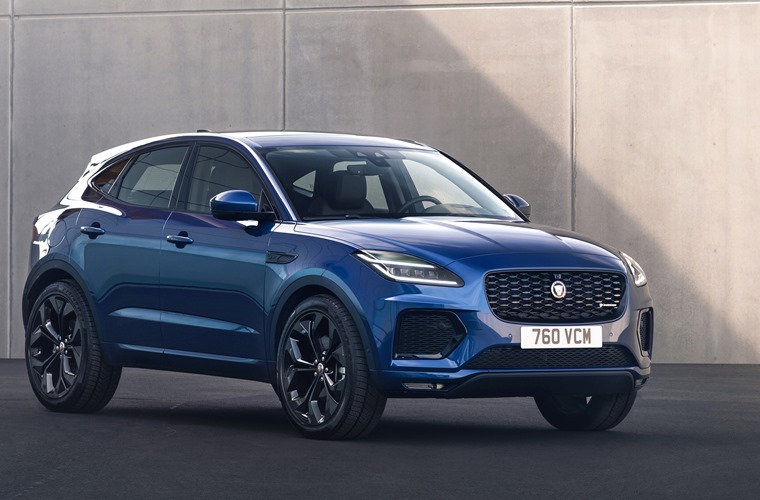 It's the final Jaguar model to be refreshed, and follows updates of the XE, F-Pace and F-Type earlier this year. Here's everything you need to know.
Exterior
Despite the vast changes underneath, on the outside things are limited to a minor facelift, and that's no bad thing; it looks as appealing as ever.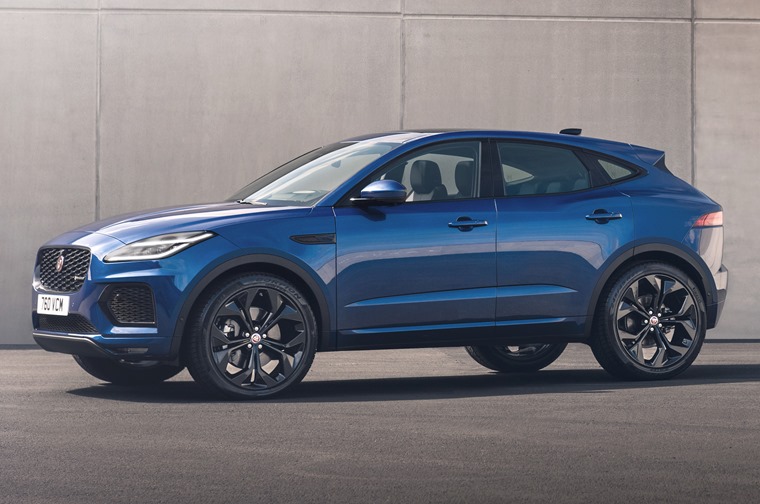 The eagle-eyed may notice a set of updated bumpers, a new grille up front along with LED headlights that are now standard across the range.
Interior
Changes are more noticeable inside, where you'll find a revised interior that's now been brought in line with the rest of the Jaguar range.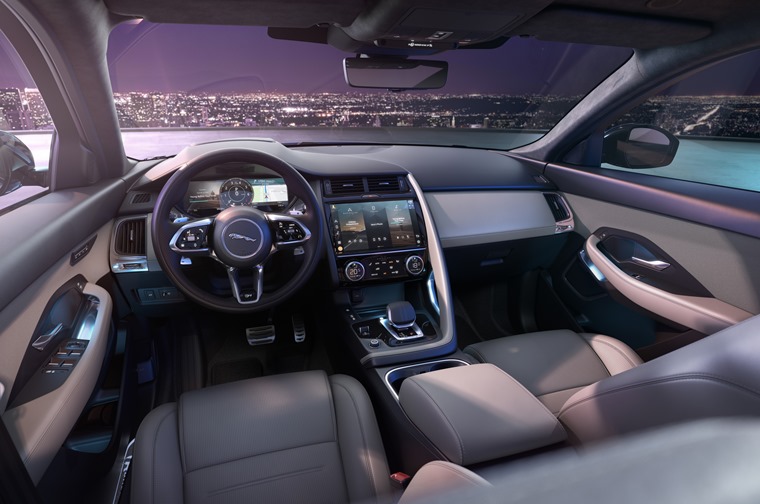 The centre-piece is arguably the new Pivi Pro infotainment system, with all trims now featuring this impressive tech and an 11.4in touchscreen interface; that makes it around twice the size of the old screen. Trim and upholstery have been updated too, ensuring the E-Pace remains competitive against German competition.
The system is now compatible with Android Auto and Apple CarPlay as standard, while it can carry out over-the-air updates and allows for streaming services.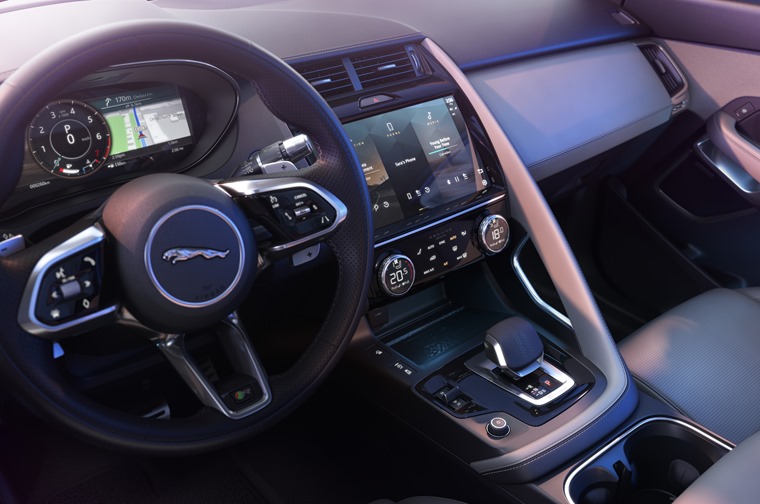 As well as the central touchscreen, the dials have been replaced by a new 12.3in driver display that gets a head-up display (trim dependent). Other clever new tech includes a rear-view mirror-camera system, a 3D surround camera and a range of enhanced driver monitoring systems.
Engines
The biggest news is that six out of the seven available drivetrains now feature either mild-hybrid or plug-in hybrid tech; only the entry-level 164hp 2.0-litre diesel isn't. However, if you opt for the more potent 197hp option of this engine in all-wheel drive form, you'll find it gets a lithium-ion battery and mild-hybrid tech.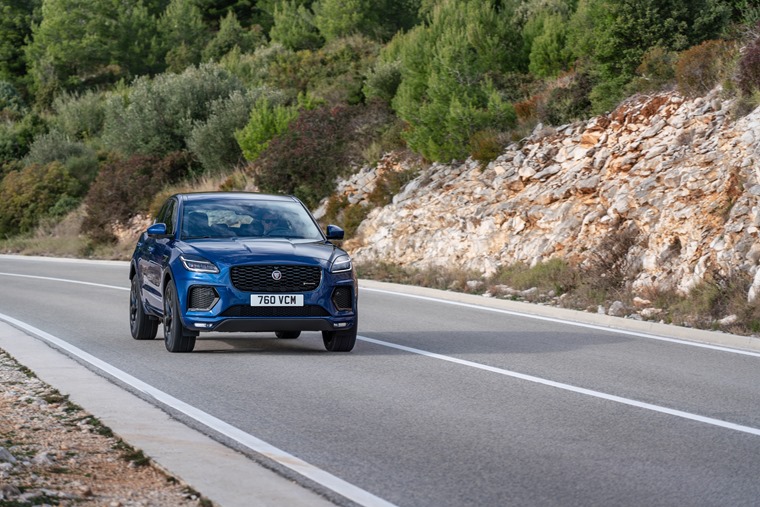 The change comes courtesy of Jaguar's PTA platform which is also used for the Land Rover Discovery Sport and Range Rover Evoque.
Three petrol models also use mild-hybrid tech and a 2.0-litre unit. This is available with 200hp, 250hp and 300hp respectively and all feature an automatic nine-speed gearbox and all-wheel drive.
The most interesting addition is the plug-in hybrid petrol model. This combines a 200hp 1.5-litre petrol engine and a 110hp electric motor, and is capable of travelling up to 34 miles on electric-only power.
It gets a 0-62mph time of 6.1 seconds too, making it the quickest in the current E-Pace range.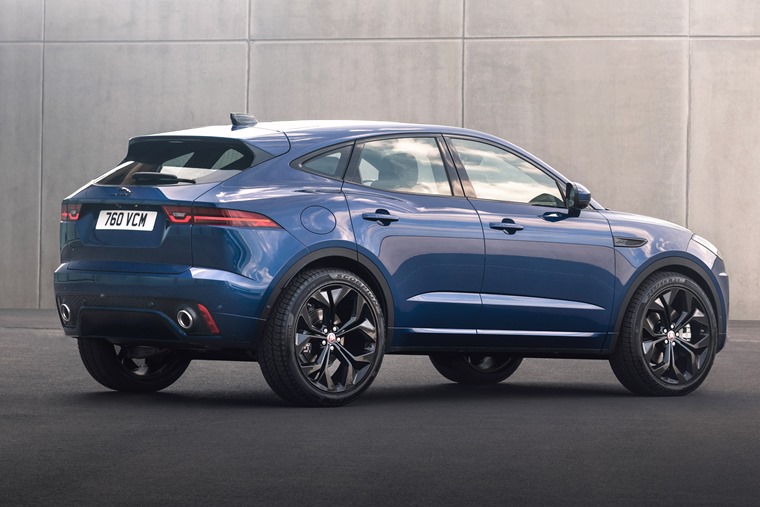 Aside from the engines, Jaguar says that this new platform has also significantly improved handling and ride quality and makes the E-Pace much more refined to drive.
The updated range is now available to order, and list prices start from £32,575 for the non-hybrid diesel, increasing to £50,860 for the PHEV P300e plug-in petrol in its range-topping trim. You can check out and compare Jaguar E-Pace leasing deals right now.