Jaguar I-Pace refresh includes faster charging and revamped tech
Jaguar has announced a number of upgrades for the all-electric I-Pace, ensuring it remains up to date in the increasingly busy SUEV segment.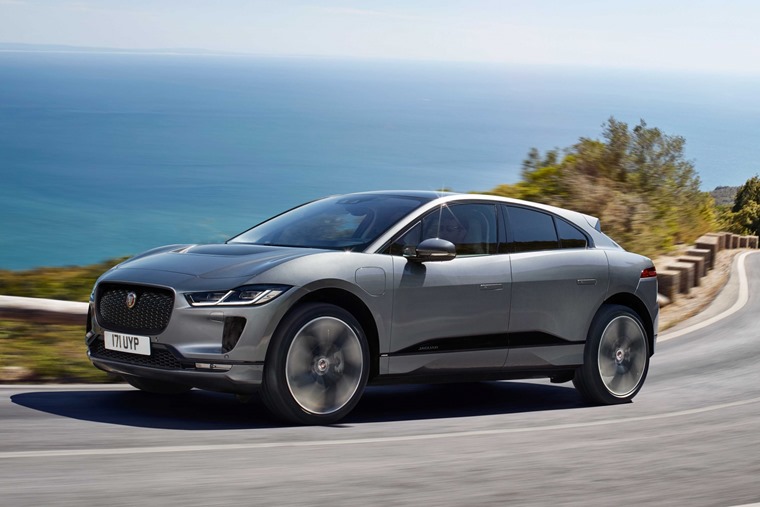 Perhaps  the most important update for the former World Car of the Year is the inclusion of an 11kW (AC) on-board charger which can add 33miles of range per hour for customers with a compatible wallbox. A full charge from empty now takes 8.6 hours – ideal for overnight charging at home.
The I-Pace will also continue to offer a 100kW on-board DC charger, enabling up to 78 miles of charge in 15 minutes.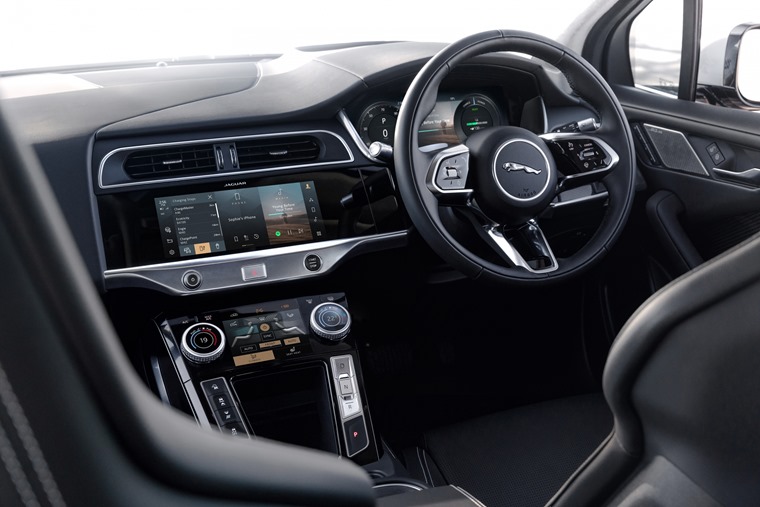 Other updates include the Jaguar debut of the new Pivi Pro infotainment system. This system combines a 12.3in virtual instrument cluster with 10.0in and 5.0in upper and lower touchscreens.
Featuring a redesigned navigation system and over-the-air upgrades as well as electric charging point information, the I-Pace will now come with an embedded eSIM as well as a complimentary 4G data plan. A wireless charging pad is optional while a Smartphone Pack with Apple CarPlay and Android Auto is standard.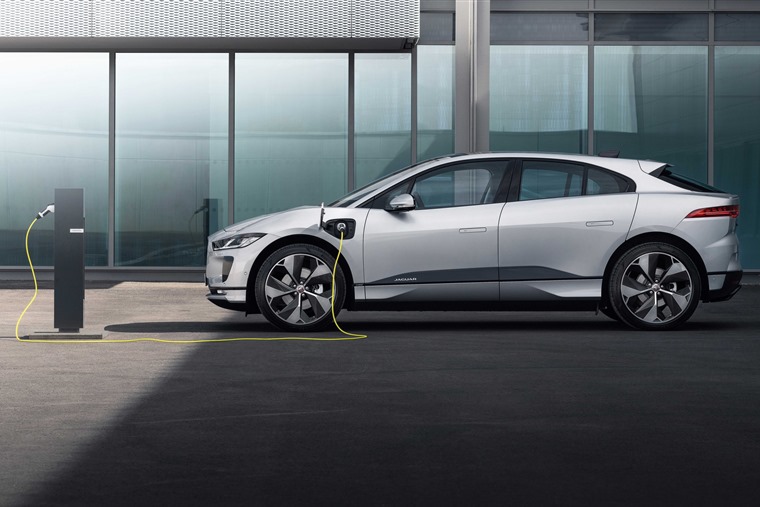 Other new interior features include a 3D Surround Camera system as standard, allowing a full view of the surrounding area and potential hazards, visible through the central touchscreen.
An optional safety feature is ClearSight which uses a wide-angle, rear-facing camera linked to a high-resolution screen within the frameless glass mirror to ensure you can always see the road behind.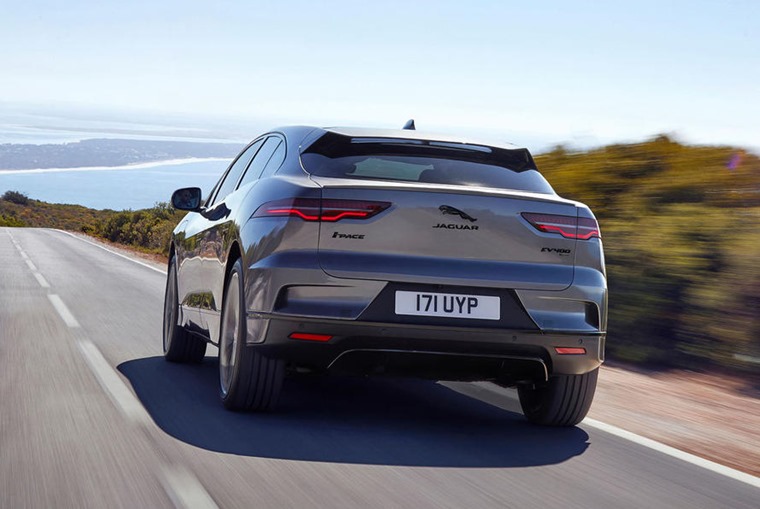 Alan Volkaerts, Vehicle Line Director, Jaguar I-Pace, said: "When we developed the I-PACE we wanted it to be the world's most desirable electric vehicle and to show what happens when Jaguar goes electric. I think we've achieved those ambitious goals, and now we've made it even better with a new infotainment system, three-phase charging and technology that benefits driver and passengers alike."
The updated Jaguar I-Pace is expected to be on sale from 2021. In the mean time, check out our review of the current model: