Jaguar J-Pace SUV: Everything we know so far
Following the launch of its all-electric I-Pace, it looks like Jaguar will launch another SUV for 2021 – the J-Pace. Details are scarce at the moment, but here's everything we know so far…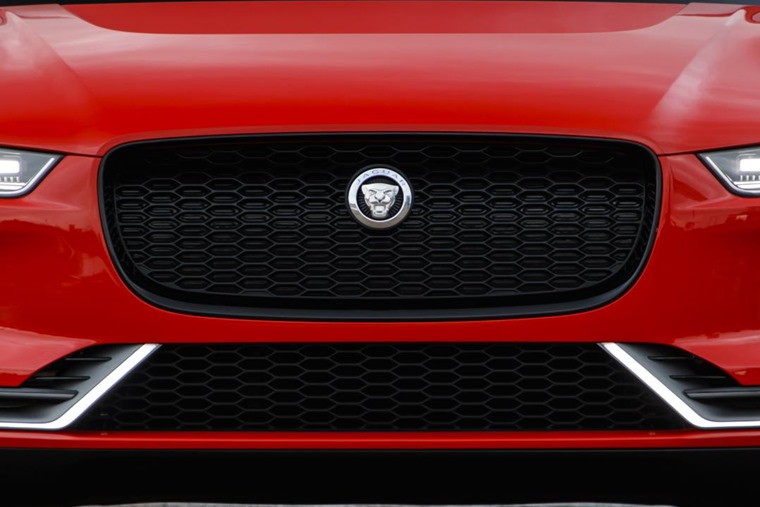 It recently trademarked the name, and it'll likely take the form of a large SUV, sitting above the E-, F- and I-Pace models. That means it'll be competing against cars like the Porsche Cayenne and Audi Q8.
No teaser pics have been revealed yet, but it's set to get a brand-new shape penned by Jaguar's design director Ian Callum.
By and large, however, it should carry over lots of styling elements from the I-Pace – a car which is so futuristic it'll likely still look fresh in a decade. As such, expect a sharp-looking front end and a large grille to dominate the front end.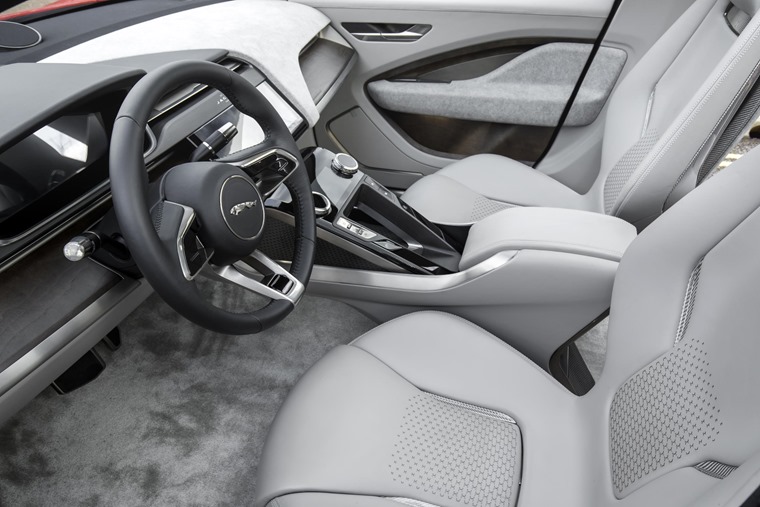 The interior could resemble the I-Pace's, pictured above
Inside, it'll likely be the same story: it'll feature the same clean-cut interior as the I-Pace, and indeed other models from the Jaguar Land Rover range. That means three screens – one driver display, one for the infotainment and satnav, and one for the climate control. Having a longer wheelbase than the I-Pace will make it a seriously roomy SUV, too.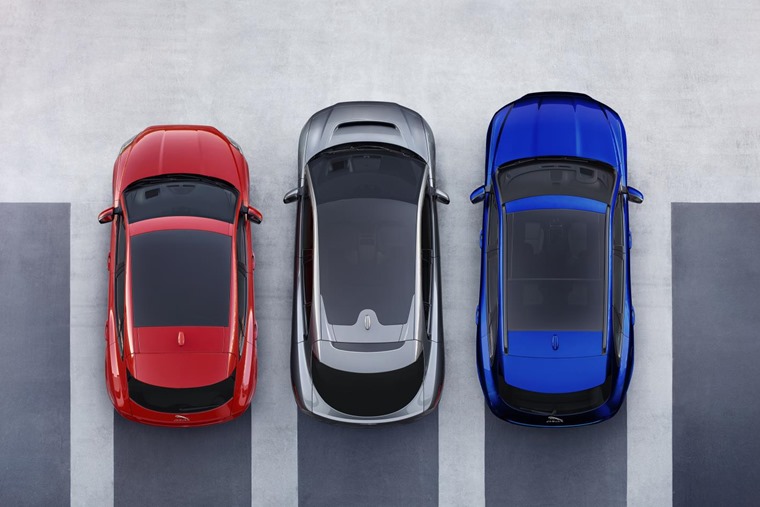 Jaguar's current SUV line-up – the E-Pace, F-Pace and I-Pace
No details of the drivetrains have been confirmed, but it'll likely be offered with the same range of petrols and diesels that you'll find in the F-Pace. It's unlikely to be offered as a fully electrified car from launch, but expect to see a plug-in hybrid in the range; it'll borrow the tech from the Range Rover Sport PHEV,
Jaguar hasn't confirmed a release date or hinted at list prices, but we could potentially see a concept version of the J-Pace revealed over the coming year. However, if you want one, it's unlikely it will be available to order until 2021.
To fill the void, check out these two-year I-Pace deals, or have watch our video reviews of Jaguar's smaller SUVs – the E-Pace and F-Pace.