Jaguar Land Rover and BMW to collaborate on next-gen electrification
Jaguar Land Rover and BMW Group today confirmed they are joining forces to develop the next-generation of technology for electric vehicles.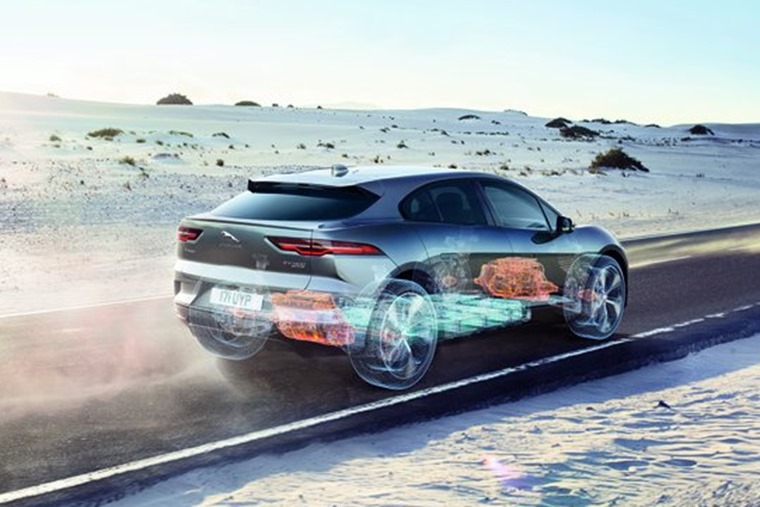 JLR has already demonstrated its leading technical capability, with the Jaguar I-Pace winning a variety of plaudits since coming to market, while BMW Group brings vast experience of developing and producing several generations of electric drive units in-house since it launched the BMW i3 in 2013.
The strategic collaboration aims to build on this considerable knowledge and expertise to help both manufacturers transition to an ACES (Autonomous, Connected, Electric, Shared) future.
The agreement will also enable both companies to take advantage of joint investment in research and development, engineering and procurement.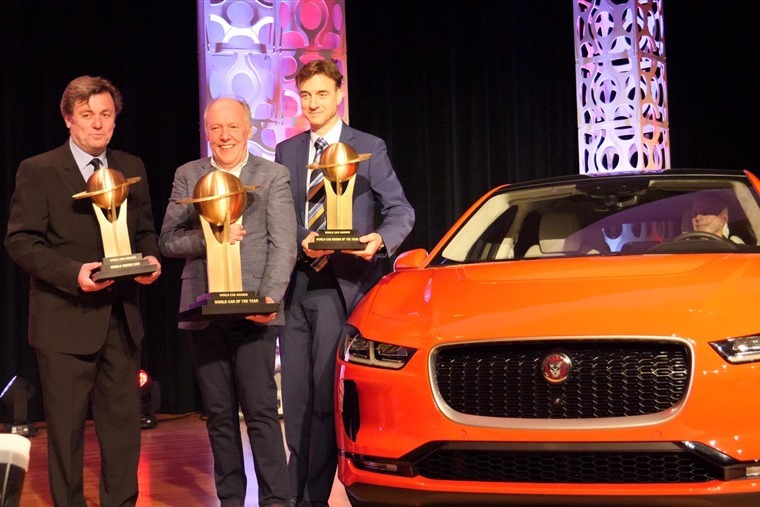 Nick Rogers, Jaguar Land Rover Engineering Director said: "The transition to ACES represents the greatest technological shift in the automotive industry in a generation. The pace of change and consumer interest in electrified vehicles is gathering real momentum and it's essential we work across industry to advance the technologies required to deliver this exciting future.
"We've proven we can build world beating electric cars but now we need to scale the technology to support the next generation of Jaguar and Land Rover products. It was clear from discussions with BMW Group that both companies' requirements for next generation Electric Drive Units to support this transition have significant overlap making for a mutually beneficial collaboration."
The Electric Drive Units key to the collaboration will be manufactured by each partner in their own production facilities. For Jaguar Land Rover this will be at its Wolverhampton-based Engine Manufacturing Centre which currently employs 1600 people.