Jaguar Land Rover to build a range of electric cars in the UK including new XJ
Jaguar Land Rover today revealed plans to build a range of new electrified vehicles at its manufacturing plant in Castle Bromwich, Birmingham.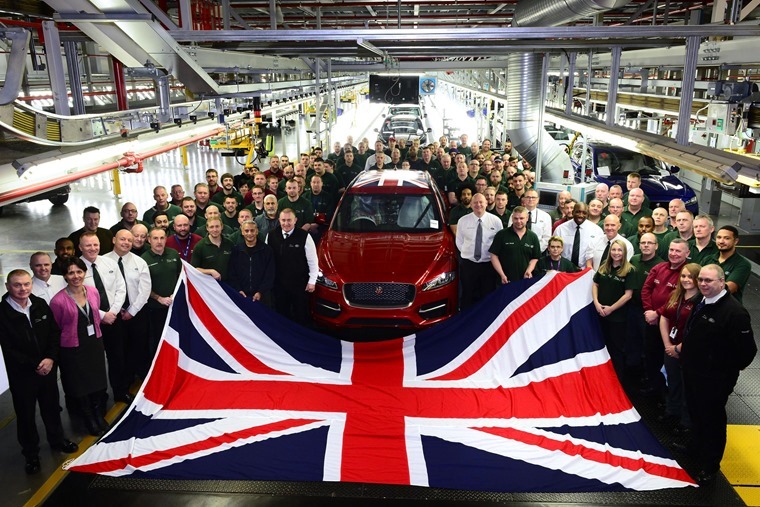 The first electric car to be produced at the plant will be the next generation of Jaguar's flagship luxury saloon, the XJ. The news was confirmed to workers at Castle Bromwich as production of the current XJ which is designed, engineered and manufactured in the UK, came to an end.
The new all-electric model will be created by the same expert team of designers and product development specialists responsible for the 2019 World Car of the Year, the Jaguar I-Pace.
Prof. Dr. Ralf Speth, chief executive officer of Jaguar Land Rover, said: "The future of mobility is electric and, as a visionary British company, we are committed to making our next generation of zero-emission vehicles in the UK.
"We are co-locating our electric vehicle manufacture, Electronic Drive Units and battery assembly to create a powerhouse of electrification in the Midlands."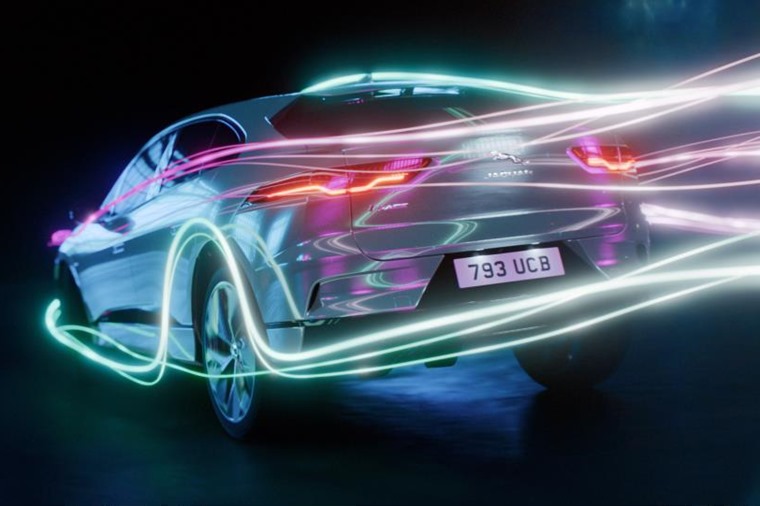 The extensive transformation of Castle Bromwich to become the UK's first premium electrified vehicle plant will be the most significant in the plant's history.
Installation of all-new facilities and technologies to support Jaguar Land Rover's next-generation Modular Longitudinal Architecture (MLA) are due to begin next month. This will enable flexible production of clean efficient diesel and petrol vehicles alongside full electric and hybrid models.
Today's announcement, which safeguards several thousand jobs in the UK, is the next stage in execution of Jaguar Land Rover's electrification strategy. It follows last month's announcement that Jaguar Land Rover and BMW Group were joining forces to develop the next-generation of technology for electric vehicles.
In January the company confirmed plans to bring battery and Electric Drive Unit (EDU) assembly to the Midlands with investment in new and existing facilities. The new Battery Assembly Centre at Hams Hall, operational in 2020, will be the most innovative and technologically advanced in the UK
As Jaguar Land Rover today makes its commitment to electric car manufacturing in the UK, it has called on government and industry to work together to bring giga-scale battery production in the UK to put the country at leading edge of electric mobility.
While it has been a rocky start to 2019 for JLR, we recently argued that the future was bright for the manufacturer. This announcement is further evidence of that.