2020 Jaguar XJ teased in Frankfurt video
The upcoming electric Jaguar XJ Saloon has been spotted in one of Jaguar Land Rover's promotional videos at the Frankfurt Motor Show.
The clip is only a few seconds long, but we can make out a distinct rear end of a new Jaguar saloon, and the all-electric next-gen XJ is set for a reveal over the coming year or so.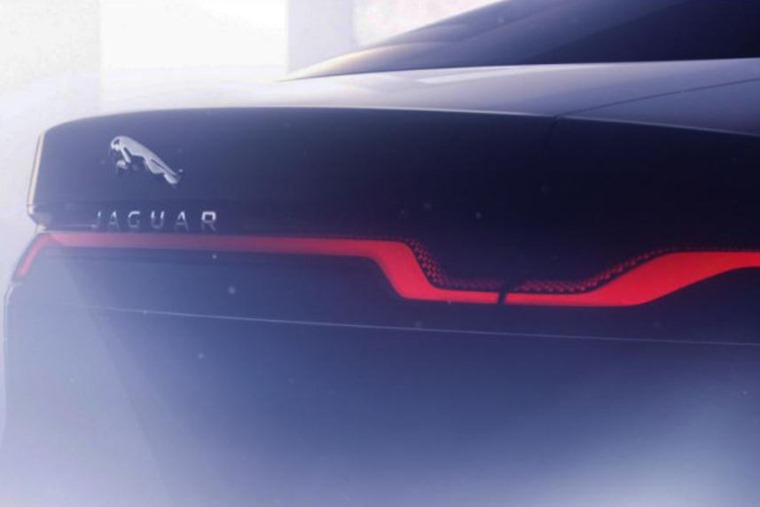 Read more: A brief history of the Jaguar XJ
From the still a thin rear body-wide light set-up can be seen, as can a shallow boot line – confirming that the XJ will remain a saloon. Not much is known about the next XJ yet, but being electrified means we expect it to be roomier than ever.
It will be designed by the same team responsible for the electric I-Pace, but will also  "build on the characteristics synonymous with its predecessors: beautiful design, intelligent performance and revered luxury".
We'll bring you further details on the new XJ as and when they're revealed.