June sees tentative restart for new car market
After two months of lockdown, and with the reopening of car dealerships in England, SMMT figures revealed a tentative restart for the new car market in June.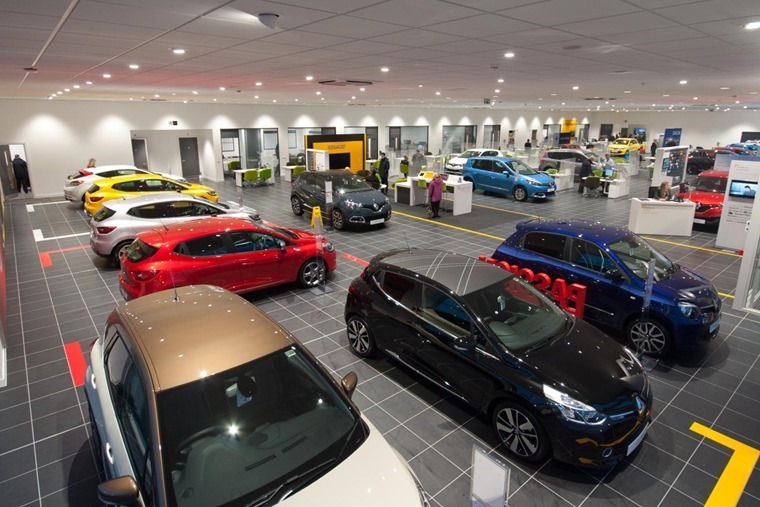 While new car registrations fell -34.9% year on year, it is a drastic improvement on May's -89.0% wipe-out and come in spite of dealerships in Wales and Scotland remaining closed for much of the month.
Within that figure there are hints at huge changes in consumer habits too, with diesel now accounting for under a fifth of sales, while all-electric is now at a six percent share of the market with sales up 261.8% year on year.
MG is one manufacturer who has reaped the rewards of this change, with the all-electric ZS helping sales volume grow +23% year-to-date with MG's market share more than doubling.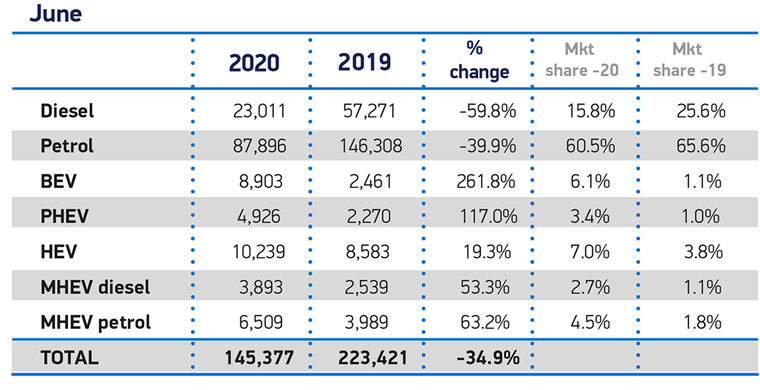 While the embers of recovery continue to be stoked, the market is almost 616,000 units, or -48.5%, behind the same period last year. This equates to 240,000 private sales lost, resulting in an estimated £1.1 billion loss to the Treasury since lockdown.
While the decline reflects the uncertain economic confidence of consumers, private demand proved more resilient than business, down -19.2% in June with orders made pre-lockdown resulting in 72,827 registrations and accounting for more than half of the market. Fleet sales fell by a very substantial -45.2% to 69,498 units as businesses paused purchasing amid expenditure reviews.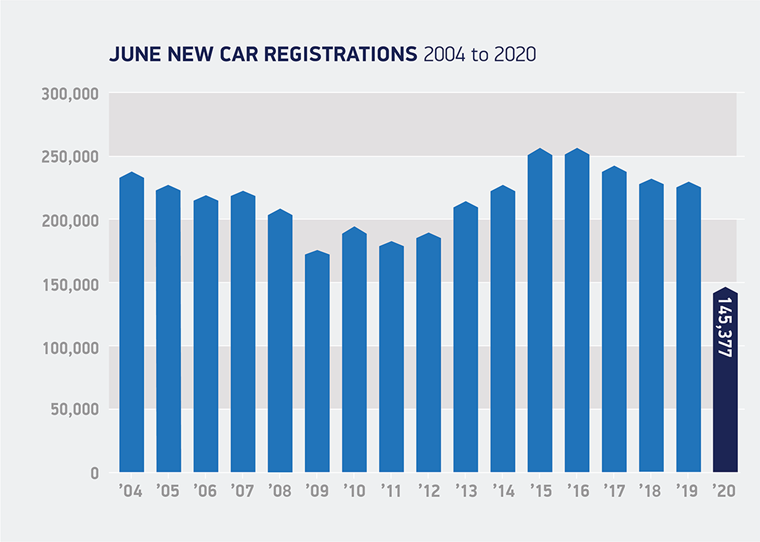 With one in five showrooms in England remaining shut throughout June, and those in Wales and Scotland unable to open until the end of the month, there remains some uncertainty regarding the true level of demand.
The hoped for release of pent-up sales has not yet occurred, with recent research from What Car? showing that a third of UK car buyers were delaying a purchase "in case the government launches purchase incentives" such as a scrappage scheme.
Mike Hawes, SMMT Chief Executive, said: "While it's welcome to see demand rise above the rock-bottom levels we saw during lockdown, this is not a recovery and barely a restart.
"The government must boost the economy, help customers feel safer in their jobs and in their spending and give businesses the confidence to invest in their fleets. Otherwise it runs the risk of losing billions more in revenue from this critical sector at a time when the public purse needs it more than ever."