LA Auto Show 2019: When is it and what will be there?
The LA Auto Show returns during Thanksgiving week this year, with over 1,000 vehicles on show and a couple of Euro-specific concepts debuting.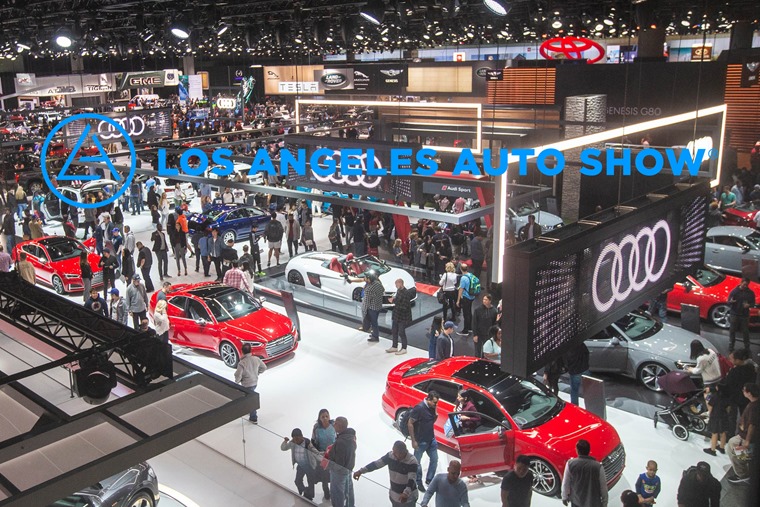 With doors open to the public from November 22 to 1 December, the LA Auto Show is one of the most influential and best-attended auto shows globally. It rounds off 2019 with a bang and is the third automotive event to take place in America following New York and Detroit earlier in the year.
Held at the LA Convention Centre, 25 global reveals will take place at the event. Here's a handful of cars which should be making their way over here sooner rather than later…
Audi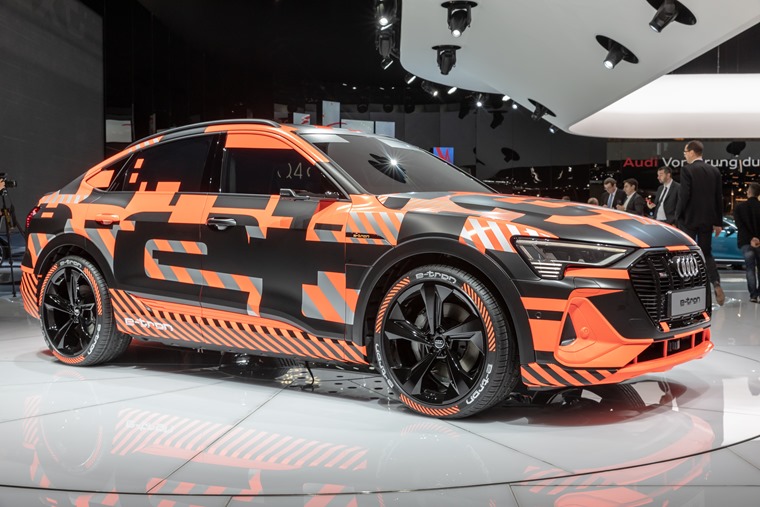 First glimpsed in 2017 at the Shanghai Motor Show, the production-ready e-tron Sportback is expected to be revealed at the LA Auto Show.
While stats are to be confirmed, Audi's next all-electric car is expected to borrow heavily from the current e-tron. With this in mind, it's likely to feature a 95 kWh battery and power of up to 300 Kw (402hp equivalent). This will enable a range of up to 310 miles and a 0-62 mph of 5.5 seconds.
Like the larger e-tron we reviewed earlier this year it will feature the same optional wing-cameras instead of mirrors, as well as a few unique flourishes such as a full-width rear light bar.
BMW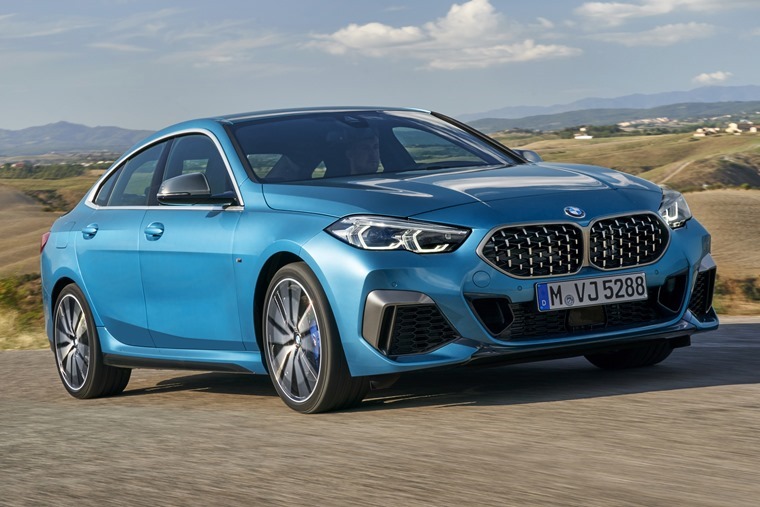 Having had its reveal in October, the BMW 2 Series Gran Coupe will receive its public debut at the LA Auto Show.
From the front, it takes on the look of the new 1 Series with the LED headlights mirroring the hatchback like for like. It will also be using the same petrol and diesel powertrains found on that model too.
A 220d model has been confirmed which produces 190hp and 400Nm of torque and is capable of up to 62mpg. The range-topping performance model is set to be the M235i model that'll get a 306hp petrol engine that'll get the 2 Series Gran Coupe from 0-62mph in just 4.8 seconds.
Ford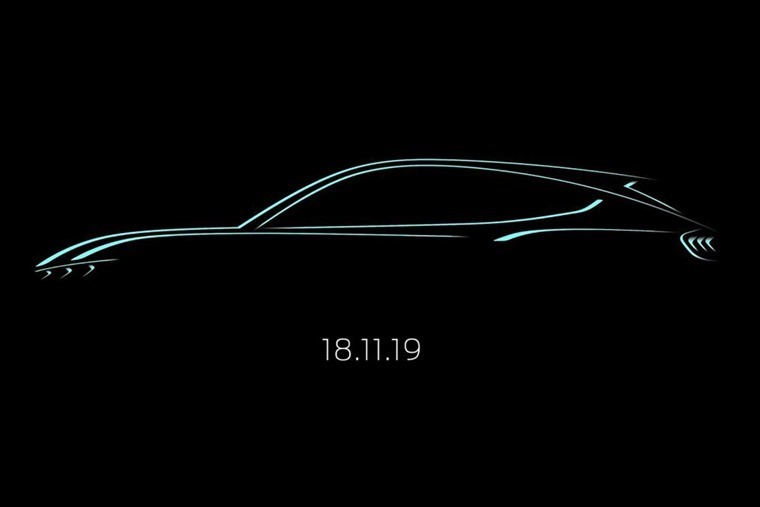 The Ford Mach-1 concept will make its debut at the event, with Ford touting it as a Mustang-inspired all-electric SUV.
Bringing to mind the Alfa Romeo Stelvio in shape, it will purportedly be capable of up to 373 miles of range and retains the same elongated front end and rear lighting of the iconic Mustang.
Hyundai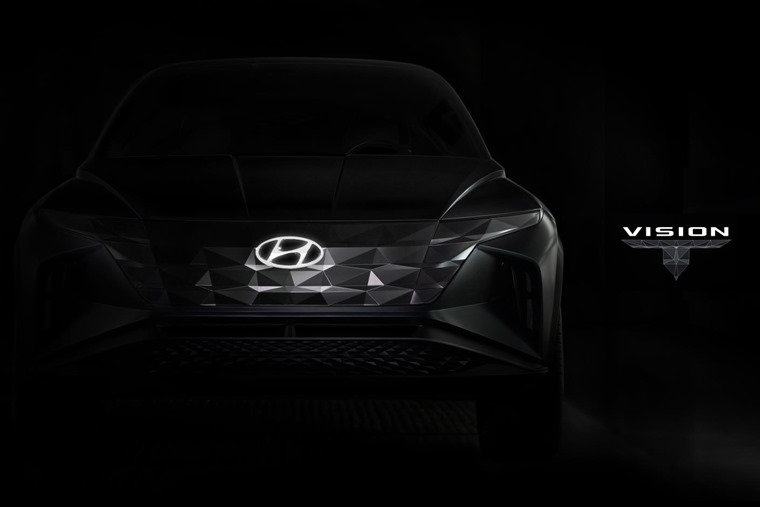 Hyundai will be revealing Vision, its Plug-in Hybrid SUV concept, at the show.
Promising an innovative, eco-focused, compact SUV design with emotional function, Vision is powered by a plug-in hybrid powertrain indicating its eco-lifestyle focus.
Mini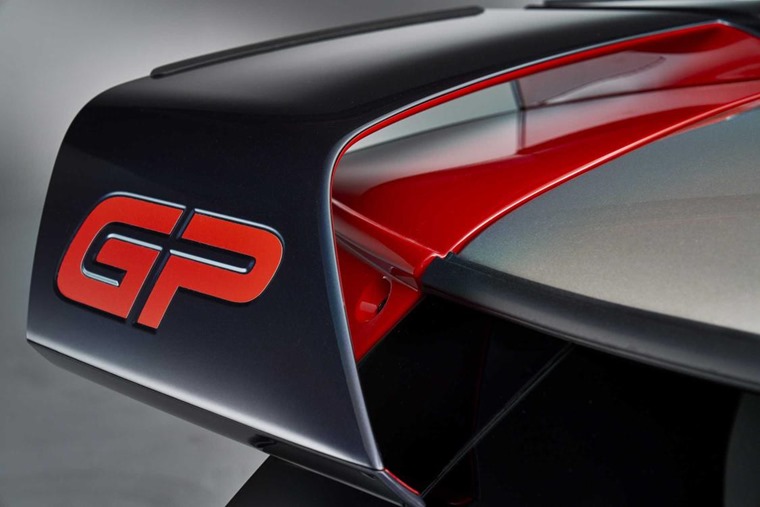 Mini will unveil its John Cooper Works GP at the event, giving the premium small car its world premiere.
The fastest model ever produced in the 60-year history of the brand, It has a powerful four-cylinder turbocharged engine delivering 306hp, individual chassis technology and aerodynamically optimized body features.
Complete with the racing know-how of John Cooper Works, the new GP also recorded a lap time on the Nordschleife at the Nurburgring of less than eight minutes.
Volkswagen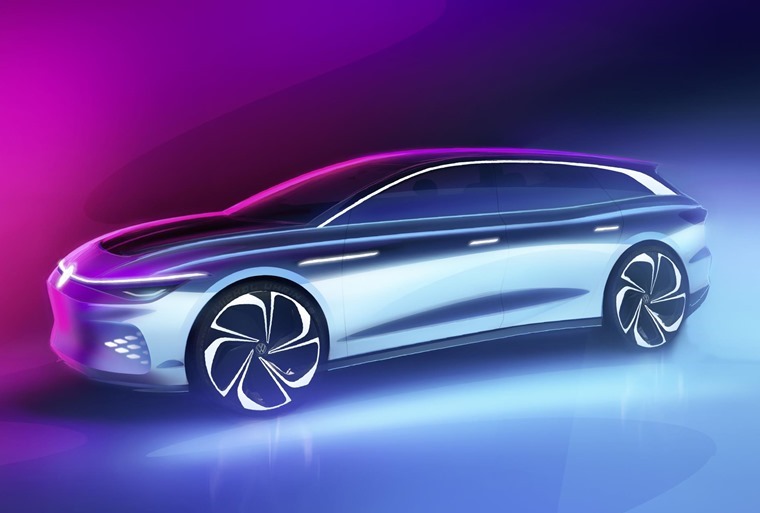 The ID. Space Vizzion is the latest all-electric concept to be rolled out by Volkswagen (the fourth if you're keeping count).
Combining the aerodynamic characteristics of a Gran Turismo with the spaciousness of an SUV, it features a completely digitised cockpit while the front and roof sections feature openings for the airstream for aerodynamically optimal design.
Thanks to the efficiency of the drive system and impressive aerodynamics it will also offer a range of 300 miles.
Meanwhile, in another part of LA…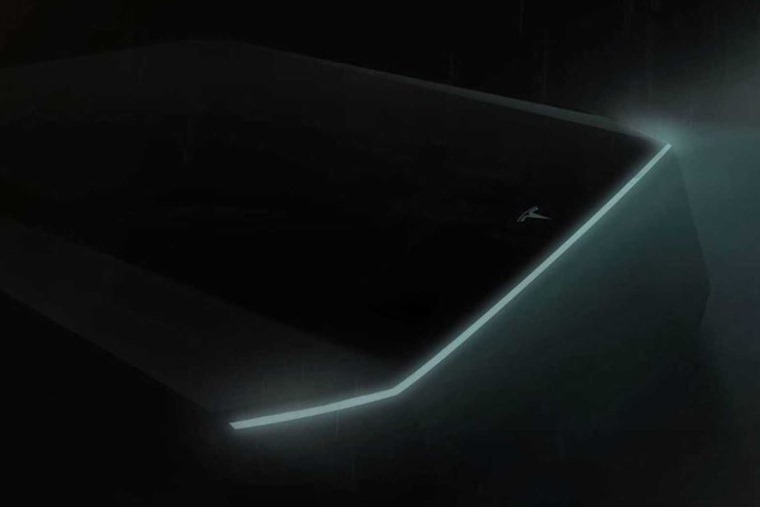 Elon Musk has revealed that Tesla will unveil its long-awaited electric pickup truck on November 21st… and it won't be at the LA Auto Show either, it will be near Musk's SpaceX rocket factory.
Promising better utility than a Ford F-150, superior performance to a Porsche 911 and a design that is supposed to look like something straight out of Blade Runner, the vehicle dubbed 'Cybertruck' certainly has a lot to live up to.