Leasing.com launches Wizzle partnership to help drivers switch from car buying to leasing
Leasing.com, the car leasing experts, has partnered with Wizzle to make it easier for people to switch from buying cars to leasing. Drivers browsing Leasing.com are now able to get a valuation and sell their current car completely online to help them quickly and easily get into a new lease car.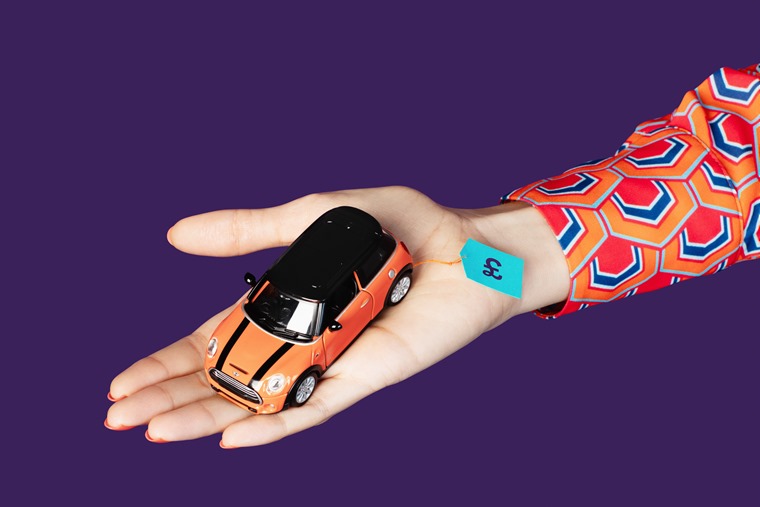 The new partnership with Wizzle, the car selling comparison website, allows Leasing.com users to find a car buyer online by advertising their vehicle for free to Wizzle's network of thousands of motor dealers and online buying companies in the UK.
So far, premium vehicles such as the Range Rover Evoque, Mercedes-Benz E-Class and Mini Countryman have all been sold via the partnership. The average value of a car sold is £9,355 and the average age of a vehicle is just seven years old.
Paul Harrison, Head of Strategic Partnerships at Leasing.com, said: "Leasing.com has helped millions of drivers lease a new car and as the car leasing experts we want to continue to make the process as easy as possible for consumers. Getting a fair valuation and part-exchange price for their current vehicle is a concern for many consumers and this new partnership puts them in the driving seat."
"After receiving a valuation on their current vehicle, consumers enter their preferred selling price and offer their vehicle to Wizzle's network of partners. Only if the consumer receives an offer they are satisfied with do they proceed to a sale. We're delighted to have partnered with Wizzle and believe the service will help get consumers into their new, leased car quicker and easier which is great news for our hundreds of advertising partners, many of whom also work with Wizzle."
Sebastian Duval, CEO of Wizzle, said: "Our partnership with Leasing.com has enabled our business to tap into the growing new car leasing market and those new audiences. By offering Leasing.com users access to our large network of car buying partners and our valuations technology, we will help drivers to confidently dispose of their existing car and get into their new leased car more quickly."