London's Ultra-Low Emission Zone expanding, with car-free days 'under consideration'
The Mayor of London Sadiq Khan has confirmed the capital's Ultra-Low Emission Zone will be expanded up to the North and South circular roads from 25 October 2021.
The new ULEZ will cover an area 18 times larger than the current Central London ULEZ, and could affect up to 100,000 cars, 35,000 vans and 3,000 lorries that don't comply with strict emission standards.
It's all part of the mayor's 2050 Environment Plan last year, that set out the mayor's ambitions to make London a 'zero carbon' city by 2050.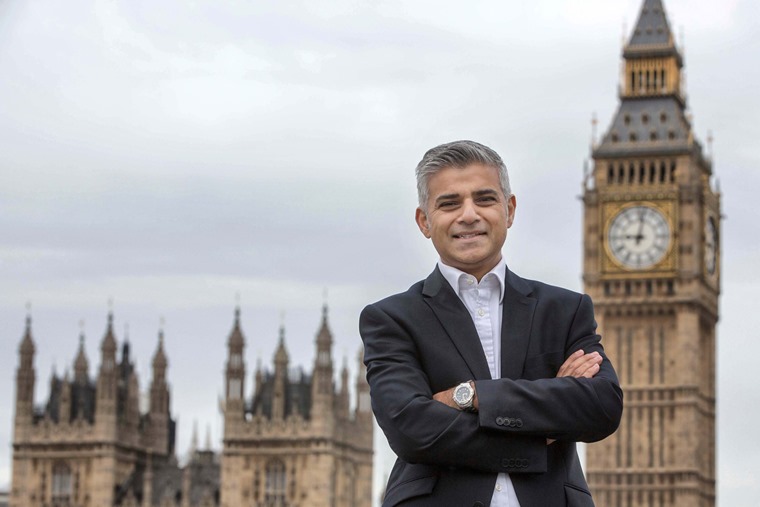 There are also rumblings that car-free days could be introduced in London in the near-future too, with sources saying officials plan to roll out separate the scheme in London boroughs by the end of this year, with the potential for city-wide car-free days next year.
Khan commented: "By continuing to invest in our environment and work with boroughs and communities, we can improve the health and wellbeing of everyone living in London."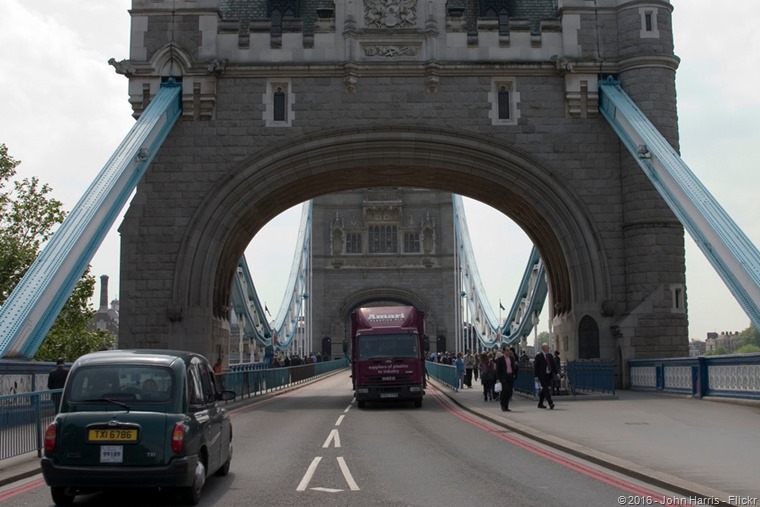 In a bid to reduce CO2 levels and improve air quality, the mayor is also set to deliver a London-wide network of cycle routes, with new routes and improved infrastructure to tackle barriers to cycling. The Mayor's new aim is for 70% of Londoners to live within 400 metres of a high quality, safe cycle route by 2041.
Bus routes are currently in the process of being changed to give more reliable journeys, and from 2019 all double-decker buses will be hybrid and all single-deck buses will emit zero exhaust emissions by 2020. By 2037 at the latest, all 9,200 buses across London will be zero emission, too.