Macclesfield FC hit documentary returns for part two: Season Finale
The hit documentary Robbie Savage: Making Macclesfield FC is back by popular demand.
Since part one was a massive success, reaching 3 million+ views, BBC has returned to the Leasing.com Stadium to document Macclesfield FC winning the North West Counties Premier Division title in their inaugural season.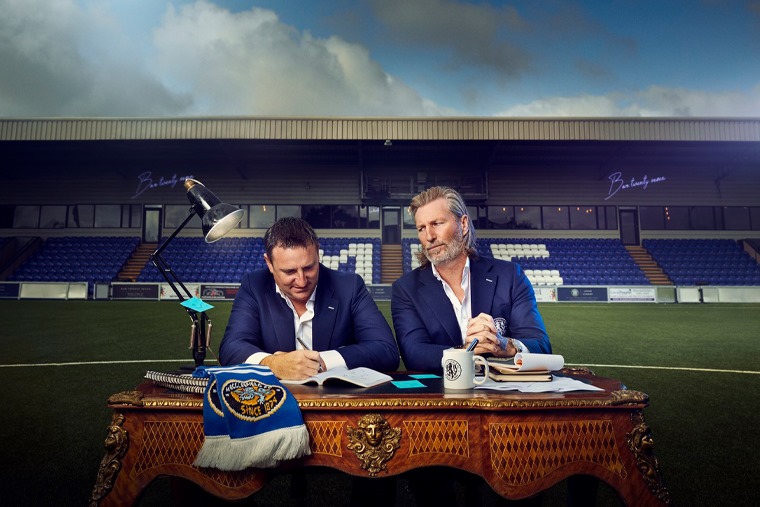 Since the Silkmen started the 2021/22 season in the North West Counties Premier Division, a lot has changed. From October 2020 to June 2021 Macclesfield FC rose from the ashes under the ownership and guidance of local businessman Rob Smethurst and former footballer Robbie Savage. It's fantastic to see how the the club started vs how it's going now - after recruiting an entire playing squad and club staff and dramatically renovating the ground.
You can watch both episodes here.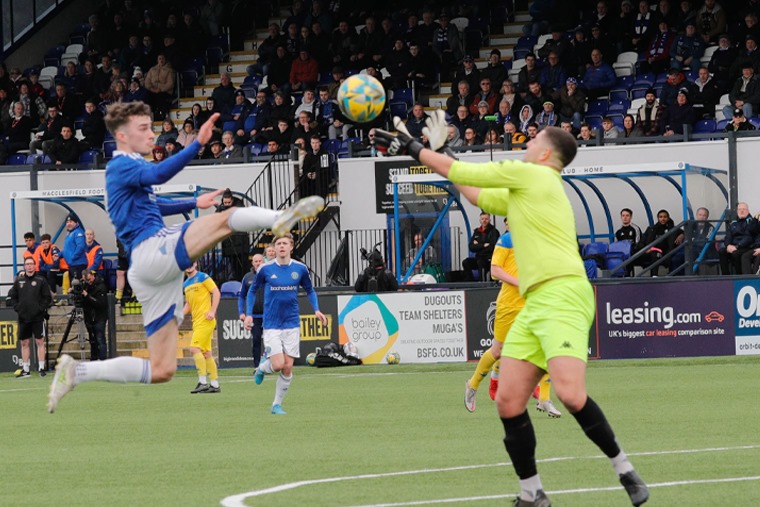 The trophy is set to be lifted at the Leasing.com Stadium this Saturday (02/04/22) with BT Sports coming down to capture footage for their hit Saturday show, BT Sports Score.
If you want to keep up to date with this colossal day, be sure to give us a follow on Instagram as we will be taking you on a behind the scenes tour.