Mandatory MOT tests to be reintroduced from 1 August
The government has revealed that mandatory MOT testing is to be reintroduced from 1 August 2020 as COVID-19 restrictions are slowly lifted.
Due to the coronavirus outbreak, drivers had been granted a six-month exemption from MOT testing in March to help slow the spread of the virus.
Only some garages remained open to conduct essential services during the coronavirus outbreak, but now over 90% are open across the country. Testing capacity has already reached 70% of normal levels and is steadily increasing.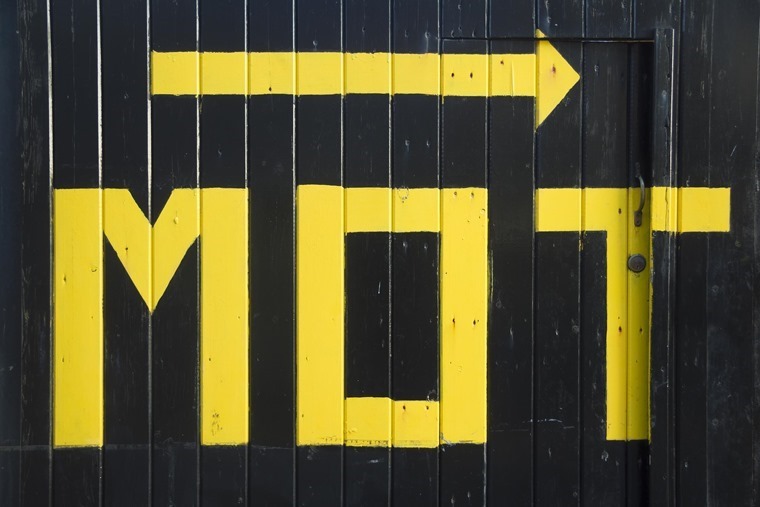 While exemptions are still available for vehicle owners with an MOT due date before 1 August, it is vital that drivers still take their vehicle to be checked if they notice something is wrong in the same way that they usually would.
If drivers are vulnerable or self-isolating they should contact their local garage as many are offering pick-up and drop-off services, so drivers can get their car checked without having to visit a garage.
When it comes to your lease car, this announcement will only impact those on a long-term lease exceeding 36 months, as vehicles require an MOT on the third anniversary of their registration and then every 12 months thereafter.
Mike Hawes, SMMT Chief Executive, said: "SMMT has been in regular discussion with government about lifting the six-month MOT extension, so it is welcome news that the provision will end on 1 August.
"While it is reassuring that many vehicles were tested on their original due date during lockdown, road traffic levels are rising and millions of vehicles, many of which have been sitting idle for weeks, now have deferred test dates."