Mercedes-Benz teases EQS EV and confirms further electric models
The upcoming Mercedes-Benz EQS has been teased ahead of the all-electric car's launch next year.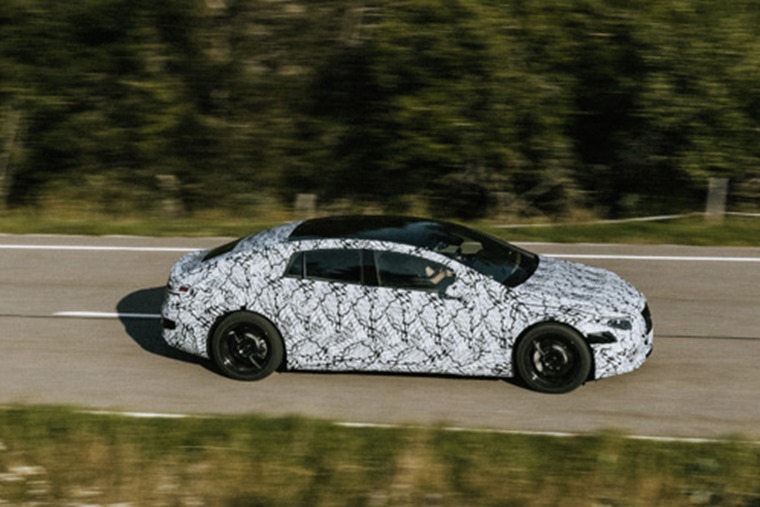 As well as giving us further details of the Tesla-rivalling flagship, Mercedes confirmed up two six new EVs, with an EQE saloon and an EQA SUV also on the way.
The EQS will was originally showcased as a concept car back a the 2019 Frankfurt Motor Show and will essentially be the EV that sits within the latest S-Class range.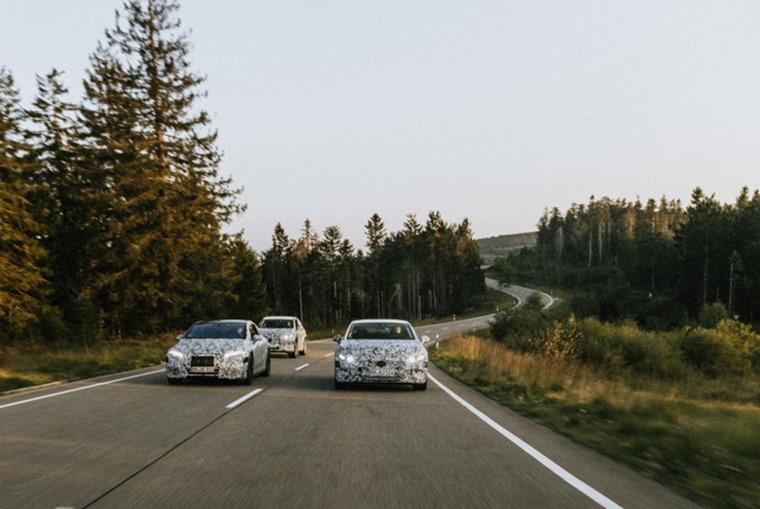 Although the photos only show camouflaged prototypes, the influence of the concept is easy to see. A key design element will be the "one-bow" styling.
Spec-wise, you can expect the EQS to offer a range of up to 435 miles between charges – one of the best currently available for an electric vehicle.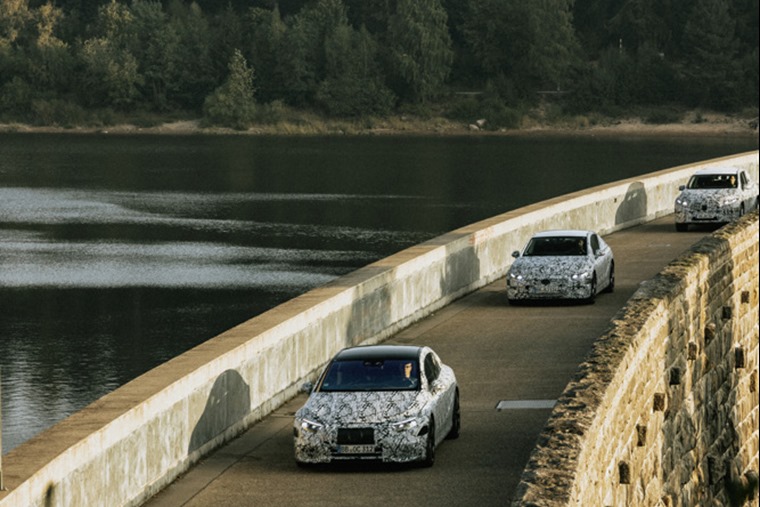 It sits on an all-new scalable platform, which will allow Mercedes to create the aforementioned smaller EVs moving forward. What's more, various battery sizes will be able to be used, making it a seriously adaptable basis for a range of EVs.
We should learn more about the EQS in the coming months, while further details of the EQE and EQA are likely to be on the way. We'll bring you all the details as soon as they're available.