Mercedes-Benz EQXX concept gives glimpse of future EVs
Say hello to the sleek Mercedes-Benz EQXX – a super-efficient concept that gets an impressive 620 miles of range – more than 150 miles extra compared to the current EQS.
Could this four-door fastback hint at what we can expect from future electrified Mercedes models? Here's everything you need to know.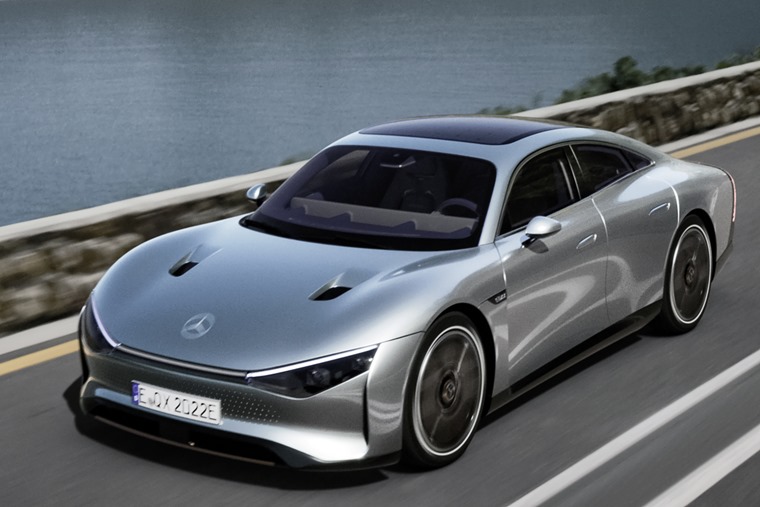 Mercedes-Benz EQXX styling
The EQXX is certainly a sleek looking thing. It's low and long for a reason: drag. This car is the most aerodynamically efficient car Mercedes has ever produced.
Up front, it doesn't look like any Mercedes model currently in production. The grille and bumper is one piece, with low-lying headlights off set to the sides. The bonnet gets a large pair of air intakes and a large Mercedes emblem.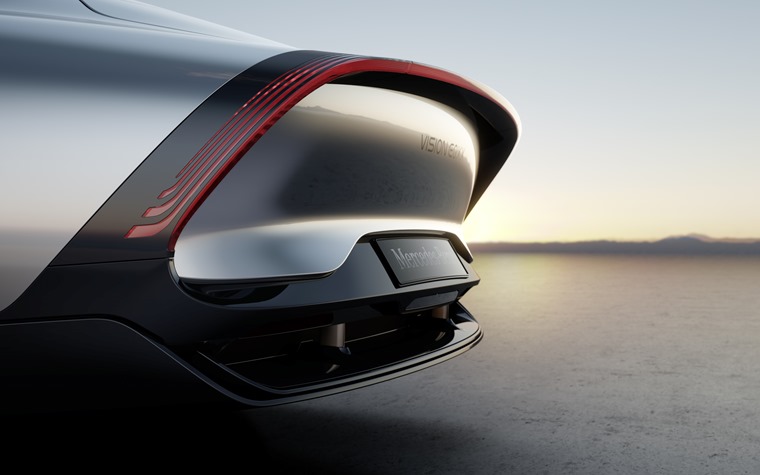 The rakish rear end is even more stunning, and features a longtail design with the boot lid sticking out further than the lower half of the bumper. The tail lights are connected via a full-width light bar and highlight the car's lines.
The most interesting thing is it isn't a particularly large car – it's actually smaller than a C-Class in terms of a wheelbase. All in all, it's certainly a stunning design that showcases what future Mercedes sports cars could look like.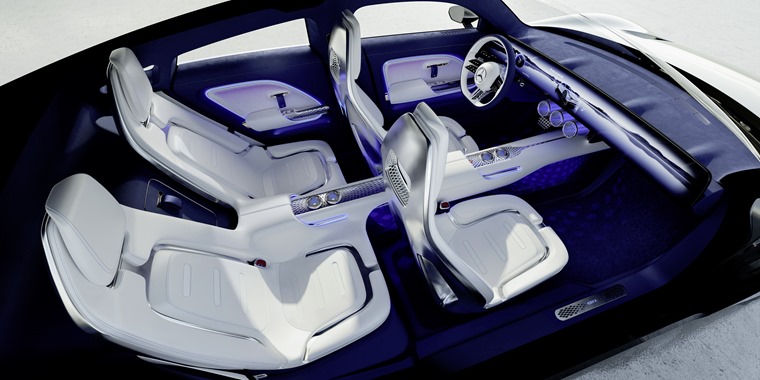 Mercedes-Benz EQXX interior and tech
The interior materials are all eco-friendly, with Mercedes saying that the EQXX is 100% vegan friendly. In other words, its upholstery is made from man-made synthetic leather – even though it has the touch and feel of the real thing.
Mercedes is known to offer some of the best infotainment systems in the business, but the EQXX takes this to an all-new level: its screen stretches the whole width of the dashboard, with the majority of controls and functions changeable via this interface.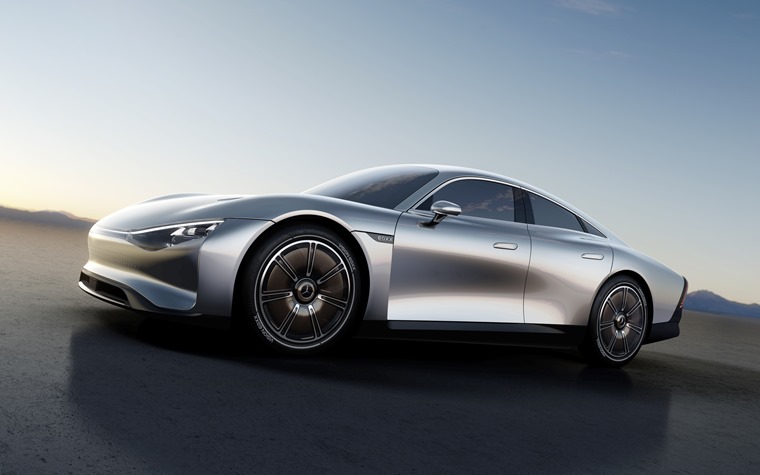 Mercedes-Benz EQXX drivetrain
The EQXX features a 100kWh battery which, despite being slightly less powerful than the 110kWh pack available in the current EQS, sits on a much lighter platform.
The weight reduction combined with the excellent drag coefficient means that the EQXX is capable of 621 miles between charges. Despite the arresting looks, performance might not be the EQXX's strong point: it produces around 200hp.
We'll bring you official stats as and when they are revealed.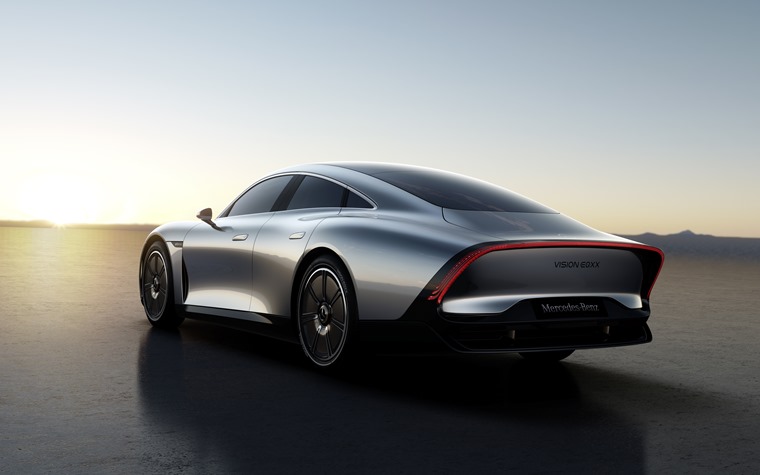 Mercedes-Benz EQXX release date
The EQXX is unfortunately just a concept car at this stage, and is likely to remain so. But this car does give us a good idea at what Mercedes is capable of in terms of EVs.
In fact they have several impressive offerings available right now, including the EQC and EQS. If you want a comprehensive list of electric vehicles that are available right now, check out our A to Z of EVs by hitting the button below.