Mercedes EQV: premium electric MPV gets 252-mile range
Mercedes-Benz has revealed its EQV – a large, all-electric MPV that offers a premium interior. Based on the latest V-Class, It was presented as a concept at the Geneva Motor Show. It's now confirmed it'll be available in production form from 2021.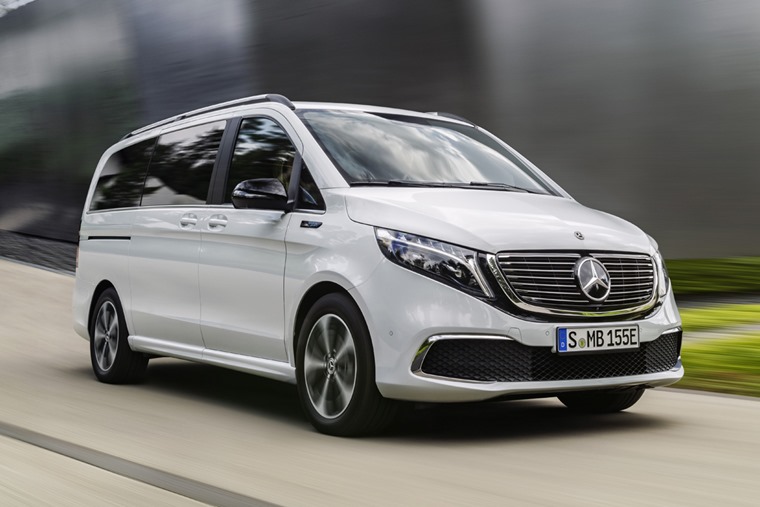 Externally, the EQV gets the same styling updates we've seen on the EQC. There's a sleek grille up front, with large sweptback headlights mirroring those of the latest V-Class. A host of EQ blue trim highlights have been added, while 18in alloy wheels are standard.
Inside, you'll find the EQV is very similar to the original concept. Mercedes' MBUX infotainment system is present, although it uses a 10in tablet-like display rather than the large 12.3in monitors used in Mercedes' cars.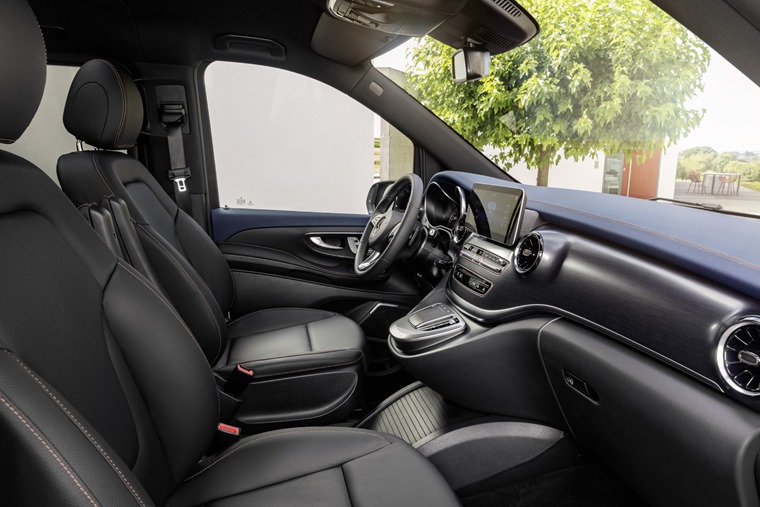 The media display can also be used to operate the navigation and Mercedes me Charge functions, as well as the driving modes. The EQV can also be preconditioned ahead of a journey via a phone app.
Depending on the seating configuration, the EQV can carry six, seven or eight passengers and, thanks to the positioning of the battery packs, it remains as spacious as a combustion-engined V-Class people carrier.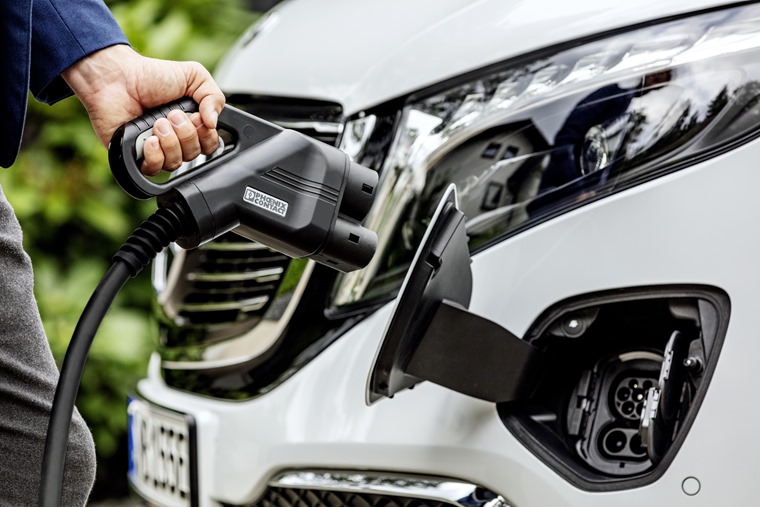 Designed to appeal to both business and personal customers, it uses the same basis as the eVito – Mercedes' first electric van – utilising a 90kWh battery that can provide more than 250 miles of range between charges.
Via a fast charger, such as those available on the Ionity network – which is constructing 400 quick-charging stations along the main traffic routes of Europe – the lithium-ion battery pack can be charged from 10% to 80% in less than 45 minutes. The electric motor drives the front wheels and produces over 200hp and 362Nm of torque.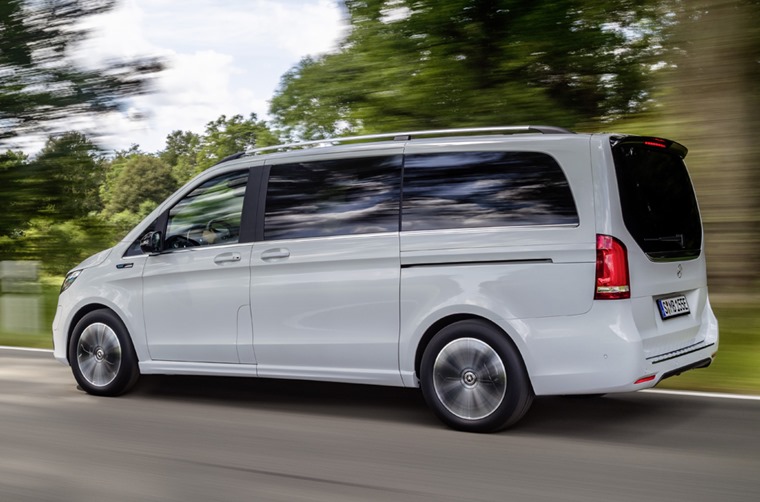 The EQV won't be available until 2021 and no pricing details have been revealed. However, expect list prices to start higher than the standard V-Class. We'll bring you more info on the EQV as it is revealed.