MG ZS EV debuts at Leasing.com London Motor Show
The all-electric MG ZS has debuted at the Leasing.com London Motor Show today.
The company's first-ever electric car is set to launch in September, offering up to 170 miles of range on a single charge. That'll mean it will compete with cars like the 39kWh Hyundai Kona Electric.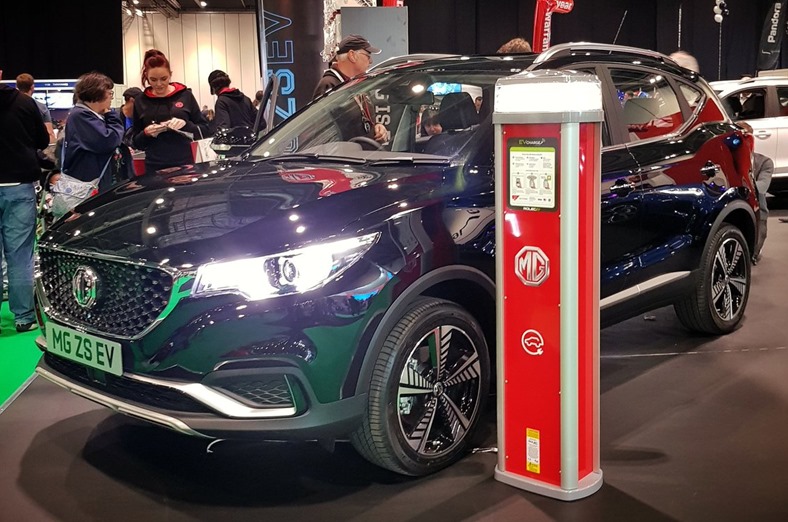 It's already been revealed in China, so while details are to be announced for European models, we know it'll get a 150hp electric motor that provides 350Nm of torque and can get from 0-31mph in 3.1 seconds.
The car's battery pack can be charged to 80% capacity in around half an hour according to reports, although we'll have to wait until it debuts to confirm the exact specs.
Since it was first announced in March, MG has received 800 expressions of interest for its forthcoming new model, which is the most for any pre-launched model in the company's history.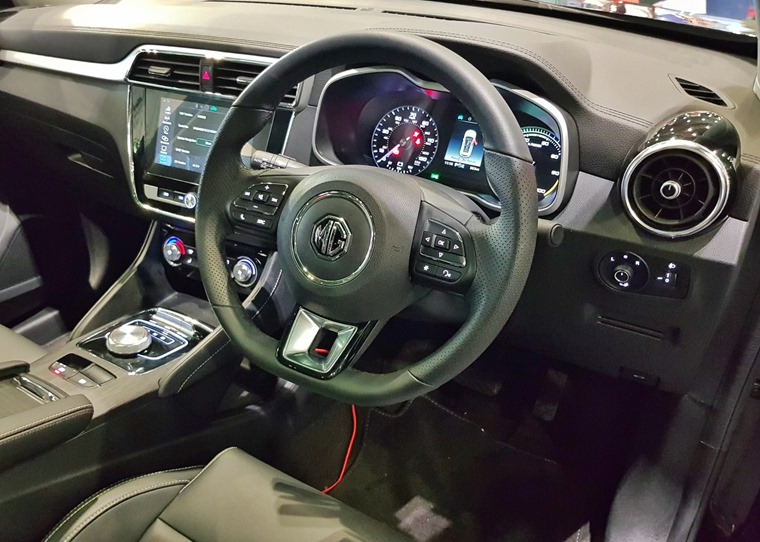 Daniel Gregorious, head of sales and marketing at MG Motor UK, said: "The arrival of the ZS EV represents the start of MG's long-term brand and product expansion plan and we are delighted to be able to share it with the British public for the first time.
"The initial interest in ZS EV is extremely encouraging and confirms that car buyers are looking for a practical, versatile and stylish electric vehicle. It will also be the most high-tech MG yet."
Available to order from 1 September, pricing and spec details will be revealed closer to its market launch date. You can find more out about the new car for yourself at the Leasing.com London Motor and Tech Show. Here's all the info and how you can get tickets.
*images courtesy Phil Huff.