Relay car theft: Which are the safest new cars?
Thatcham Research has revealed which brand new models are safest when it comes to car security.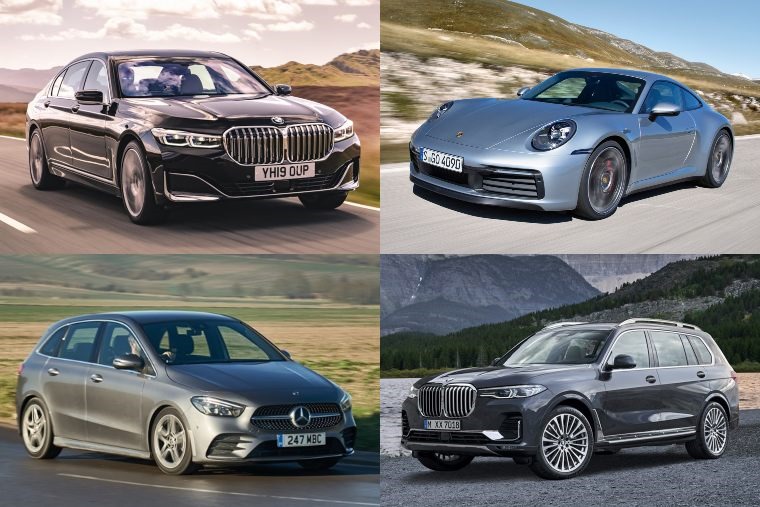 Richard Billyeald, chief technical officer at Thatcham Research, said: "This initiative focuses on addressing keyless entry/start vulnerability. We've seen too many examples of cars being stolen in seconds from driveways.
"Now, any vehicle that is assessed against the new Thatcham Research Security Rating, and has a vulnerable keyless entry/start system, will automatically not achieve the best rating."
So, according to Thatcham Research, which new cars are best when it comes to security?
BMW 7 Series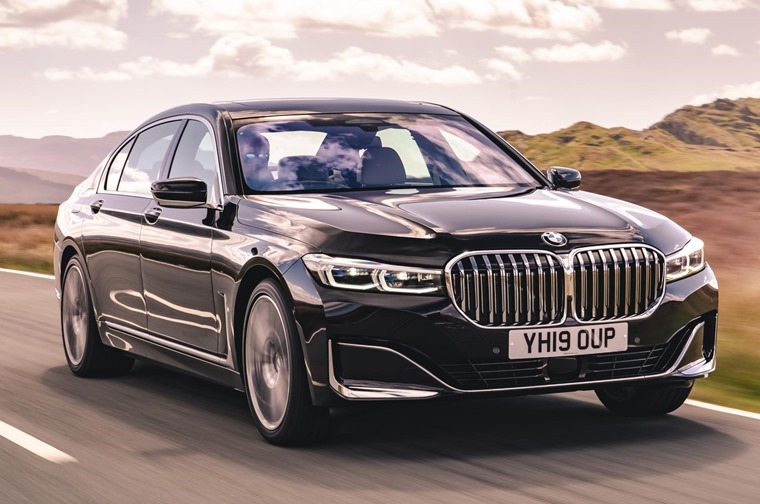 BMW's flagship saloon features a new look, fresh tech as well as new plug-in hybrid drivetrain options. Now it can add superior car security to that list.
BMW X7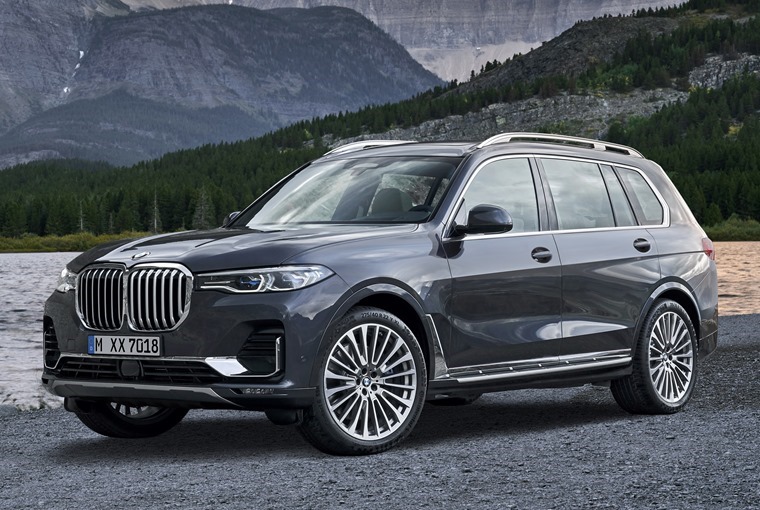 This behemoth 4x4 is going to be one of the biggest and most imposing SUVs on the market, offering exclusivity, spaciousness, superior quality, strong performance, agile handling and off-road capability.
Porsche 911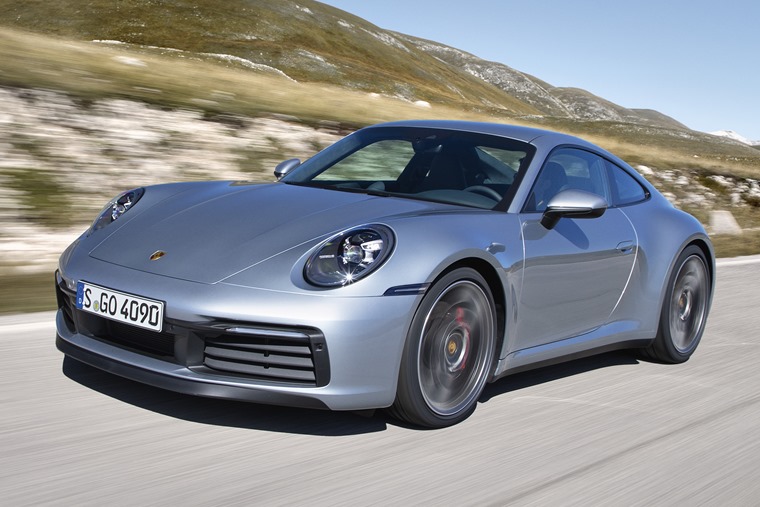 Now entering its eight generation, the new Porsche 911 offers more power, retro styling tweaks, improved infotainment and new connectivity tech. With a 0-62mph time of 3.7 seconds and a top speed of 190mph, it's a car built for fun and security.
Audi e-tron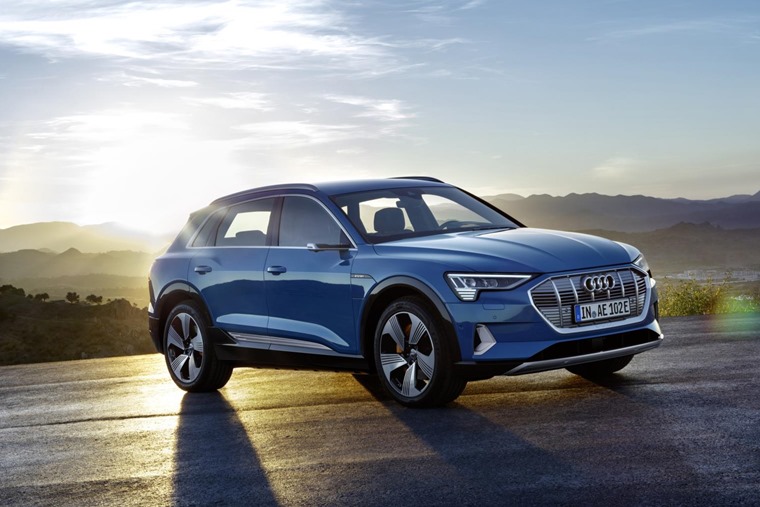 The Audi e-tron brings an element of subtlety to the EV segment, while offering the power and performance we'd expect. Check out five things we learned driving it.
Range Rover Evoque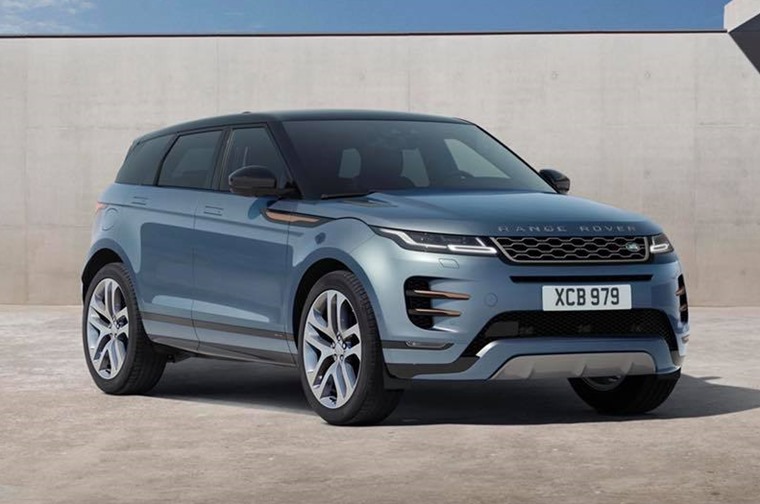 The new Range Rover Evoque has been subtly yet comprehensively overhauled. Stylish, quiet, practical, refined and luxurious, it's another big win for JLR. Check out our review here.
Jaguar XE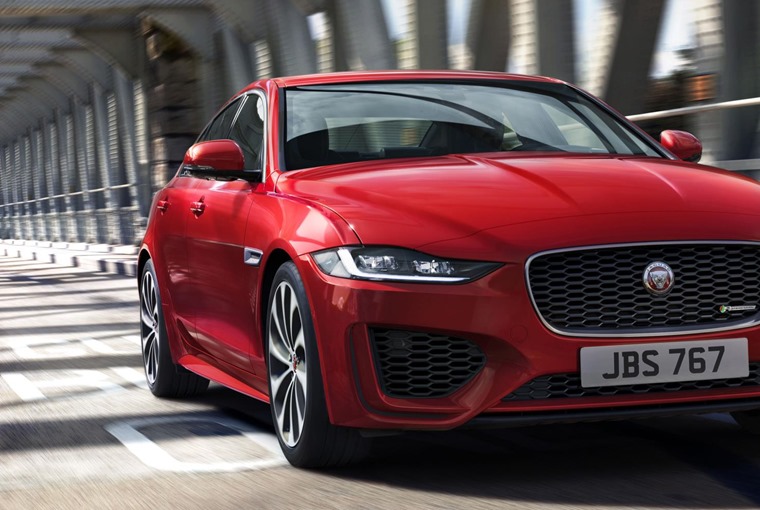 The Jaguar XE has been updated for 2019, introducing tweaked looks, a seriously improved interior as well as a host of tech upgrades.
Mercedes-Benz B-Class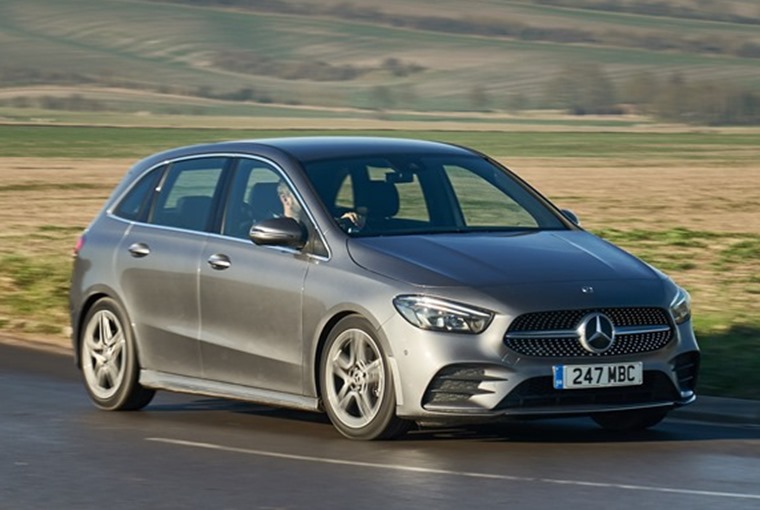 Erring away from its MPV roots, the new Mercedes B-Class positions itself as a more practical A-Class built for the family. Check out our review here.
Porsche Macan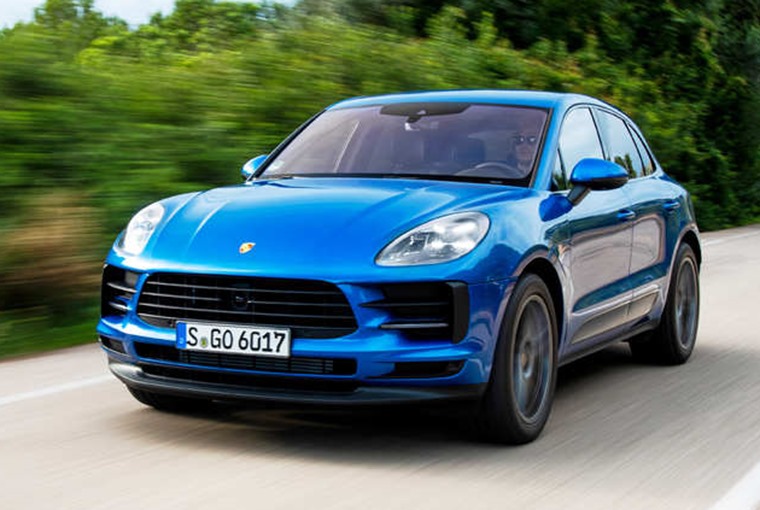 The Porsche Macan has been a huge success since its launch in 2014, and the latest model brings further enhancements in terms of its design, comfort, connectivity and driving dynamics to the compact SUV segment.
How can you make your car more secure?
The BMW 7 Series, BMW X7 and Porsche 911 all scored top marks most recently because they had motion sensor enabled fobs. This means the sensor will go into sleep mode when the fob hasn't moved for a short period of time. This prevents criminals from using Relay kits to communicate with the fob signal to replicate it.
"These carmakers have made significant strides in addressing keyless entry/start vulnerability, by either switching to a more secure wireless technology or introducing key fobs that go to sleep when idle. This demonstrates that there are solutions and fixes to the problem, which we expect other manufacturers to include on their future models."
Thatcham's advice to avoid keyless relay car theft is to see if it's possible to turn your key fob off over night and check if it goes to sleep if it's not in use.
Another solution is to invest in a Faraday pouch – this effectively cuts off the signal from your key fob. You can find out more info on relay car theft and why it's on the rise in our full guide.