Hands-free phone calls should be BANNED too, say MPs
The House of Commons Transport Committee has called for tougher restrictions, enforcement and education on the use of hands-free mobile phones – including a total ban on drivers using them.
The cross-party group of MPs launched an enquiry into phone use while driving earlier this year, consulting with a number of road safety experts as part of the report.
The committee concluded that making a hands-free phone call is just as distracting as making a call when holding the handset, the committee has called for the government to explore options for extending the ban on driving while using a hand-held mobile phone.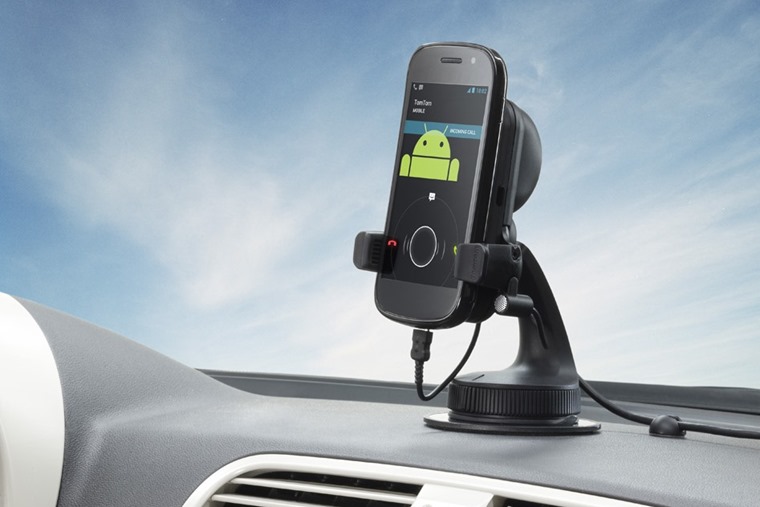 The report comes two years after the law on mobile phone use at the wheel was changed, with motorists now receiving six penalty points on their licence and a £200 fine. While the committee found this appeared to change behaviour in the short-term, there was evidence that 'bad habits are creeping back in' on the road and the government should introduce a 'high enough penalty for motorists to take [the offence] seriously'.
Official statistics show that in 2017 there were 773 casualties; including 43 deaths and 135 serious injuries, in collisions where a driver using a mobile phone was a contributory factor.
The figures show that the number of people killed or seriously injured has risen steadily since 2011, however alarmingly the rate of enforcement has dropped by more than two-thirds since then.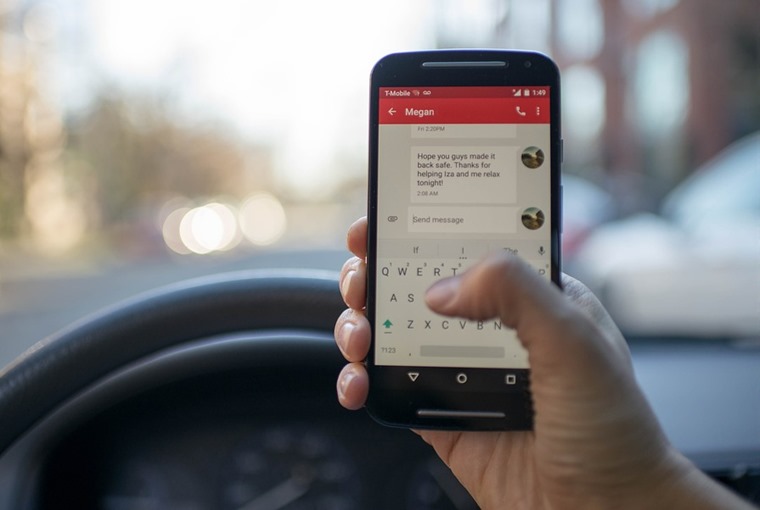 With a lack of police numbers meaning drivers feel they won't get caught, the report therefore calls on the government to engage with police forces to explore options for improving the enforcement of this offence, including a greater use of technology and public awareness campaigns.
IAM RoadSmart reiterated this point, stating that enforcement will be near impossible without new tech and more police.
Commenting on the publication, Neil Greig, IAM RoadSmart director of policy and research, said: "Clarifying the law so that any use of a phone that involves holding it or placing in the driver's lap is made illegal should be a top government priority.
"It doesn't matter if it's for music selection or social media updates, it all increases risk behind the wheel particularly for new drivers."
A public consultation on the proposal should be published by the end of 2019.