When are the new 66 number plates out?
September brings with it a whole host of changes – summer slowly turns to autumn, children advance a year at school, and new registration plates are released.
As from today (1 September) we jump from 16 to 66 plates, meaning a whole new game of 'spot the licence plate' can start on the road. This year is predicted to be a bumper one, as drivers will look to dodge the controversial upcoming tax changes in April 2017.
As new 66-plate cars begin attracting admiring looks on parking lots and roads around the UK, we take a look at what car registrations actually mean, as well as some plates you may see soon.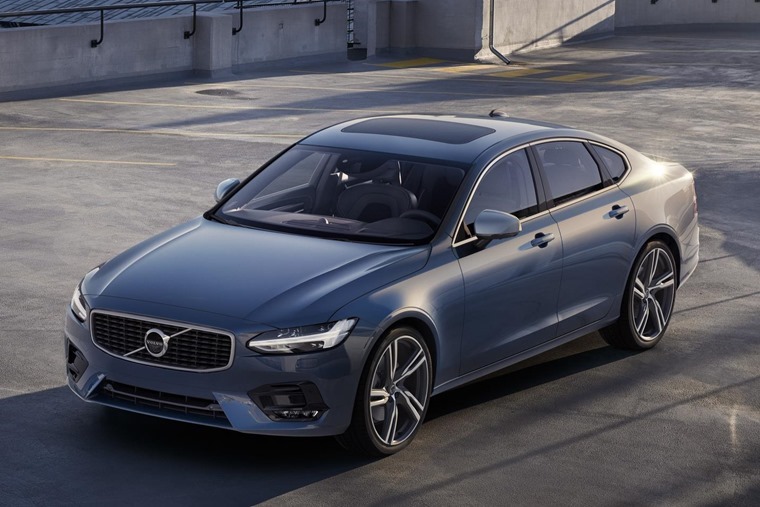 Check out our top five new car picks for the new 66 plate
Currently, registration plates change twice a year - at the start of March and the start of September. The current vehicle registration number format consists of:
Two letters (referring to the office where the number was issued)
Two numbers (telling you when it was issued)
Three random letters
So for example, if your new 66 plate read MA66 PTO then the MA would signify Manchester, 66 would represent September 2016 to March 2017 and P, T and O are random letters… that coincidentally would be telling you to 'please turn over' if you were reading an exam paper. Simple.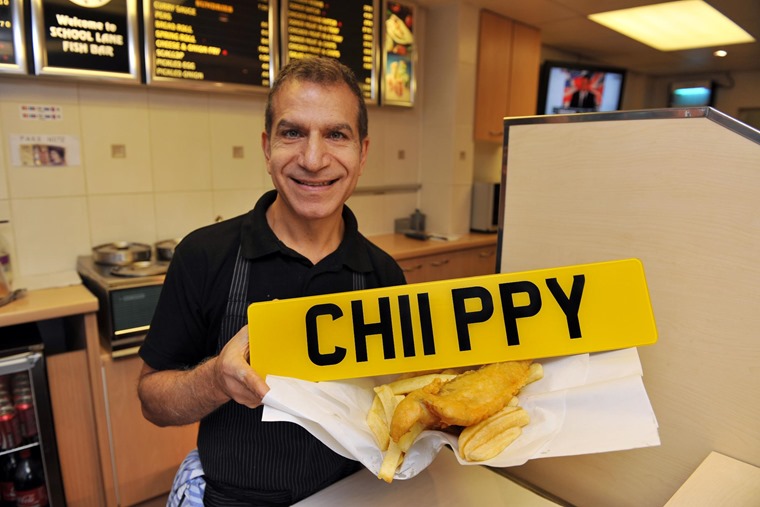 With this in mind the registration number is given to the vehicle rather than its registered keeper, but that doesn't have to stop you from buying a new registration number from DVLA Personalised Registrations like this chap.
The new 66 plates give drivers the opportunity for a whole new series of personal combinations, prices of which start from £250 and climb dramatically from there.
Some of the 66 plates that may prove popular (and expensive) include:







Have any caught your eye? Don't worry, you can put personalised number plates on your lease car.