Nissan Juke 2020: further teaser reveals front end
Almost a decade on from the original's debut, Nissan has given us a further glimpse of its second-generation Juke ahead of an official reveal on 3 September.
Following a reveal of its light design, Nissan has sneaked out a picture that reveals the full front of the car – showing off a rather unique front light design. It looks like it could be more aggressive than before thanks to a more angular appearance.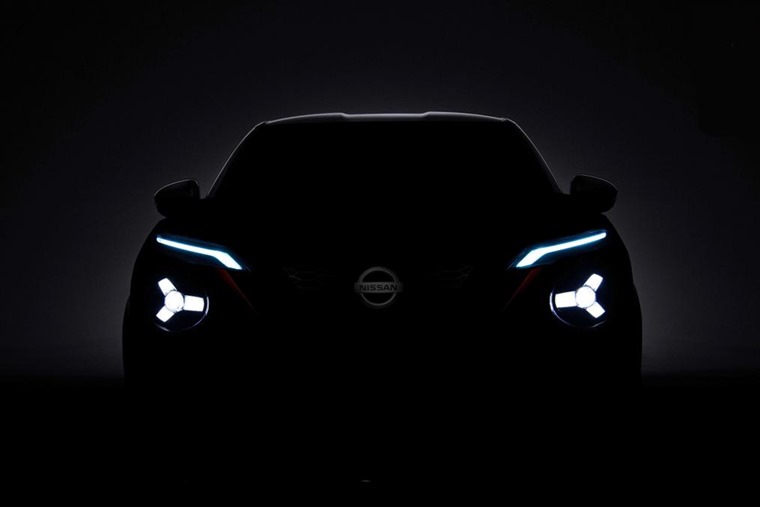 While few details are currently available, the new Juke has been described as an "urban meteor with a nasty attitude" by Alfonso Albaisa, Nissan's global design boss. We're not quite sure what that description equates to when it comes to a car design but we can't wait to find out.
Speaking with Autocar, Albaisa also stated the new Juke will not look like the old one and that it doesn't look like the Leaf or IMx electric crossover concept either.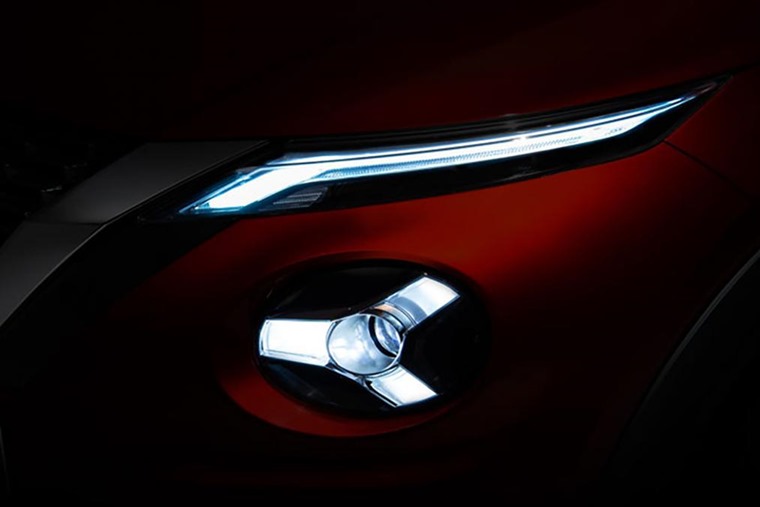 Similar to the outgoing model, the Nissan Juke will feature dual-tier lighting albeit these appear to be much sleeker than the 'bubble' lights on the current model.
The original Nissan Juke was introduced at the 2010 Geneva Motor Show, building on the runaway success of the larger Qashqai in boosting the appeal of small crossovers.
Due to be revealed in September, the new Nissan Juke is expected to go on sale in early 2020.