Nissan Leaf e+: More power and greater range offered by range-topping model
With an increased range up to 239 miles on a single charge and 340Nm of torque available instantly, the new Nissan Leaf e+ aims to be the pinnacle of the Leaf range.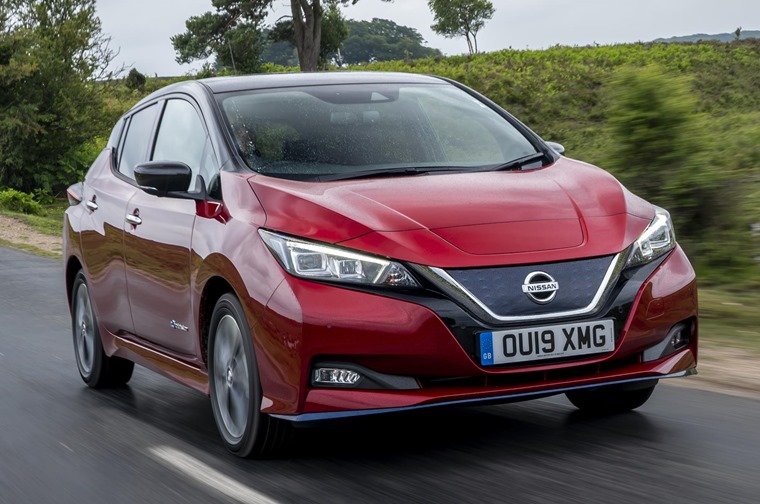 Available to lease now, this means a 40% range increase over the current Leaf which is equipped with a 40 kWh battery – an additional range of more than 62 miles comparable usage.
Even with a 25% increase in energy density and 55% increase in energy storage capacity, the Nissan Leaf e+ battery pack is almost the same size and configuration as the one found in the current Leaf. Other than a 5mm increase in the car's overall height the exterior and interior dimensions are unchanged.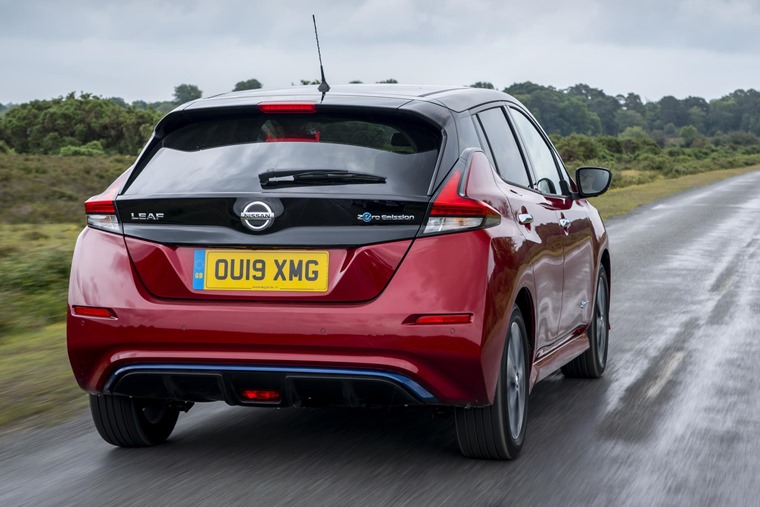 Nissan Intelligent Mobility is at the heart of the new model, offering an array of connectivity services. All new Leaf e+ models come with Nissan's new NissanConnect infotainment system and a larger eight-inch touchscreen as standard.
An all-new NissanConnect Services app allows users to send navigation routes from their smartphone to their car and from their car to their smartphones through the Door-to-Door Navigation facility. This enables an easier transition from navigation, to parking, and to the final destination.
The Remote Climate Control functionality also lets users pre-set air conditioning or heating from the app while their Leaf is still plugged to the charging point. Information and analysis on trips and driving style can also be accessed from a smartphone.
How does the Nissan Leaf e-Pedal work? Is it any good?
The e+ also offers e-Pedal and ProPilot, critically acclaimed technologies from Nissan which aim to transform the driving experience.
The e-Pedal is a new driving sensation for many, allowing the driver to start, accelerate, decelerate and stop using only the accelerator pedal. This delivers a seamless, smooth drive and maximum control to the driver through enhanced pedal feedback.
ProPilot is a 'hands-on, eyes-on' system which allows the car to stop, restart and stay centred in its lane in higher-speed cruising and lower-speed congested traffic scenarios. The technology reduces driving stress and fatigue, enhancing driver confidence behind the wheel.
Kalyana Sivagnanam, managing director, Nissan Motor (GB) Ltd. commented: "With the additional battery capacity, the new Leaf e+ will enable our customers to go further than ever before with more confidence, excitement and connectivity."