Nissan Navara 2019: increased payload and car-like handling on offer
Nissan aims to set a new benchmark in the pick-up segment with the upcoming launch of the 2019 Nissan Navara.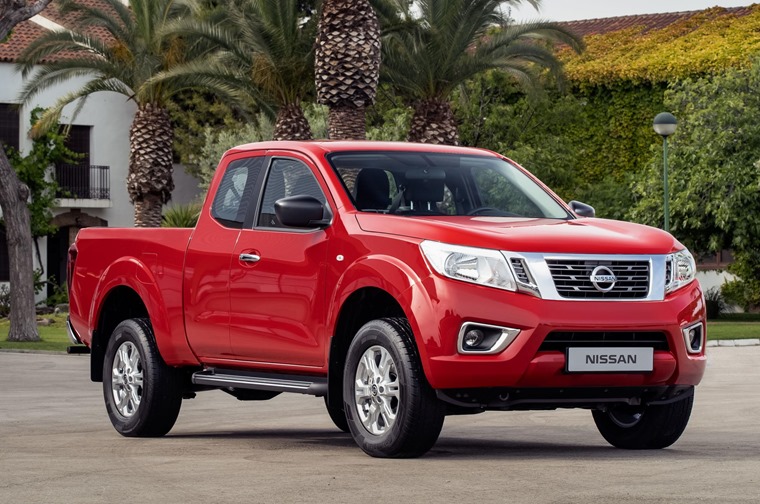 Combining the best of its crossover expertise with over 80 years' experience in the pick-up segment, the Navara will offer several key changes including a new six-speed manual gearbox, revised alloy wheel designs, and the latest in-car connectivity.
Multi-link rear suspension has also been added as standard across the range as well as a 46kg increase in payload (up to 1,240kg total). With this revised set-up, the pick-up has been given a more upright and powerful looking stance while continuing to deliver a comfortable and dynamic 'car-like' driving experience.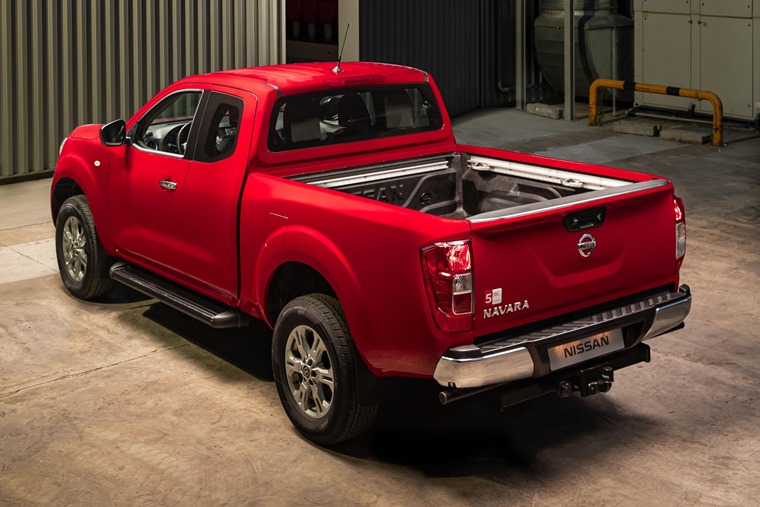 The 160hp 2.3 dCi engine now comes fitted with two turbo-chargers to produce 425Nm of torque, while the all-new six-speed manual gearbox features longer gear ratios and a shorter shift pattern to provide a less frequent and slicker gear selection. A higher powered 188hp engine is also available in the range.
The Nissan Connect entertainment system, featuring an 8in touch screen and Apple Car Play, comes as standard from N-Connecta grade up. Further new features also include smartphone integration, with customers able to locate the vehicle, lock/unlock it, check fuel and fluid levels and send their destination to the satnav.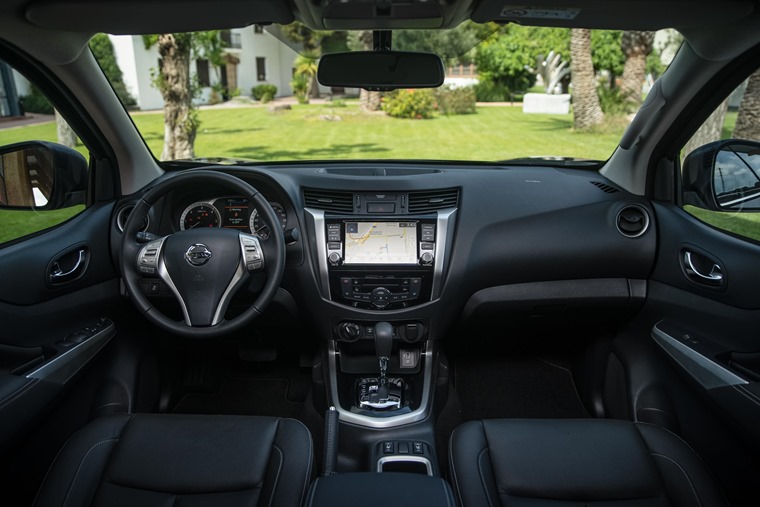 Safety has also been improved, with the Navara now offering a reduced stopping distance along with a 40% reduction in braking force. This has been accomplished by increasing the front brake discs and boosters size as well as changing the rear drum brakes to discs and callipers. Trailer Sway Assist now also features as standard.
Available from July, the Nissan Navara is priced from £21,850 (excl. VAT, VED & FRD) for the 4WD King Chassis Cab Visia 6 Speed Manual. This rises to £31,125 basic retail for the range topping 4WD Double Cab N-Guard 7 Speed Auto.