2022 Nissan X-Trail: What we know so far
Nissan has given us a look at the next-gen X-Trail that's set to arrive in 2022.
Revealed at the Shanghai Motor Show, here's everything we know so far.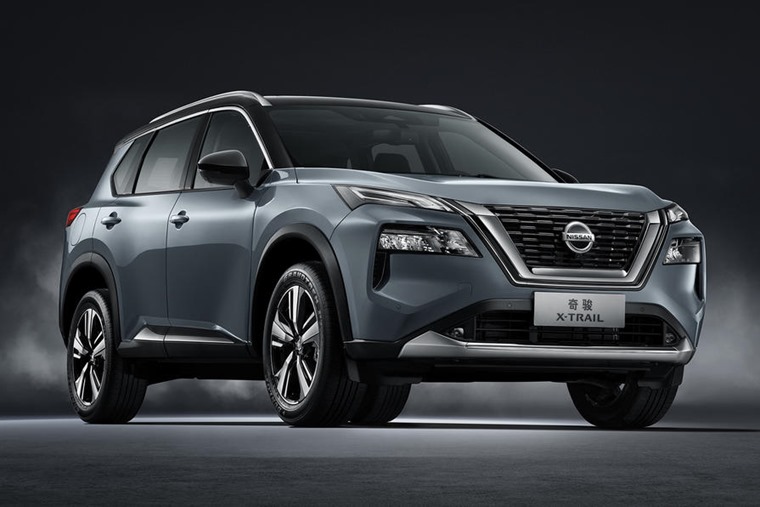 Nissan X-Trail exterior
The 2022 X-Trail has been given a thorough makeover, with a larger, more boxy look than the current car. Side on, it's not too dissimilar to the Toyota RAV4.
At the front a large grille sits between an angular pair of LED headlights that gets a bold new look, with the daytime running lights and indicators separated from the main headlight unit.
To the back, you'll find an all-new bumper design which gives the X-Trail more of an off-road appeal courtesy of a large skid plate.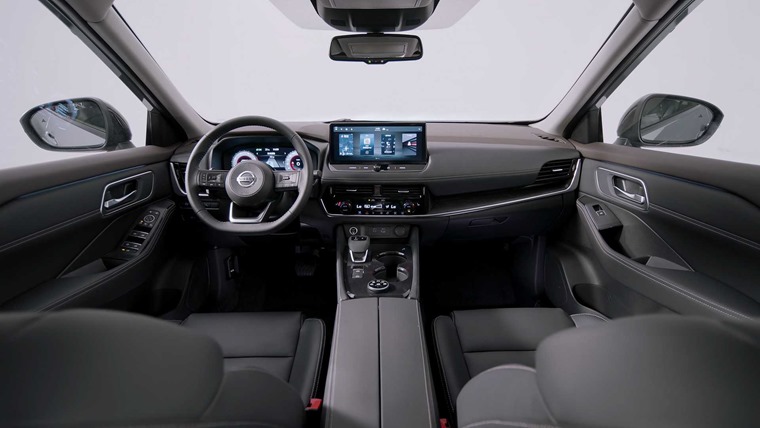 Nissan X-Trail interior and tech
If you've had a look at the new Qashqai, then you'll be very familiar with the interior design of the X-Trail. It gets the same 12in driver display, while most trims will feature a central 11in touchscreen infotainment system.
Families will be happy to hear that you can still spec the X-Trail as a seven seater, making it an ideal Qashqai alternative if you regularly carry more than four passengers.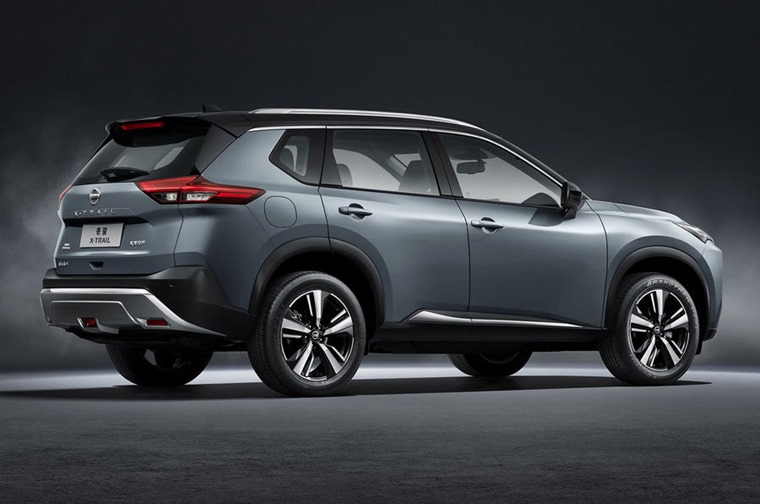 Nissan X-Trail drivetrains
Arguably the biggest change is to the engine line-up, which will be made up of Nissan's new ePower hybrid units which use an electric motor to power the car.
The motor is charged by an electric motor that acts as the generator. Specs are to be confirmed, but we think it will use Nissan's 1.5-litre petrol engine to power the battery pack.
Nissan has confirmed that an all-wheel drive variant will be available after launch, although again specs are to be announced.
Nissan X-Trail release date
Despite the car making its debut at the Shanghai Motor Show, it's unlikely it'll be available this year.
Expect to see the X-Trail arrive in the UK sometime in 2022. We'll bring you leasing plans as soon as they are available.