National Pothole Day: Shock poll reveals extent of our dissatisfaction with UK roads
It's National Pothole Day. Yes, 15 January signals that much celebrated day for motorists in which we grumble about the state of the UK road network.
Entering its fifth year, National Pothole Day is an increasingly vital way of generating support and giving visibility to the consensus of disapproval in the poor state of our roads
In light of this, a shock poll of the UK population conducted for Re-flow by YouGov last week revealed 42% agree 'I think we have a crisis in the state of repair of roads in the UK'. This increases to 50% in the East of England and a low of 32% in London.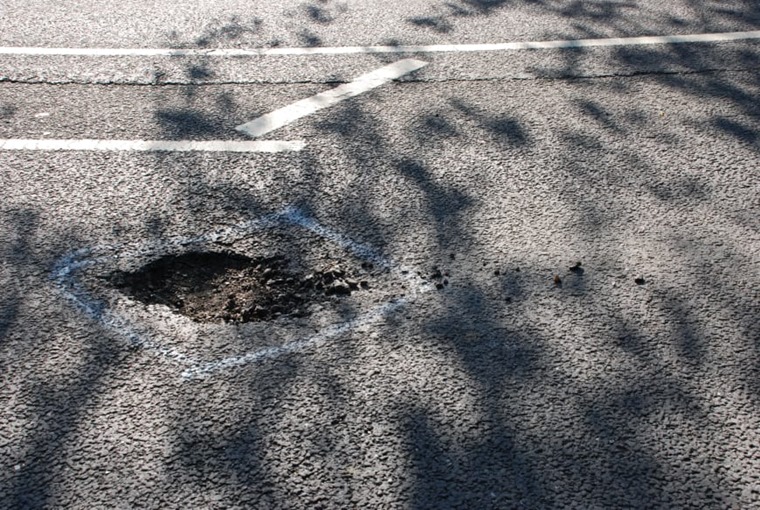 Things you can do with your pointless pothole this National Pothole Day
Furthermore, when asked if they think 'the bad conditions of roads in the UK constitutes a national emergency', whether that's pot holes, cracks, or poor drainage etc, 31% of the UK population agreed, with a high of 36% in the West Midlands and a low of 24% in London.
These findings are backed up by the RAC, who revealed of all the breakdowns experienced by the RAC members in 2019, just short of 9,200 were for pothole-related faults such as distorted wheels, broken suspensions springs and damaged shock absorbers.
The RAC's Pothole Index, which is an accurate long-term indicator of the health of the UK's roads, currently stands at 1.7. This means drivers are 1.7 times more likely to break down as a result of pothole-related damage than they were back in 2006 when the RAC first started collecting data.
In July 2019, the Transport Select Committee published a report describing the state of local roads in England and Wales as a "national scandal". It was revealed that poor-quality roads were annually responsible for almost £1 billion in damages to vehicles, and injuring more than 70 cyclists. It is estimated that it would cost around £12 billion upgrade these roads to a decent standard.
At the tail end of 2019, the Department for Transport asked the Treasury to guarantee local road funding for several years at a time instead of annually. This would allow councils to plan and implement the maintenance of their roads before potholes develop.
The 2019 Annual Local Authority Road Maintenance (ALARM) survey, produced by the Asphalt Industry Alliance, shows there is an annual carriageway budget shortfall of £657, with UK roads only resurfaced every 67 years on average.
In their election manifesto, the Conservative government committed to investing £28.8bn to upgrade key roads over the next five years, using money raised from vehicle excise duty, as well as £500m a year for four years for a national pothole-filling programme.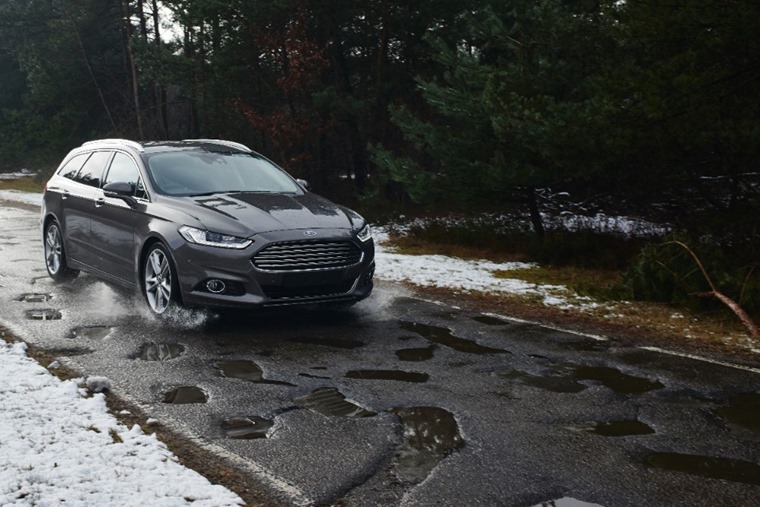 RAC head of roads policy Nicholas Lyes said: "Short-term commitments of cash, while welcome, are not enough on their own – councils need the security of long-term funding so they can plan proper preventative road maintenance.
"We anticipate the government will pledge further funds to help cash-strapped councils mend potholes in the March Budget, but such pledges are only chipping away at the problem, and they're unfortunately not addressing the root cause of why so much of the UK is still characterised by crumbling road surfaces."
Mike Saunders, managing director of Re-flow, said: "The current system of trying to keep on top of patching up the potholes instead of investing in proper resurfacing is making roadworkers more like firefighters."