Oxford set to introduce zero-emission zone
Oxford City Council and Oxfordshire County Council have announced plans for the introduction of the UK's first city centre Zero Emission Zone (ZEZ).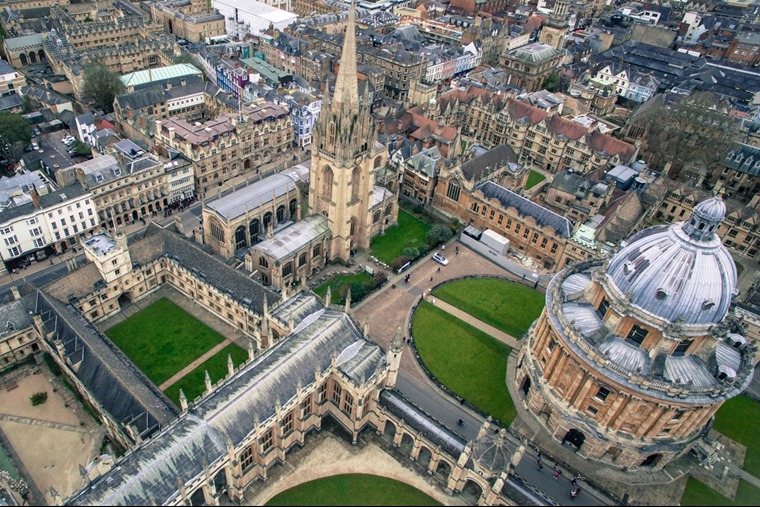 The ZEZ aims to reduce Oxford's toxic air pollution levels, tackle the climate emergency, and improve the health of those who live, work, study in, and visit the city.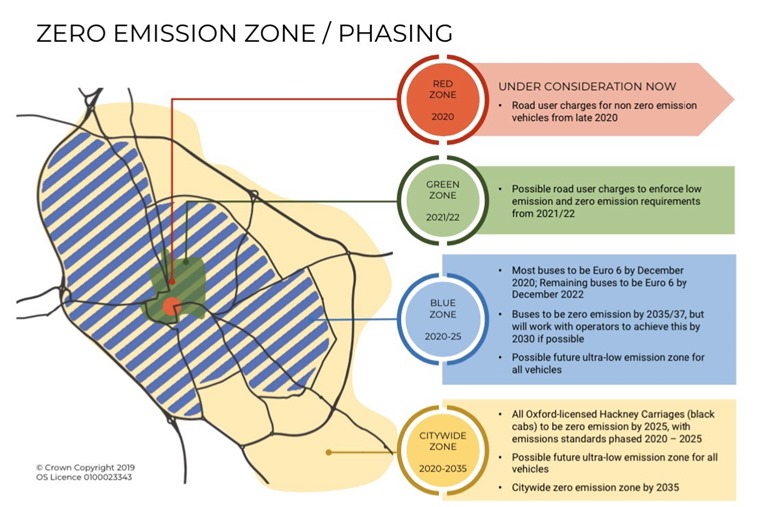 The council proposals involve a Red Zone, which will ban all non-compliant vehicles in a small area of the city centre from December 2020, as well as the creation of a Green Zone covering the rest of the city centre to be introduced in 2021/22.
The Red Zone restrictions will be in operation between 7am and 7pm when the highest numbers of cyclists and pedestrians are present, protecting them from harmful vehicle emissions. There will be a a £10 charge for non-compliant vehicles entering the zone, rising to £20 per day from December 2024.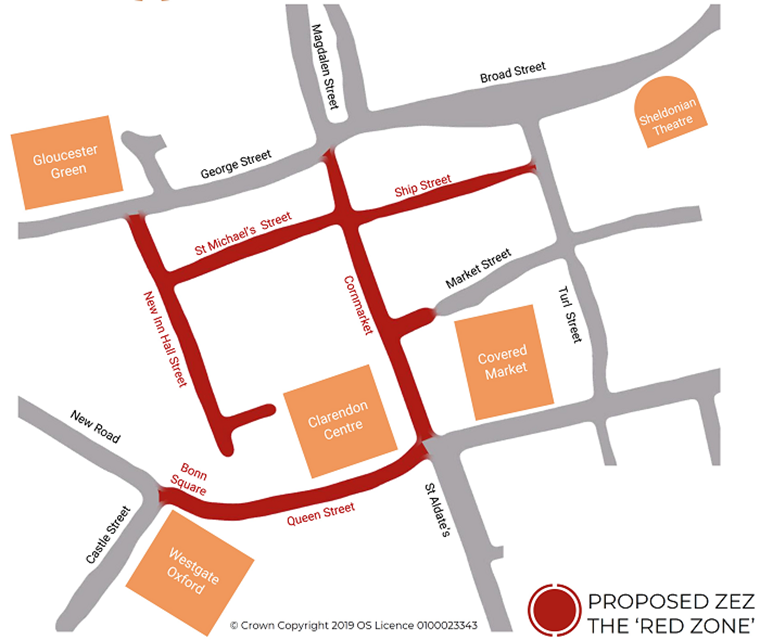 All delivery vehicles will be able to operate free of charge within the Red Zone outside of the hours of enforcement. In addition, there will be exemptions for businesses registered in the Red Zone until December 2024, followed by a discount until December 2030.
Other discounts include ones for all blue badge holders entering the zone until December 2024 and a 90% discount for residents living in the zone until December 2030.
Councillor Tom Hayes, cabinet member for Zero Carbon Oxford, Oxford City Council, commented: "2020 will be a crunch year for our climate and all our futures […] With our strengthened Zero Emission Zone and the introduction of hundreds of supporting charging points, our medieval city is leading the electric vehicle revolution."
The proposed ZEZ follows a year of increasing focus locally, nationally, and globally about the harmful impact of nitrogen dioxide emissions from vehicles.
An informal consultation on the Red Zone is open until Friday 31 January, with the councils looking for feedback on the above points. The Red Zone will then go to formal consultation in March.