Petrol, diesel and hybrid vehicle ban to be brought forward AGAIN to 2032?
After just announcing the final year that you will be able to buy or lease a new petrol, diesel or hybrid car in the UK will be 2035, transport secretary Grant Shapps has now speculated that it could be as early as 2032.
Speaking on BBC Radio 5 live, Mr Shapps said it would happen by 2035, "or even 2032", adding that there would be consultation. This in spite of widespread industry concern over the viability of the 2035 date announced last week.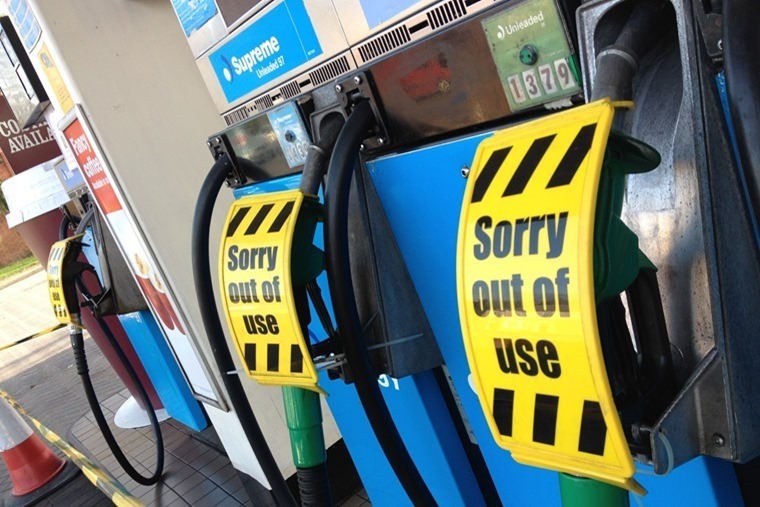 Theresa May's previous Conservative government announced the initial ban date as 2040, while Boris Johnson's Conservative government promised to consult on "the earliest date we can phase out the sale of new conventional petrol and diesel cars, while minimising the impact on drivers and businesses" as part of their election manifesto.
Hybrid vehicles were exempt from the previous 2040 date, but are now being included in the ban. People will only be able to buy electric or hydrogen cars and vans once the ban comes into effect.
The change in plans, which will be subject to a consultation, comes amid experts saying the initial 2040 date would be too late if the UK wants to achieve its target of emitting zero carbon by 2050.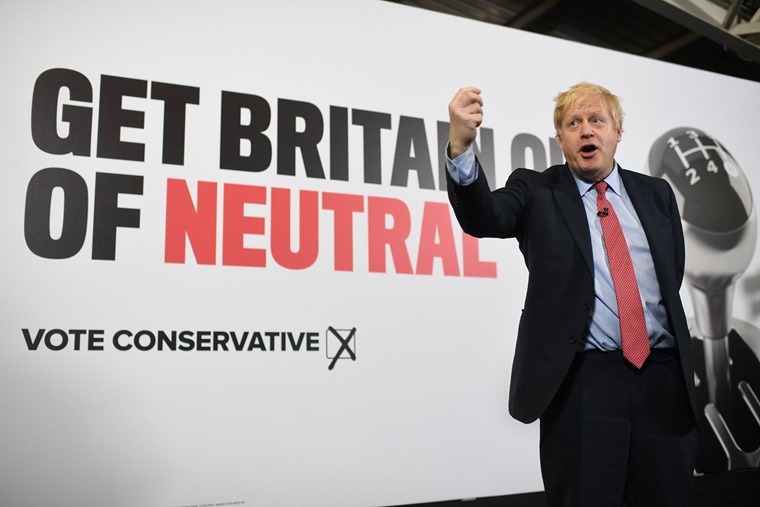 Mike Hawes, chief executive of the Society for Motor Manufacturers and Trader, likened the announcement to "a date without a plan" and pointed to the fact consumers still don't have clarity over the plug-in car grant which is due to end in 60 days.
He continued: "If the UK is to lead the global zero emissions agenda, we need a competitive marketplace and a competitive business environment to encourage manufacturers to sell and build here. A date without a plan will merely destroy value today."
RAC head of policy Nicholas Lyes said: "A more ambitious target should be the catalyst for faster change, but there are clearly many hurdles to cross.
"We urge the Government to extend the plug-in car grant for at least another three years to help those that want to go electric, but who are put off by the high initial costs. At a local level, authorities should also incentivise their use with cheaper parking rates and lower residents' parking permit fees."
Boris Johnson is expected to outline the policy at an event to launch the 2020 United Nations Climate Change Conference.
The summit, also known as COP26, is being hosted in Glasgow later this year.