Petrol engines are FIGHTING BACK
The future of the car is electric and the internal combustion engine is going the same way as the dinosaurs. So why bother to develop any new technology for petrol and diesel engines? Surely this is a waste of time, energy and resources when these engines will be obsolete in a matter of a few years?
Well, the reality is the internal combustion motor has at least two decades of life left in it, and that's just in countries that have signed up to ending sales of new petrol and diesel cars by 2040. There are plenty that have not and it's by no means certain this arbitrary date will be possible or practical for all vehicles.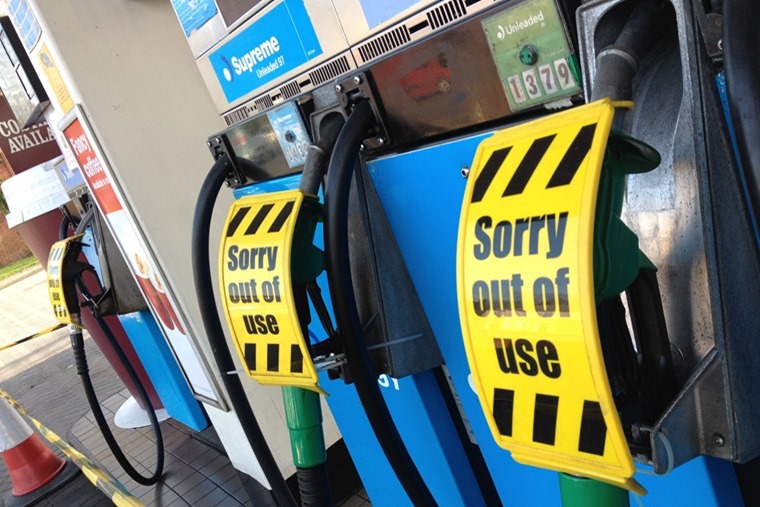 The result is car companies and others are working as hard as ever on their engine technology because they cannot afford to stand still. As always, they're looking to refine and improve the engine to be more efficient, more powerful and cleaner.
Evidence of this is clear to see with every new model launched as small changes and advances are made. For a more significant step, however, we can look to Hyundai/Kia with their latest Smartstream 1.6-litre petrol engine. This turbocharged unit makes great use of continuous variable valve duration (CVVD) technology that they claim improves power by 4% while giving a 5% boost to fuel economy and lowering emissions by 12%.
Some might argue those figures are relatively small and that the Koreans would be better off aiming their development budget at electric vehicles. Well, of course, they are doing that already, but we also need to look at the bigger picture of internal combustion. Those figures are based on percentages of existing engines that are already very efficient in every area, so what seem like small gains are what we'll see. Even so, chipping away at these numbers is important and lots of small improvements add up to much larger benefits.
What is CVVD?
It allows much greater control of valve timing so that it can be tailored in every situation to best effect. Variable valve timing has been around for a long time and Honda has made considerable use of it for many years. Where Hyundai/Kia's system is different is that it can alter valve opening duration. This is significant because it means the engine can offer good low-down torque while maintaining fuel economy yet also provide lots of power higher up the rev range without spitting out lots of emissions.
Another feature of the Smartstream engine is its V4 configuration. We've seen this engine design before, notably from Ford and Lancia in the past and Honda for some of it motorcycles. The benefit of the V-shape is it gives the motor compact dimensions. It also lends itself to good torque characteristics and is thermally efficient so takes less time to get up to the optimum working temperature and that means less fuel is needed to achieve this. Hyundai will be the first to market with the Smartstream engine in its Sonata towards the end of this year and Kia will follow on soon.
Working on a similar idea is Brunel University in London. Researching ideas using Camcon Automotive's Single Cylinder Intelligent Valve Technology (SCI), this differs from the Hyundai/Kia version as SCI does away with traditional camshafts in favour of electrical actuators.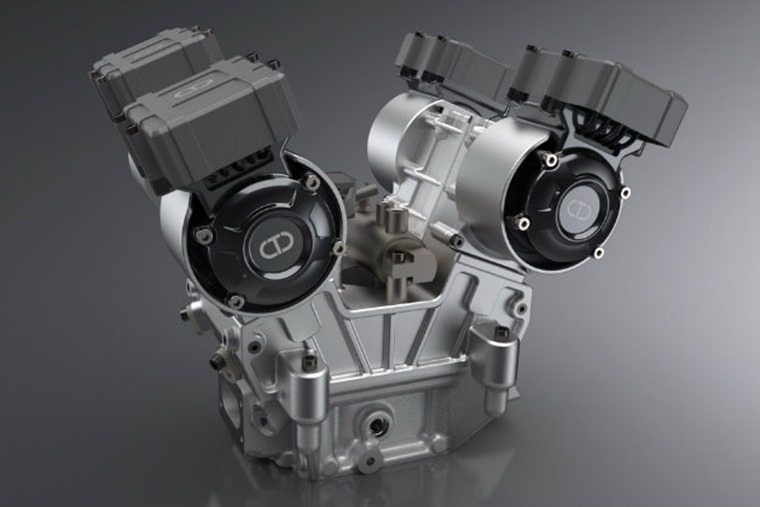 By swapping the analogue camshaft for the digital actuator, the SCI design can fine tune the amount of fuel entering each cylinder with every cycle of the engine. It can also adjust valve opening duration in the same way as Smartstream so the fuel is burnt in the most effective manner possible.
Professor Hua Hao, director of Brunel's Centre for Advanced Powertrain and Fuels, said: 'The technology's flexibility and superior controllability will enable the development of the next-generation powertrain with very high efficiency, low carbon and zero environmental impact emissions.'
That's a bold statement but perhaps what's even more impressive is SCI could be used on existing engines as a plug-and-play upgrade. This would be only for single-cylinder motors, but it could do away with the existing valve train and replace it with something that would offer instant improvements. For developing countries where motorcycles and scooters are prevalent forms of transport, this could have huge environmental advantages.
Skyactiv-X
Along with other new tech that's already in place or set to be introduced, the internal combustion engine has a better future now that it did 10 years ago. Don't believe us? Take a look at what Mazda has been up to with its Skyactiv-X engines. Always an innovator, Mazda has raised the compression ratio of its petrol Skyactiv-X engines to a point where they shouldn't be able to function properly. Yet with Spark Plug Controlled Compression Ignition, it combines the high compression of a diesel with a spark plug to deliver combustion that is more thorough and efficient.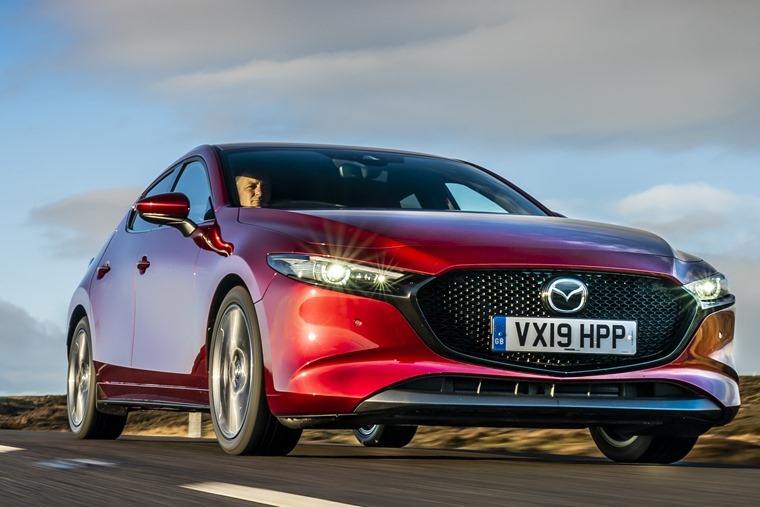 Mazda already offers this engine in the new Mazda 3 that has some impressive fuel economy and emission figures without resorting to a hybrid powertrain. And it's worth mentioning that hybrids are not the best solution in many instances as they often come with an EV range that's too small to be of much use and then the internal combustion engine has to lug around all that extra weight of the battery and charging system as well as the normal car and it passengers.
Along with other technology that is either already widely in use or being developed, such as cylinder de-activation, next generation turbocharging using electric turbines and improved transmissions, there is a long way for the internal combustion engine to travel before its demise is in sight. There are those who will argue this is merely stringing out the inevitable, but then the same thought could be applied to the EV as it's just finding another way to keep us mobile.
As humans are not likely to make the retrograde step of giving up such easy and practical mobility, we need the likes of Hyundai, Kia, Mazda and Brunel University to find ways of making engines better. Far from fiddling while Rome burns, the auto industry is learning to play new tunes to keep itself relevant and improve our environment.