Peugeot 3008 PHEV: offers 300hp with ultra-low CO2 emissions
Peugeot have announced the upcoming plug-in hybrid version of their 3008 SUV will offer an official CO2 rating of just 29g/km – placing it in the lowest Benefit-in-Kind tax rate – as well as an astonishing 300hp.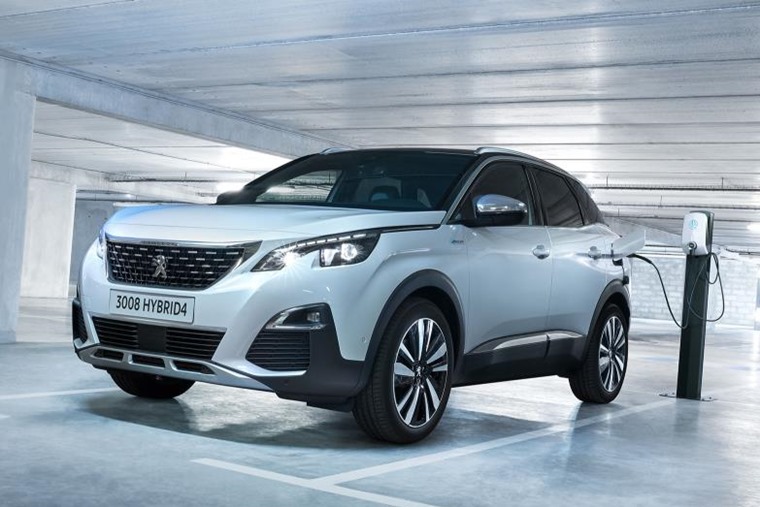 Powered by a 1.6-litre PureTech petrol engine and two electric motors it can accelerate from 0-62mph in just 6.5 seconds, with the 13.2kWh battery able to be fully charged in less than two hours using a standard 7kW charging point. This can provide up to 36 miles of emissions-free driving.
The 3008 SUV GT Hybrid4 is also the first 3008 available with four-wheel drive, and it will be joined by a 225hp front-wheel drive model in the near future. The front-wheel drive PHEV will combine a 180hp PureTech petrol unit, with a 110hp electric motor located on the front axle controlled via an 8-speed automatic gearbox.
New systems such as the 'i-Booster' braking regen system and 'e-Save' journey planner are also aimed at increasing range further and maximising efficiency.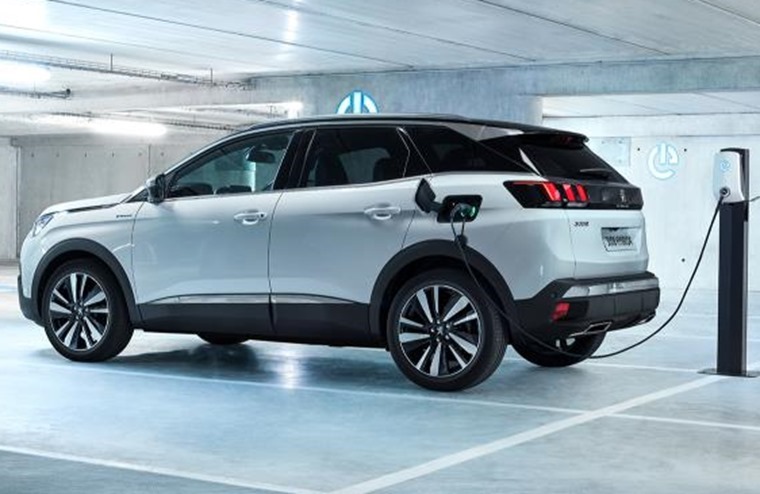 David Peel, Managing Director of Peugeot UK, said: "The 3008 SUV GT Hybrid4 is the next step in Peugeot's electrification journey […] and follows our philosophy of 'choose your Peugeot, choose your powertrain', as 3008 SUV buyers will have the choice between efficient petrol, diesel and the plug-in hybrid electric technology for their car."
The 3008 GT Hybrid4 looks to be the first of a wider hybrid onslaught from the brand, with the SUV joined by PHEV versions of the 508 Fastback and SW estate and follows the all-new 208 and 2008 SUV both offering fully electric variants.