Peugeot e-Boxer order books now open
The Peugeot e-Boxer – the company's largest electric van to date – is now available to order. Priced from £49,355, it's available in three lengths and with two distinct battery options.
Here's what you need to know.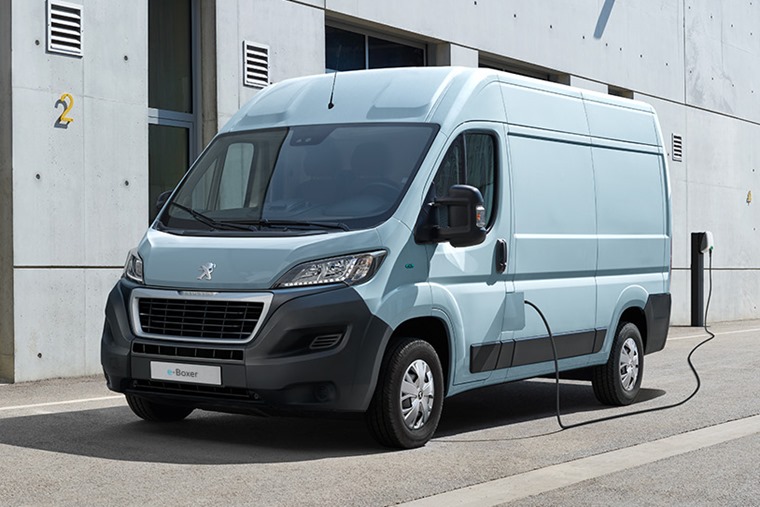 Vans are a key part of Peugeot's electrification strategy, and the e-Boxer represents the largest one to date. It comes in three lengths and three different body styles: Panel van, WIndow Van and Chassis cab.
The length is denoted by L2, L3 and L4, and the largest has a wheelbase of 4.04m. Thanks to the placement of the battery underneath the floor, there's no compromise in practicality, with this version having a 15m3 load volume and a 1,150kg payload.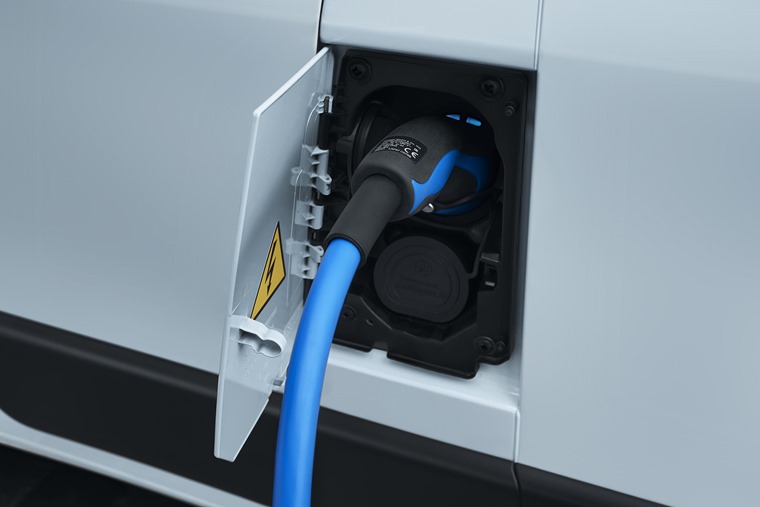 The e-Boxer comes with a choice of two battery capacities depending on size of the vehicle. The L2 length comes with a 37kWh unit, while L3 and L4 versions feature a larger, 70kWh battery. Both lithium-ion batteries are connected to a 90kW electric motor producing 350Nm of torque.
The 37kWh battery is capable of up to 73-mile WLTP-approved range, while the 70kWh battery increases the range of the PEUGEOT e-Boxer to 139-miles. All PEUGEOT e-Boxer models come with a 22kW Mode 3 Type 2 Charging Cable that is compatible with both single and three phase wallboxes.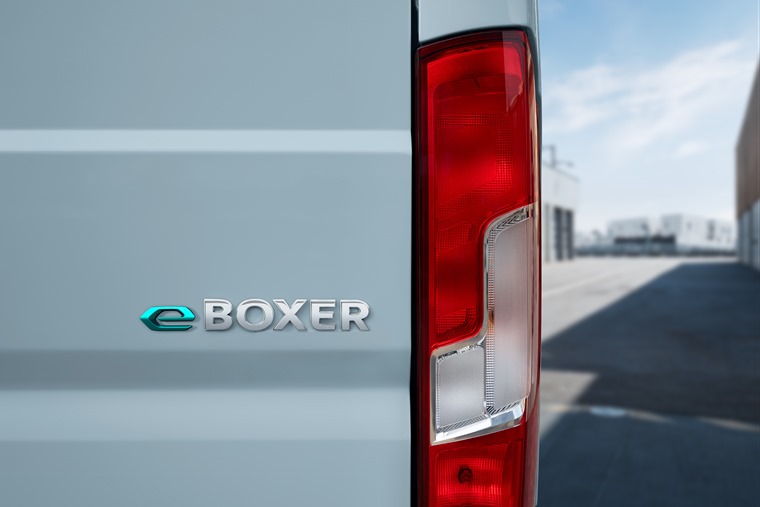 A full 0-100% charge using a 7.4kW single phase wallbox can be achieved in six hours on the 37kWh battery, and 12 hours on the 70kWh battery. The e-Boxer also supports 50kW rapid charging, allowing a 0-80% charge in just one hour.
Drivers have the choice of switching between three driving modes, each selected by pushing one of three buttons marked D (Drive), N (Neutral) and R (Reverse), which replace the conventional gear lever. To maximise vehicle range, the e-Boxer features regenerative braking technology that converts the kinetic energy usually lost during braking into electricity for the battery, providing more electric miles of range.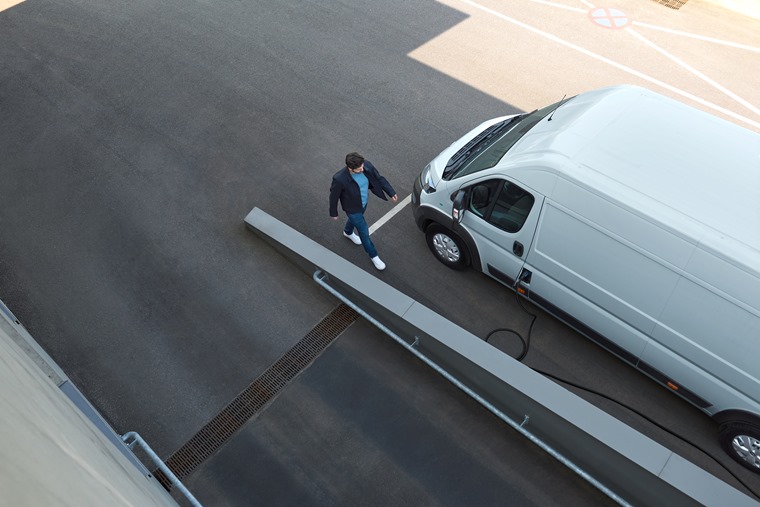 The Peugeot e-Boxer is available exclusively in 'Professional' trim, which features a 5in touchscreen infotainment system, air conditioning, rear parking sensors and heated and electric door mirrors as standard.
Available to order now, deliveries are expected to commence later in the summer. We'll bring you the best van leasing plans on the e-Boxer as soon as they are available.