Electric Peugeot e-Partner set for late 2021 launch
Hot on the heels of the Citroen e-Berlingo, Peugeot has now revealed its take on a small all-electric van in the form of the e-Partner.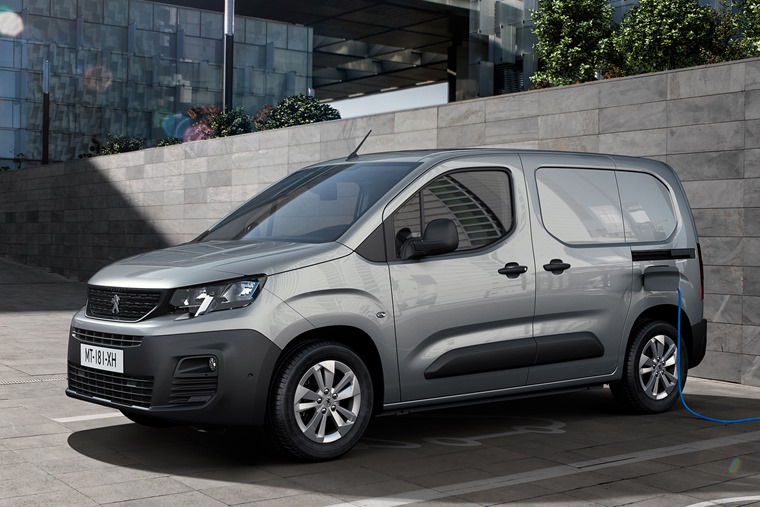 Capable of travelling up to 171 miles between charges, it is the second EV van in the Peugeot range, sitting under the larger e-Expert. The van is part of Peugeot's plan to offer electric variants of all its models by 2023.
Inside, the e-Partner has a load capacity of up to 4.4m3 cubed, resulting in no compromise when compared to diesel variants. It's all thanks to the clever battery design, that sees a 50kWh buried deep under the floor.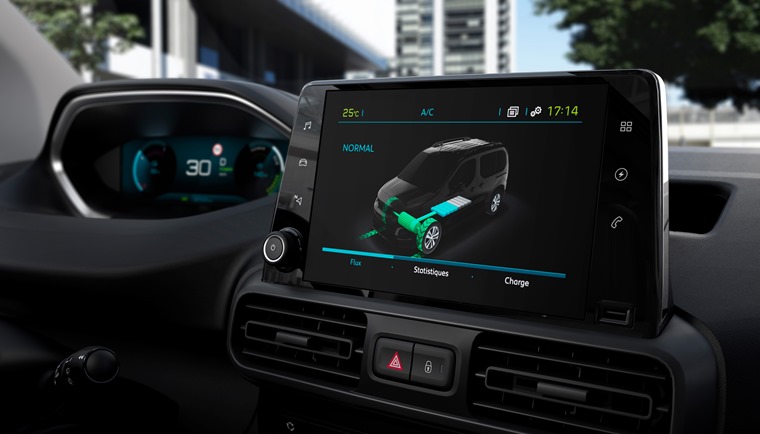 With a payload of up to 800kg and two wheelbases on offer (3.3m and 4.75) it's the perfect van for small businesses and delivery drivers in urban environments.
The new e-Partner is available with two types of chargers: a 7.4kW single-phase charger, and an optional 11kW three-phase charger. This allows the e-Partner to recharge up to 80% in around 30 minutes using a 100kW DC rapid charger. There's two braking models too, which help increase battery regeneration.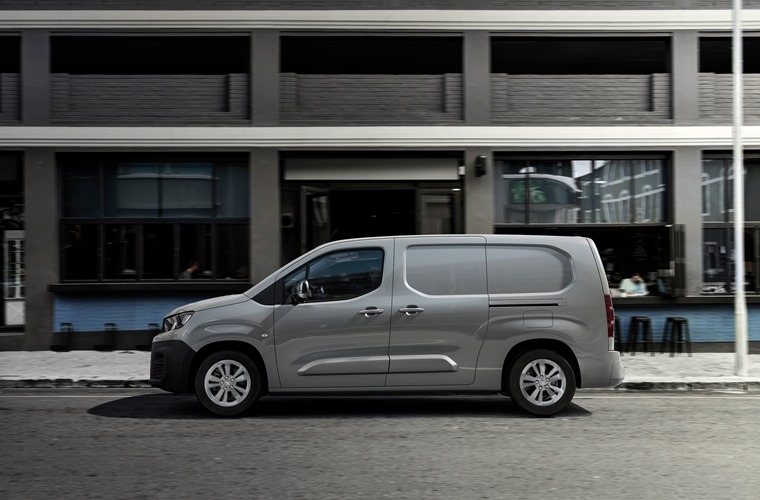 Drivers will be able to access three modes while driving: Eco, Normal and Power. Eco is designed to optimise range, Normal is optimal for everyday use, while Power will boost performance and is designed to help transport heavier loads.
Drivers will be able to access key info via the instrument panel, which includes satnav, power management and the option to switch between driving modes. The touchscreen also gives access to a bespoke Electric menu, which lets you know key stats and information on range and charge.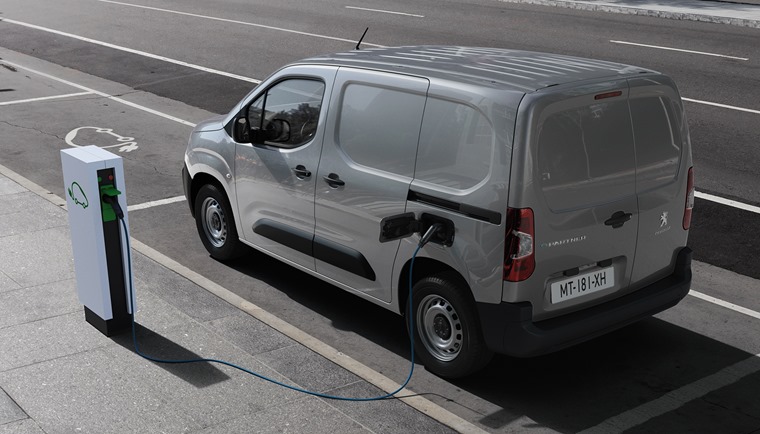 Set to arrives in the UK from November 2021, we'll bring you more details later in the year.