Polestar 02: Stunning concept hints at future model
Say hello to the Polestar 02 concept – a fastback two-door electric vehicle that hints at what we can expect a future coupe to look like from the Swedish brand.
Here's everything you need to know.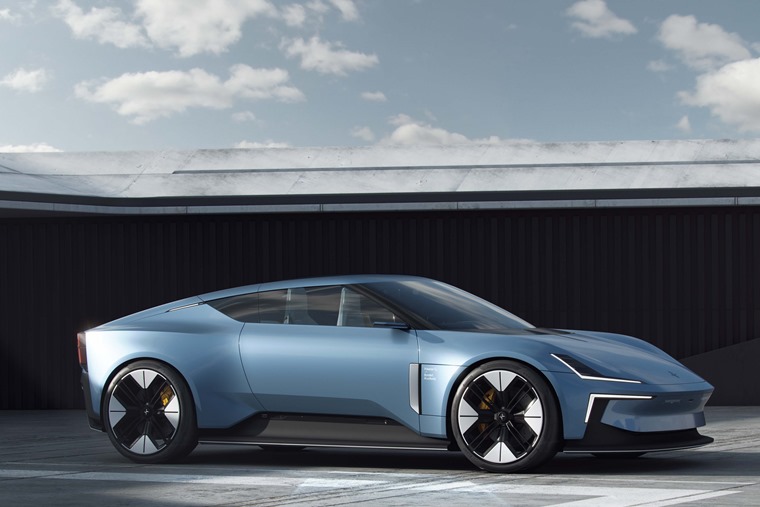 Polestar 02 styling
Ok, this car is still a concept. But there are some big hints at what we can expect a coupe-themed Polestar to look like when one eventually launches – probably in 2024.
Many of the 02's styling elements have been carried over from the Polestar Precept, with a similar front end. There's a pair of angular headlights, and rather than a grille, the 02 gets a clean, minimalist look with a large, curvaceous bumper up front.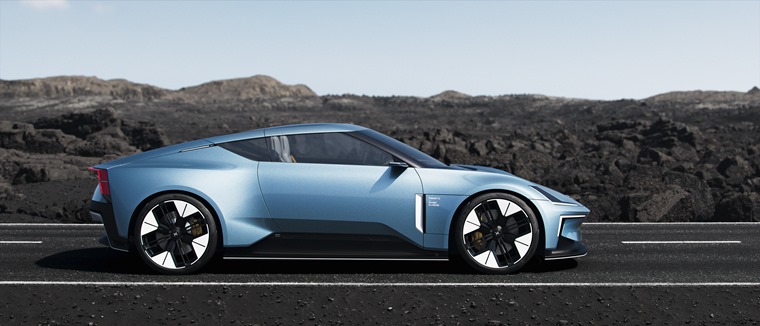 Side on, it's equally as stunning, with a tapered window line and a fabulous set of alloy wheels. From the rear, a full-width tail light set-up is present, with the styling designed to highlight the large and airy cabin – that'll likely be a hard-top that folds down, or a single glass panel.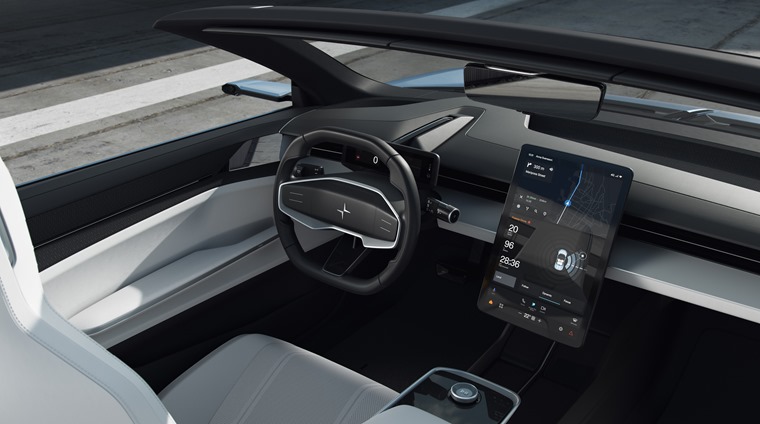 Polestar 02 interior and tech
Again, the 02 borrows lots from the Precept concept, with a very similar set-up. There's a huge portrait infotainment system in the middle of the dash (much like the current Polestar 2) while a sport steering wheel incorporates controls.
A central control is also visible in the centre console, and likely to be the gear selection dial. As for space, despite the two-door design this is a four-seater car, with enough space to sit in the back comfortably.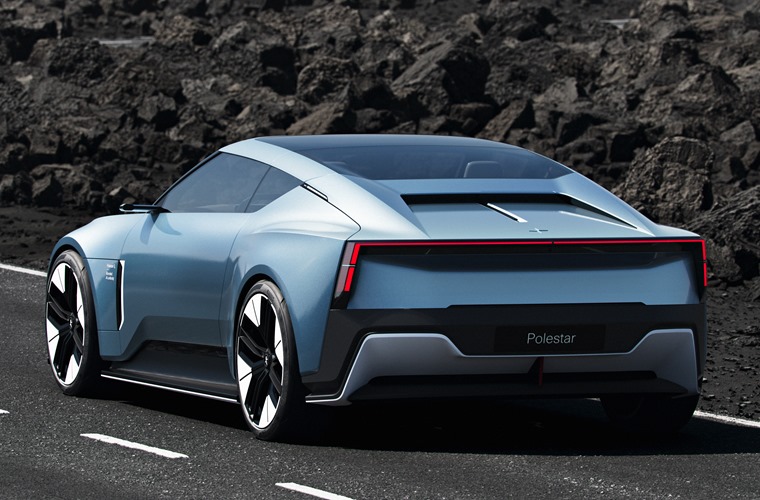 Polestar 02 drivetrain
There's been no word on the powerplant of the 02 yet, although it's likely to mirror upcoming Polestars – that's to say an all-electric platform with all-wheel drive. We reckon range will be somewhere between the 300 and 400-mile mark.
The car is very much focused around the use of sustainable materials, and the platform is based on a bespoke aluminium-based design. We'll bring you further details on the 02 concept as and when they're revealed. In the meantime, you can check out leasing plans on the Polestar 2 right now below.