Polestar 2: Lease deals now available on exciting Tesla Model 3 rival
The Polestar 2 is now available to order, with prices currently starting at around £500 a month for the all-electric fastback that's aiming to take on the impressive Tesla Model 3.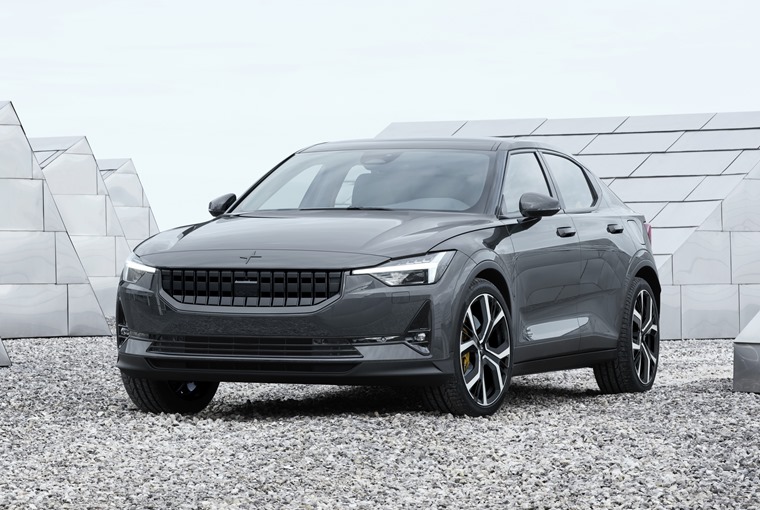 Compare Polestar 2 lease deals here.
The bosses at electric performance brand Polestar have promised that the Polestar 2 electric vehicle will match electric performance with high levels of safety, something which you'd expect from a Volvo offshoot.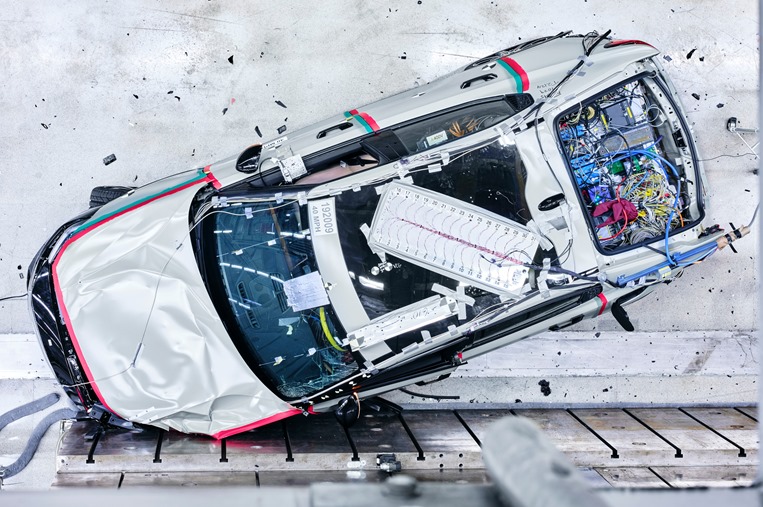 Protecting the battery pack during a collision will be key to this. It will be enclosed in an aluminium case and fully housed within the floor structure of the  platform. In the event of a crash, the battery pack is automatically disconnected from the rest of the vehicle to ensure there is no live connection. There will be a full suite of advanced driver assistance and crash avoidance features, including Pilot Assist fitted by default in the launch edition.
"Safety is of paramount importance for Polestar," said Thomas Ingenlath, chief executive officer of Polestar.
"We are directly linked to Volvo Cars and with that comes their famous reputation for outstanding safety technology. So of course, Polestar cars are designed to be amongst the safest in the world and we are really proud of that."
The fully electric performance fastback is available for the first year of production with 408hp and 660 Nm of torque, all-wheel drive and a 78 kWh battery pack which enables a range of 292 miles.
Polestar 2 is also the world's first car to feature a built-in infotainment system powered by Android, featuring Google Maps, Google Assistant and the Google Play Store.
Polestar 2: What you need to know
Polestar has revealed its first all-electric fastback will cost £49,900 OTR in the UK, with initial deliveries planned to begin in the summer of 2020.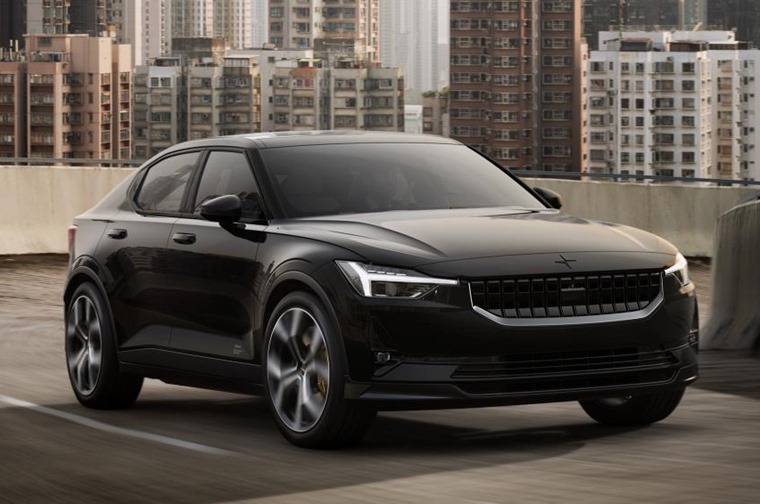 "We have seen very keen interest in Polestar 2 since revealing it earlier this year. By confirming European pricing, we show the outstanding value this high specification vehicle represents," said Thomas Ingenlath, chief executive officer of Polestar.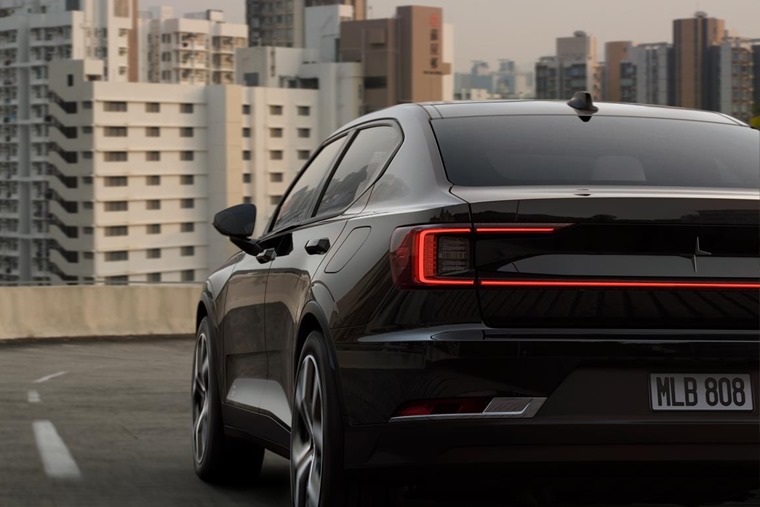 A premium fastback, Polestar 2 aims to bring electric performance cars to a broader and increasingly progressive audience.
The 300 kW all-wheel drive powertrain has a large 78 kWh battery pack which offers range flexibility and a dynamic drive as well as a range of 292 miles.
Add to that an emphasis on performance via 408hp and 660 Nm torque, with a 0-62mph time of less than 5 seconds, and its credentials become apparent.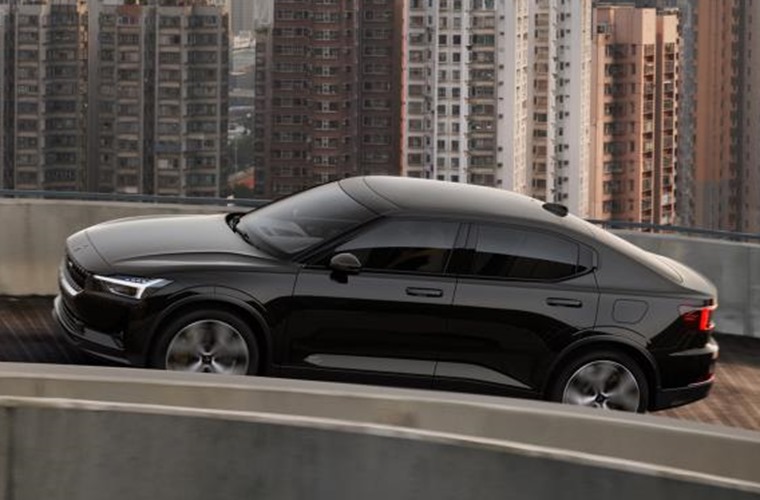 Does the supercar-rivalling Polestar point to a future of usership instead of ownership?
The standard dynamic chassis can further be enhanced by a Performance Pack which improves driving dynamics via Öhlins dampers, Brembo brakes and unique 20in forged wheels.
Polestar 2 is one of the first cars in the world to embed an infotainment system powered by Android. This means Google services including Google Assistant and Google Maps are ready to use in a car for the first time.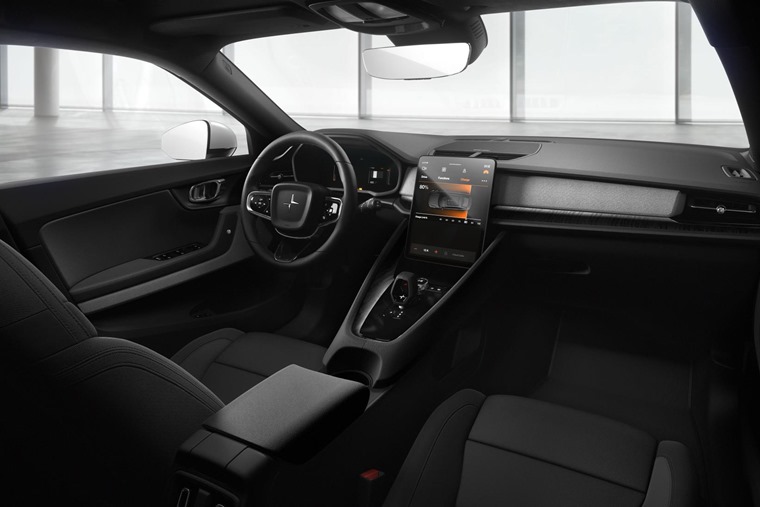 Phone-as-Key technology further adds to this by enabling car sharing and more integrated ownership experience, as well as Polestar's connected services such as pick-up and delivery.
Maximilian Missoni, head of design at Polestar, said: "We decided to bring something different to the segment. Our avant-garde design has evolved from Polestar 1 into an edgier, bolder statement.