Polestar 2 to be revealed on 27 February
Following close behind Polestar 1, the 592bhp performance hybrid, Polestar 2 will make its global debut on Wednesday 27 February.
With a claimed range of 310 miles, Polestar 2 is a mid-sized, electric vehicle and aims to be a direct challenger to the likes of the Tesla Model 3, as well as the more mainstream Kia e-Niro and Hyundai Kona Electric.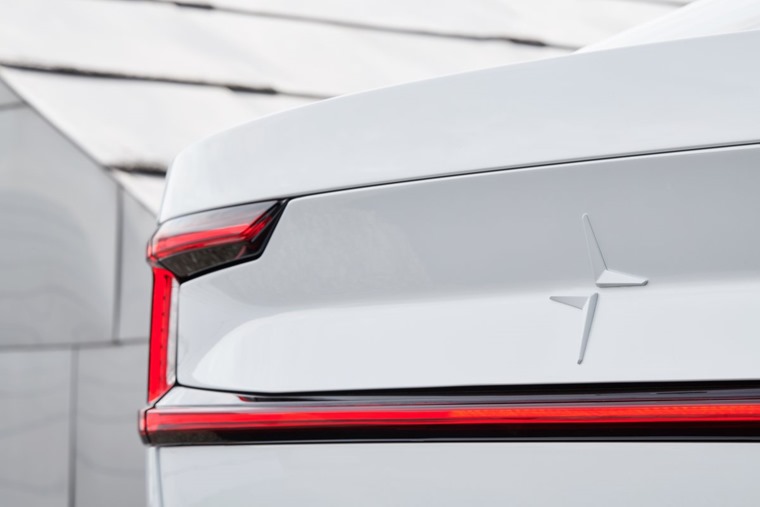 Hakan Samuelsson, president of parent company Volvo, said: "Polestar will be a credible competitor in the emerging global market for high performance electrified cars.
"With Polestar, we are able to offer electrified cars to the world's most demanding, progressive drivers in all market segments."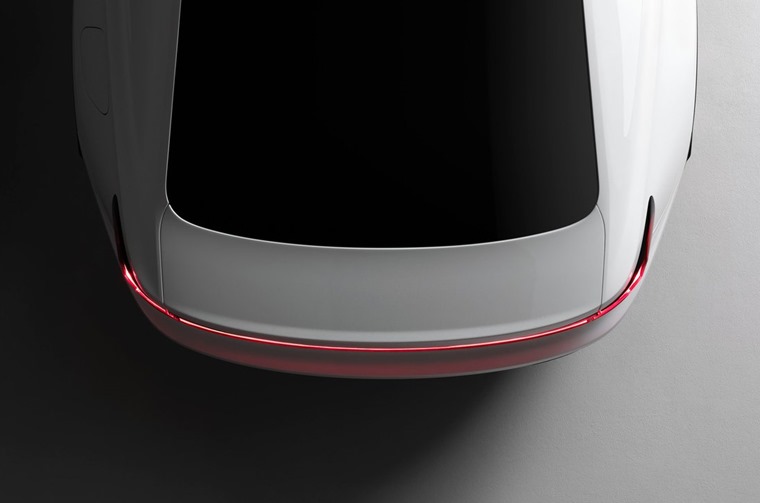 Does the supercar-rivalling Polestar point to a future of usership instead of ownership?
Polestar will also move away from today's traditional ownership model, with cars offered on a two or three-year subscription basis and only available to order online or via an app.
The zero-deposit, all-inclusive subscription will also add features such as pick-up and delivery servicing and the ability to rent alternative vehicles within the Volvo and Polestar range, all incorporated into one monthly payment.
The online reveal will be broadcast live from Polestar's global headquarters in Gothenburg, Sweden. The digital format is aimed at significantly reducing the carbon footprint of the event and supports one of the key benefits of electromobility and Polestar 2, namely to improve air quality.
The reveal will be streamed live at Polestar.com as well as on Polestar's YouTube channel.
Following the reveal, Polestar 2 will make its first public appearance at the Geneva International Motor Show from 7-17 March.