Peugeot and Fiat Chrysler confirm £40bn merger talks
PSA Group, the owners of Peugeot, and Fiat Chrysler Automobiles have confirmed they could merge, following reports the two automotive giants were in talks.
Citing a likely 50/50 merger, both firms have confirmed that discussions will be finalised in the coming weeks. The merger would be worth around £40 billion, with £3.7 billion synergies annually simply from from a more efficient allocation of resources for large-scale investments in vehicle platforms, powertrain and technology and from the enhanced purchasing capability inherent in the combined group's new scale.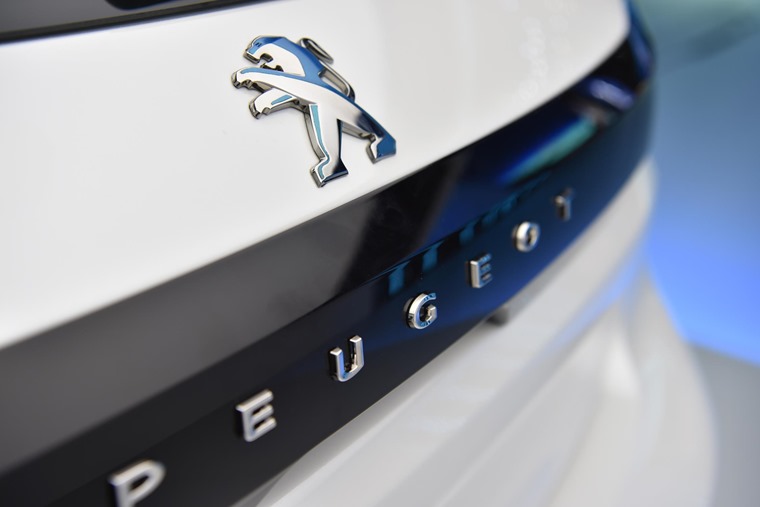 PSA currently consists of Peugeot, Citroen, DS, Opel and Vauxhall, while FCA manufactures Alfa Romeo, Fiat, Chrysler, Jeep, Maserati and Lancia. If the plan goes ahead, it would make the group the fourth largest car manufacturer in the world.
The move would also help cut costs for both groups – an increasingly prominent obstacle car makers face as we move towards an electrified era and mobility – by combining the companies' extensive technologies.
FCA had previously been in talks with Renault, while PSA was considering buying Jaguar Land Rover. Carlos Tavares – CEO of PSA Group – is well known for cutting costs; Opel-Vauxhall was turning a profit within a year following PSA's acquisition.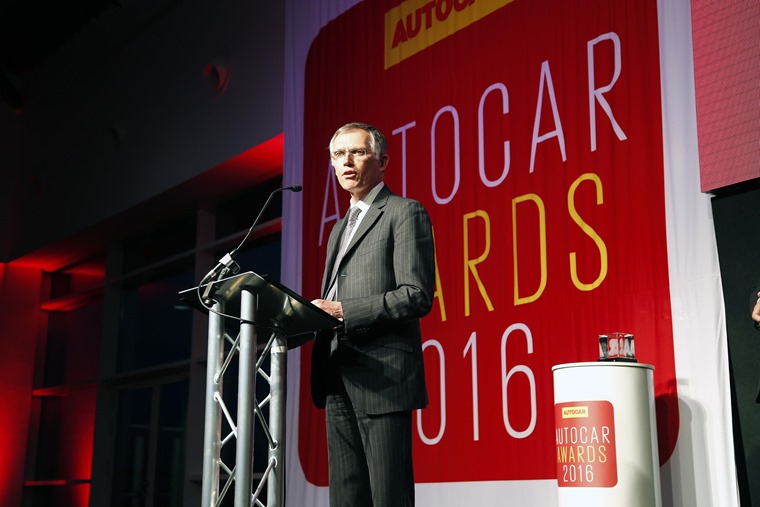 Tavares said: "This convergence brings significant value to all the stakeholders and opens a bright future for the combined entity. I'm pleased with the work already done with Mike and will be very happy to work with him to build a great company together."
Mike Manley, FCA chief executive, said, "I'm delighted by the opportunity to work with Carlos and his team on this potentially industry-changing combination.
"We have a long history of successful cooperation with Groupe PSA and I am convinced that together with our great people we can create a world class global mobility company."
If the merger goes ahead, the groups will both take a 50/50 stake in a newly founded Dutch-based company. The chief executive officer would be Carlos Tavares for an initial term of five years and he would also be a member of the board.